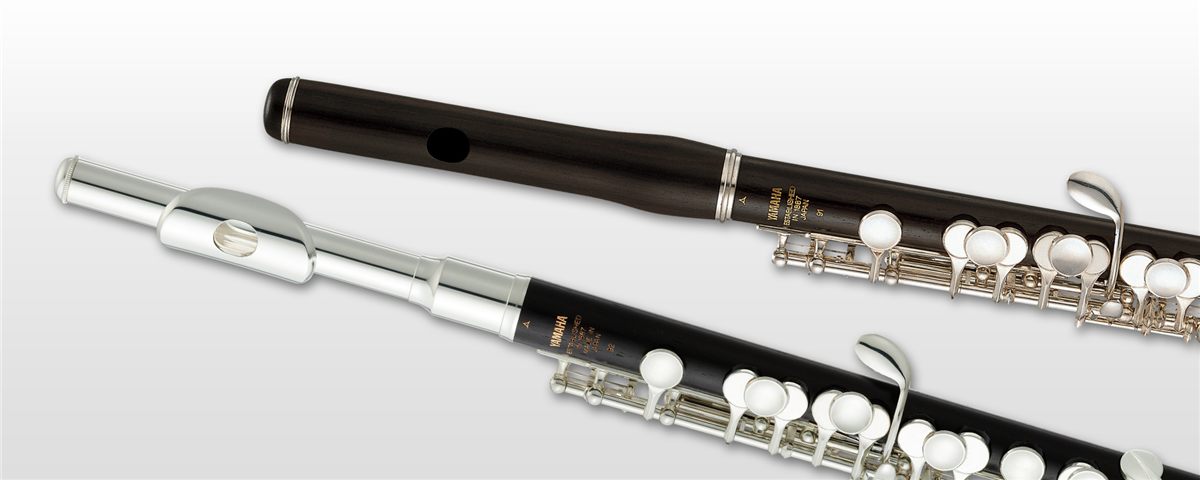 YPC-91/92

Handmade Piccolos Discontinued
The YPC-91/92, which is hand-made by our most gifted artisans, have been developed in cooperation with some of the world's leading musicians. It features a headjoint and body of select, carefully seasoned grenadilla wood.
The colours and finishes shown may vary from those on the actual products.