Yamaha-Digital Audio Creative Centre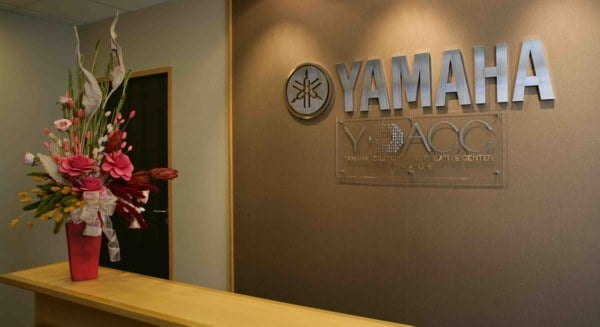 With the rapid advancement of audio technology, digital audio has come of age with cleaner sound and powerful processing. Yamaha continues to offer audio engineers the tech-knowledge to elevate their expertise in using new digital audio equipment.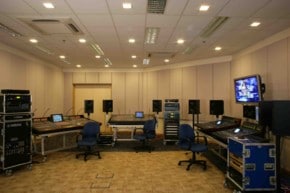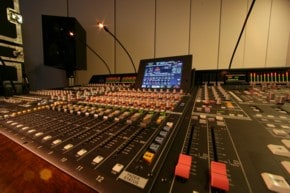 The Y-DACC facility was established to provide engineers, practitioners, sound operators, owners and church staff alike a place to test, evaluate and learn how to use Yamaha's digital equipment. Y-DACC is a knowledge-based centre that conducts various training programmes and seminars such as the Yamaha Commercial Audio Training Seminars (Y-CATS), as well as a place to exchange the latest information on Digital Audio Technology.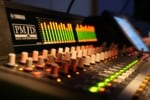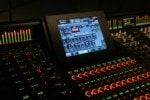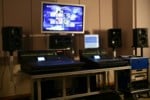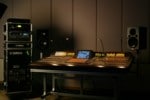 Y-DACC Singapore aims to help users familiarize themselves with Yamaha's range of digital systems. At the Y-DACC, we have digital audio mixing consoles ranging from the Yamaha's flagship PM series to the very affordable LS9 digital mixers. Training sessions are conducted to assist users on how to use the digital mixers and digital audio networking systems.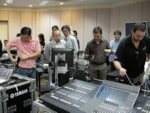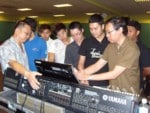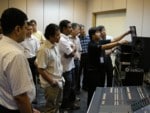 Yamaha advocates active pre and post-sales activities, thus giving the industry a high level of support and confidence. To find out more about Yamaha's range of commercial audio equipment or to learn how to use Yamaha's digital mixers, digital and digital audio networking, feel free to arrange a date and visit us at Yamaha-Digital Audio Creative Centre (Y-DACC) Singapore.

Yamaha-Digital Audio Creative Centre
Tel : 65-6740-9817
Fax: 65-6740-9317
Email: ydacc-SGP@music.yamaha.com