A grand experience from a compact home piano
Play the demo song



Music that easily fits into your life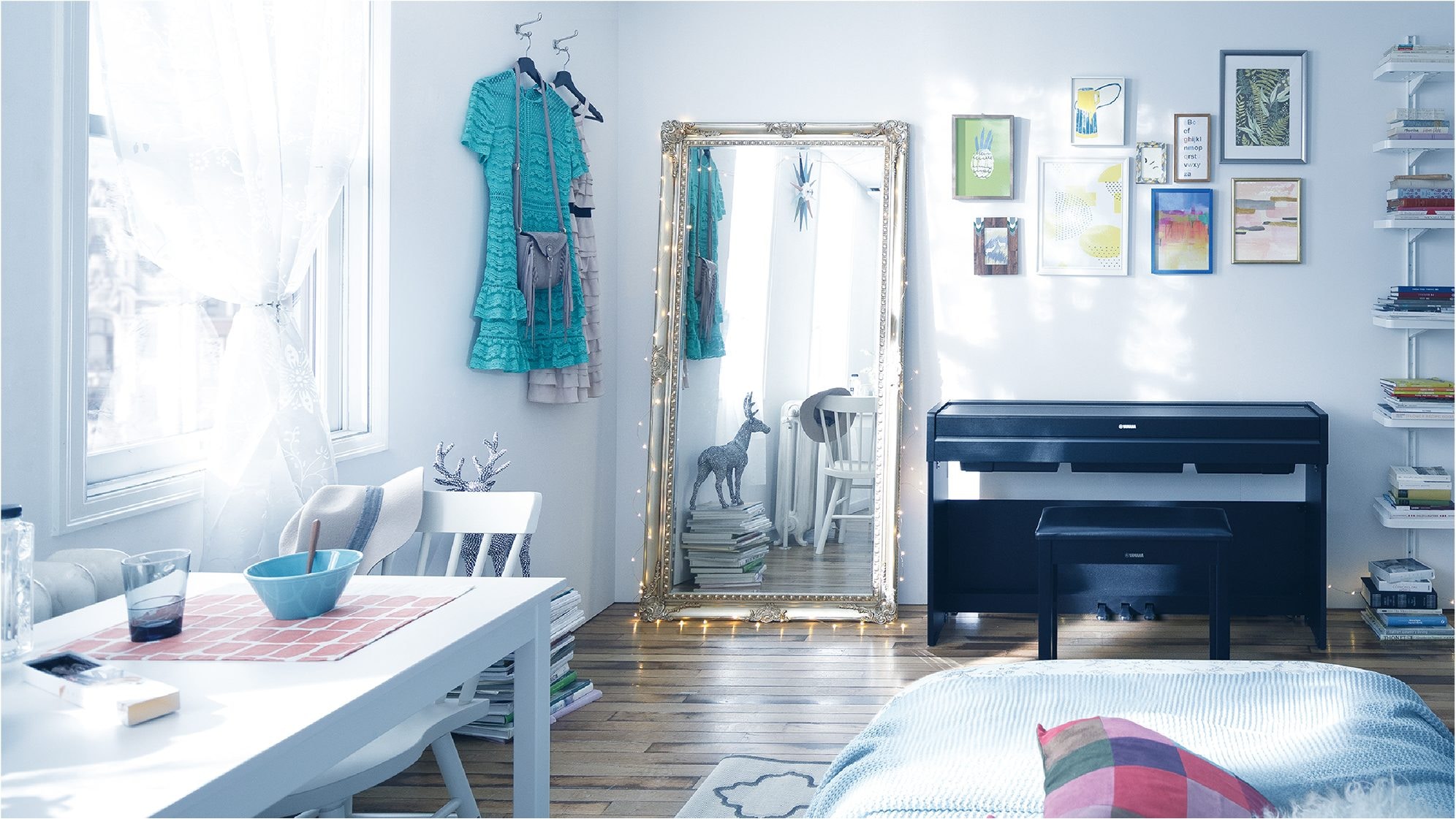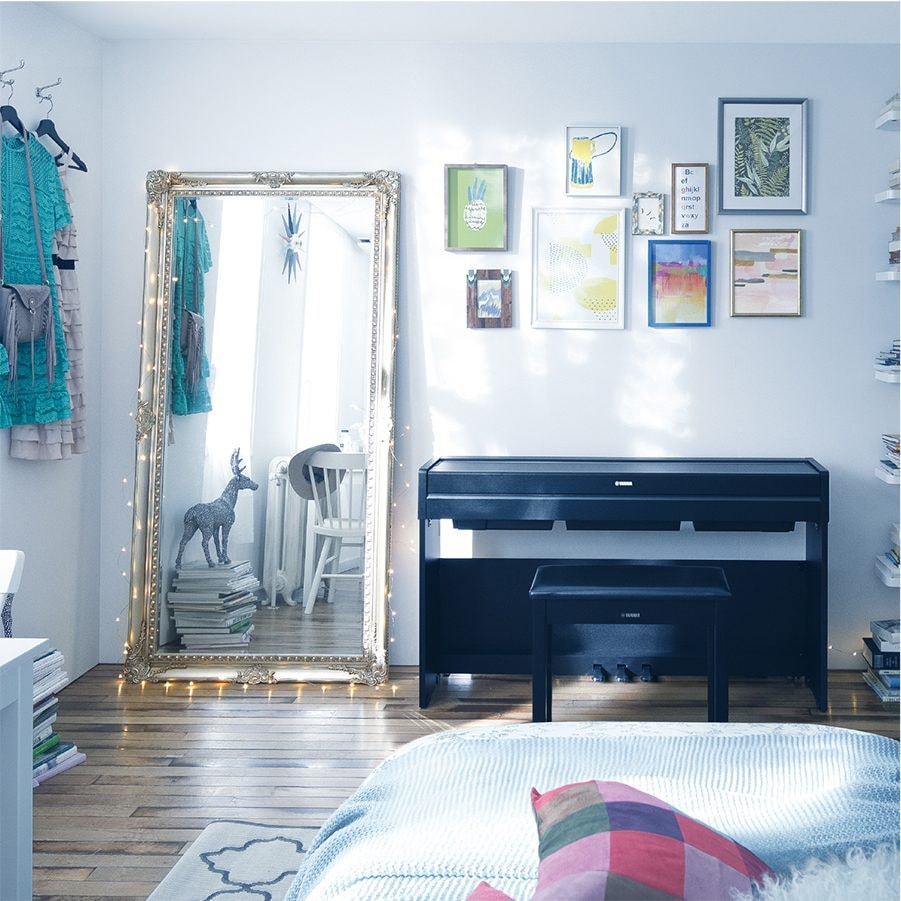 Life can be busy, but we all need to take time to do the things that we love. Bringing the enjoyment of playing music into your life should be simple. With the Arius YDP-S34 digital piano, you can count on a high-quality instrument that doubles as a stylish piece of furniture. It simply "fits" into your space.
Designed for an authentic acoustic piano experience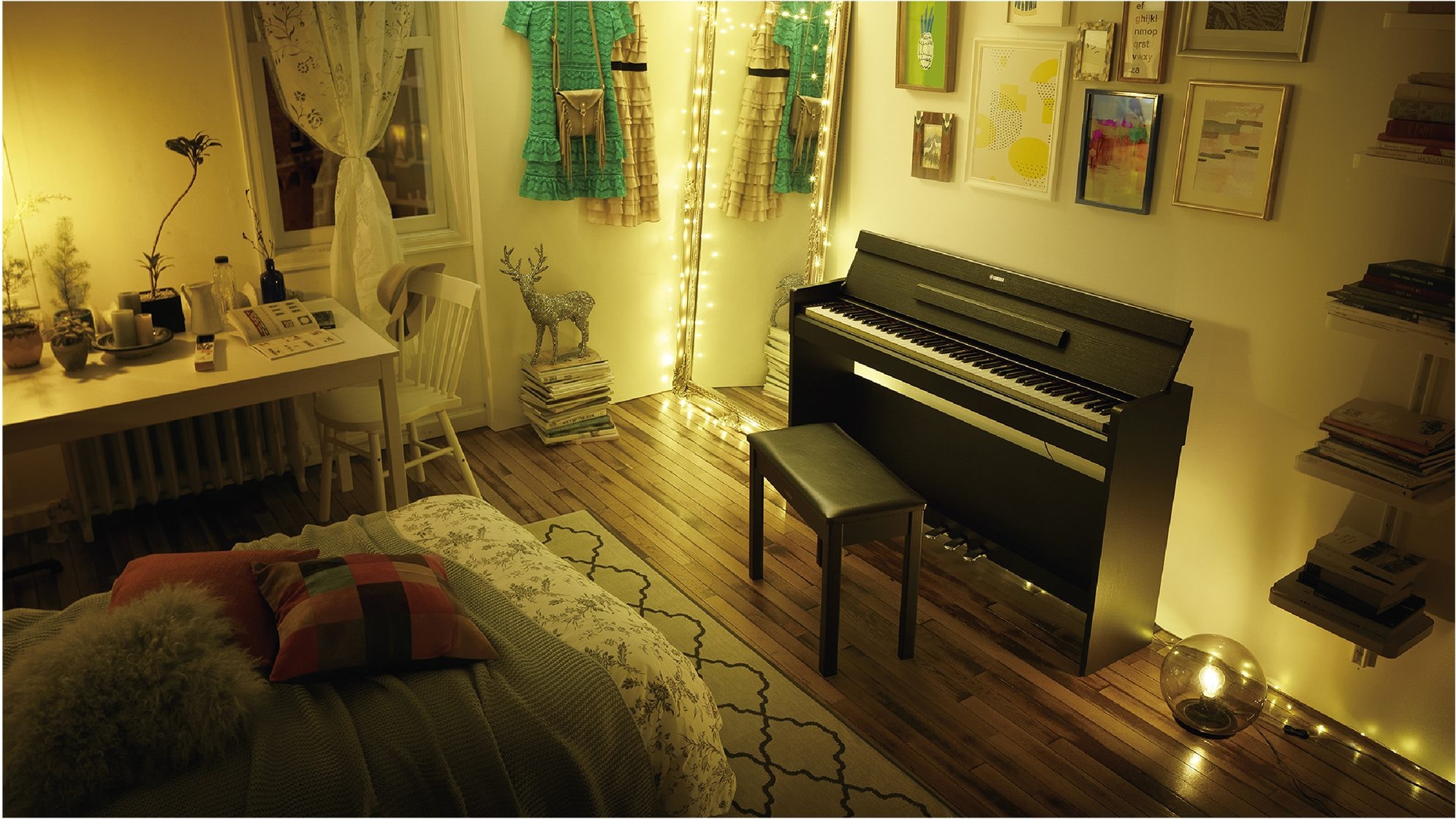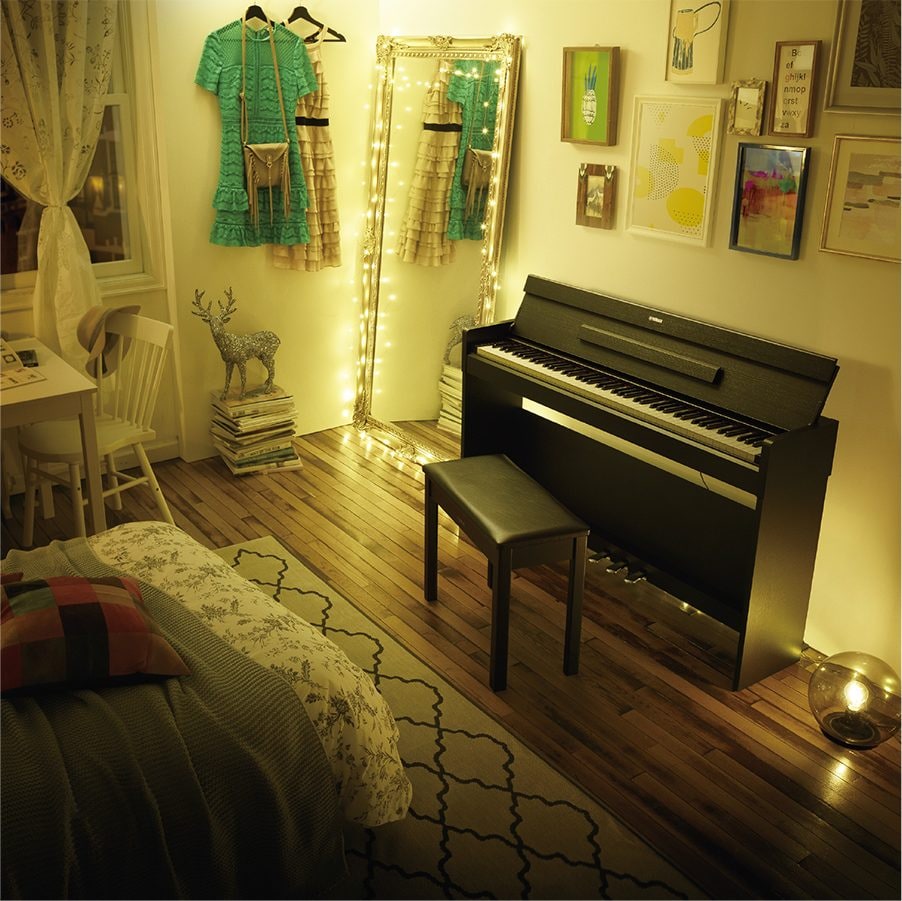 While the YDP-S34 boasts a modern, stylish look, it offers a traditional acoustic piano playing experience. Yamaha has well over a century of acoustic piano-making heritage and has tapped into this experience when designing and building digital pianos. From the moment you open the lid, sit down, and start playing, you'll be immersed in the sound of the flagship Yamaha CFX concert grand piano. The 88 Graded Hammer Standard keys replicate the touch of a grand piano, giving you an authentic acoustic piano experience.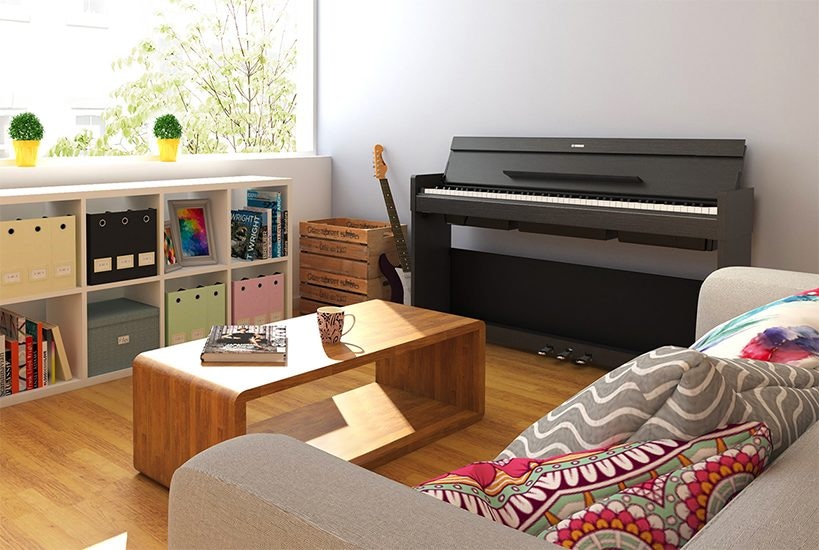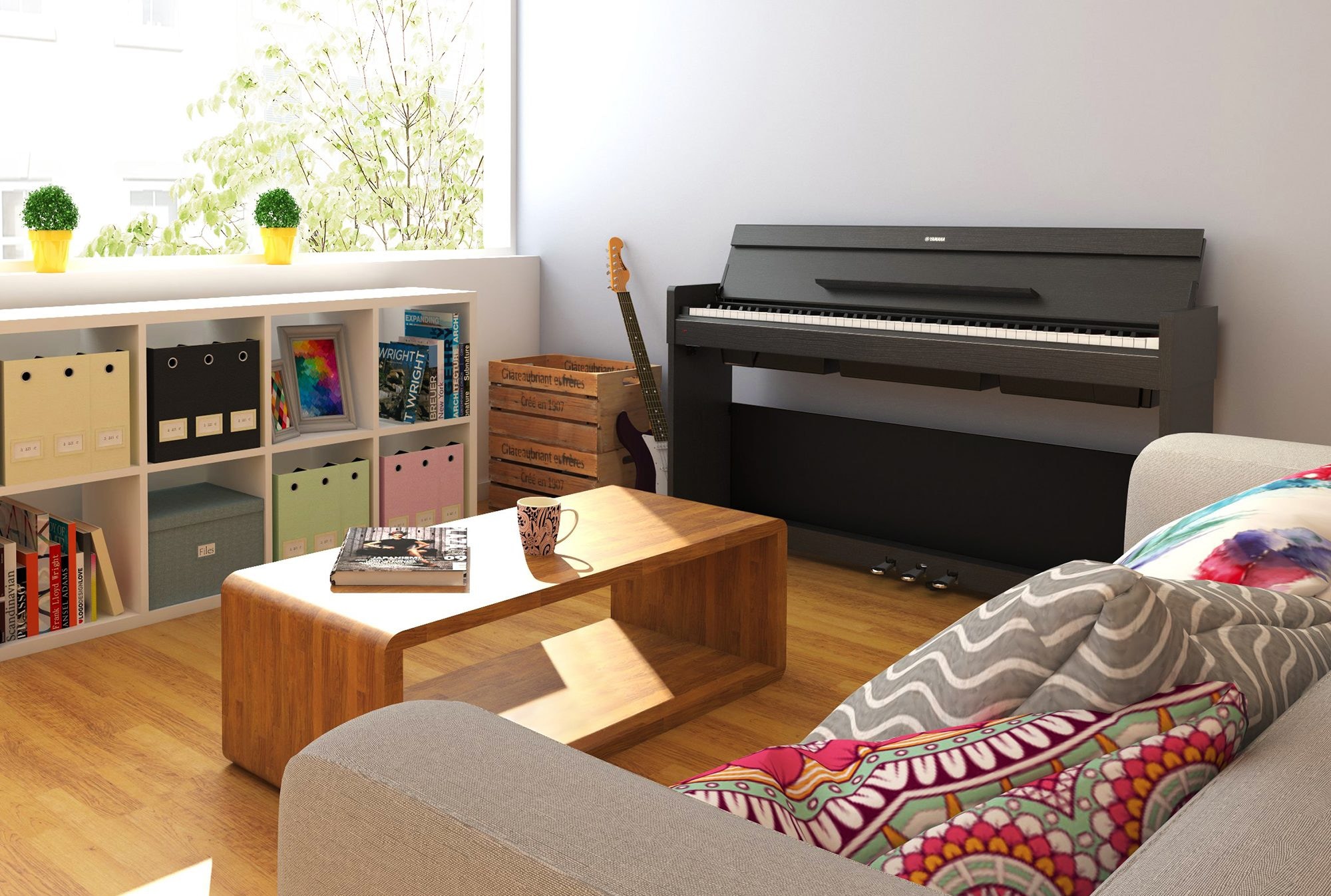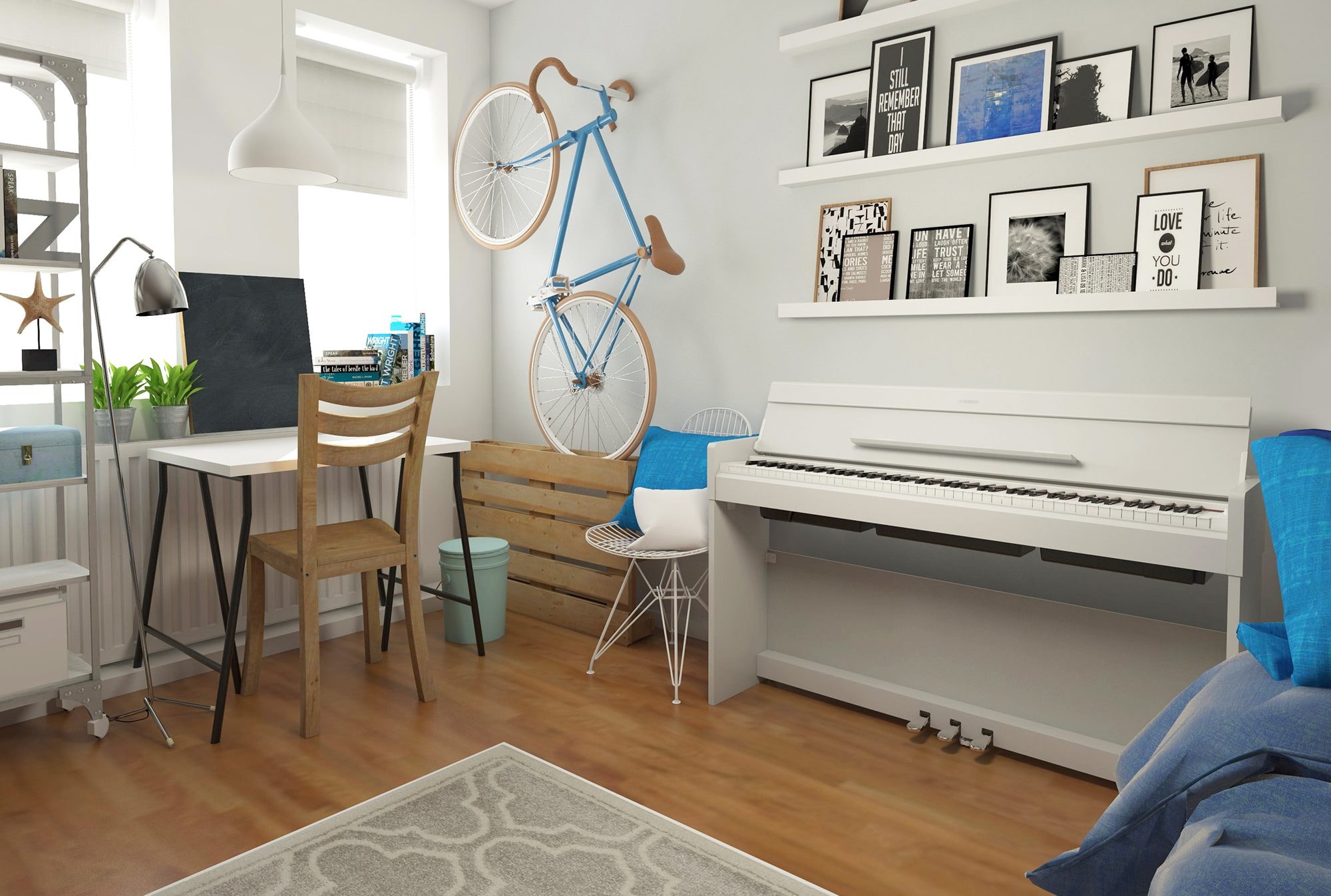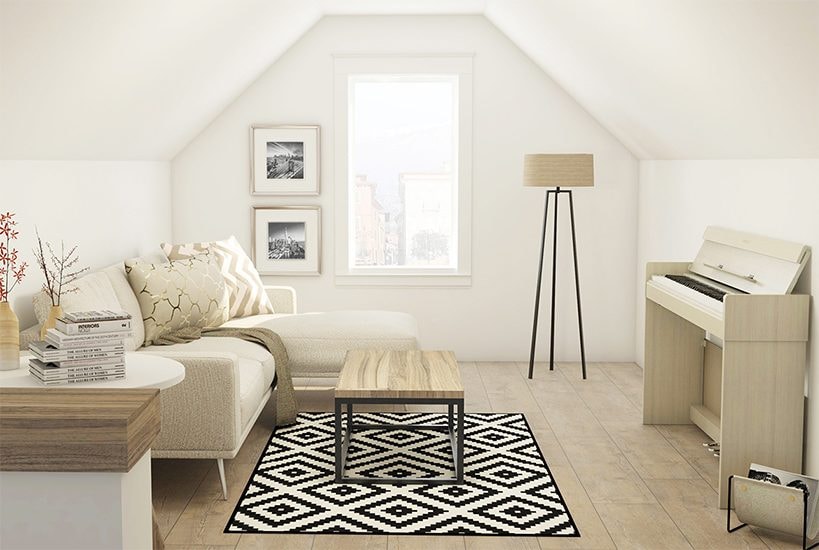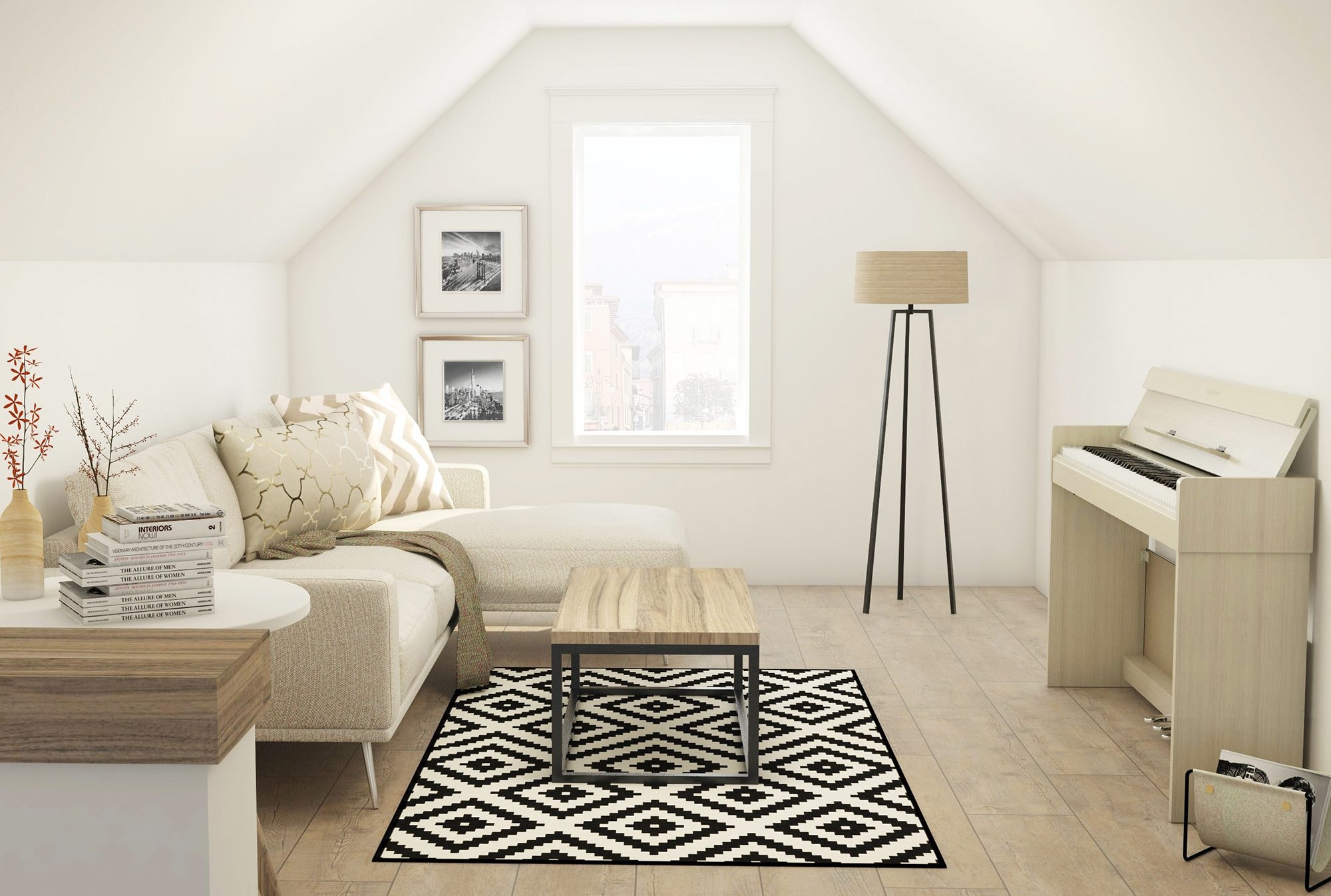 The colours and finishes shown may vary from those on the actual products.