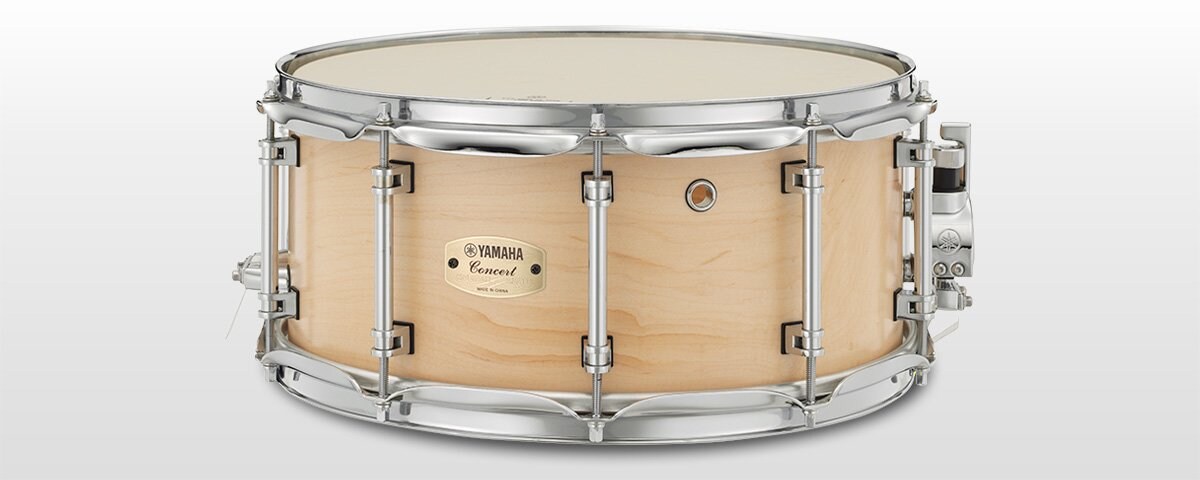 CSM-A II Series
Snare Drums
New Shell Design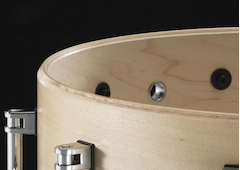 A revised shell design achieves beautifully warm tone that also has outstanding snap and clarity. The thicker 8-ply maple shell facilitates even finer detail and expanded expressive capability.
Q Type Strainer Release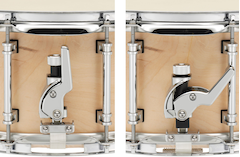 Compact and easy to operate, the Q Type Strainer lets you tighten or release your snares quickly and quietly.
Straight Cable Snares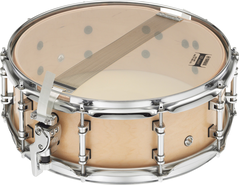 Stainless straight cable snares are ideally matched to the drum's head for superior sound.
Extra Deep Snare Bed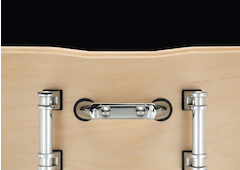 An extra deep snare bed results in improved contact between the snares and the bottom head for notably enhanced snare response.
New Badge Design
A sophisticated badge design adds a touch of class to the new series.