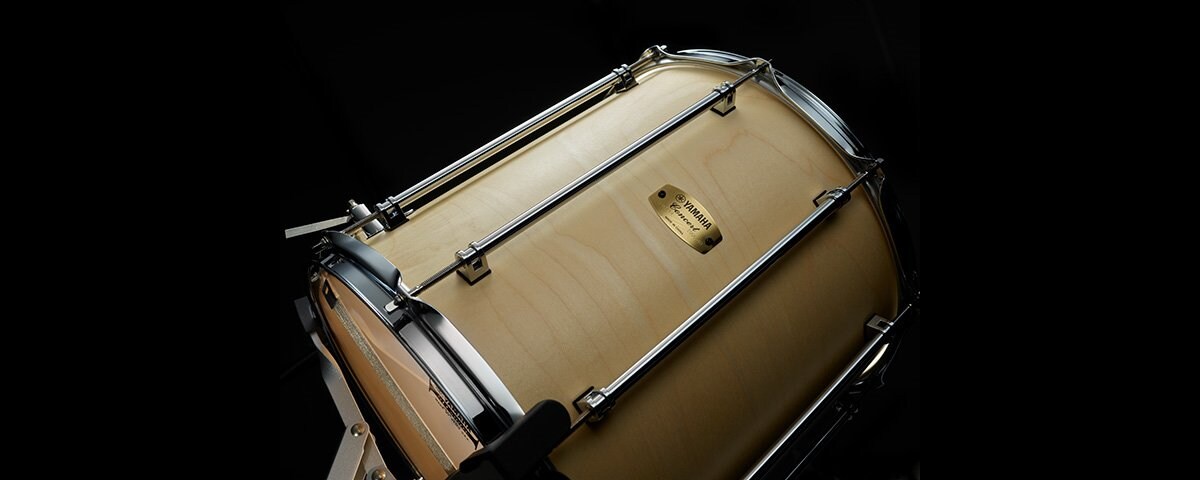 CFM1414
Concert Field Drums
The CFM1414 is a 14-inch concert field drum that has been designed for outdoor performance. It features a deep body that contributes to ample volume and a fat tone. Based on the CSM series design that is popular for its rich resonance and warm tone, the CFM1414 features vent holes and a snare bed that have been modified to enhance snare "snap" and response with this model's deeper body.
Select a stand for seated playing that accepts a 14-inch snare drum from the "Related products" links below.
The colours and finishes shown may vary from those on the actual products.