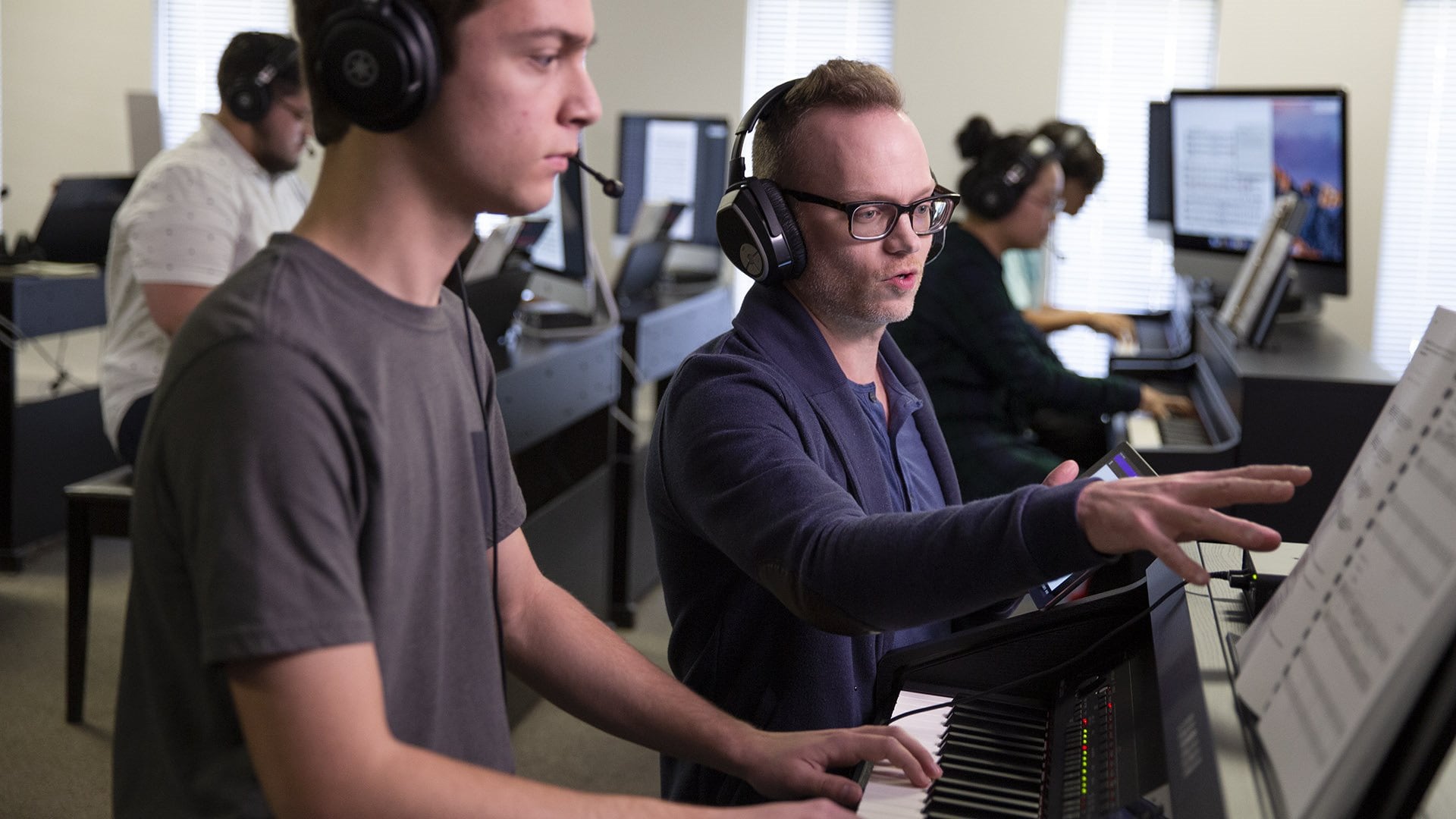 MUSIC LAB CONTROLLER
Control. Versatility. Clarity.
This ultimate lab system delivers crystal clear digital audio, putting unprecedented control in the hands of music educators.
Powerful listening options
The Music Laboratory System gives you the ultimate flexibility to control what you hear, and what your students hear. For example, you can work one-on-one with a student even if they're sitting at the far end of the room. Then you can hear every student playing at the same time.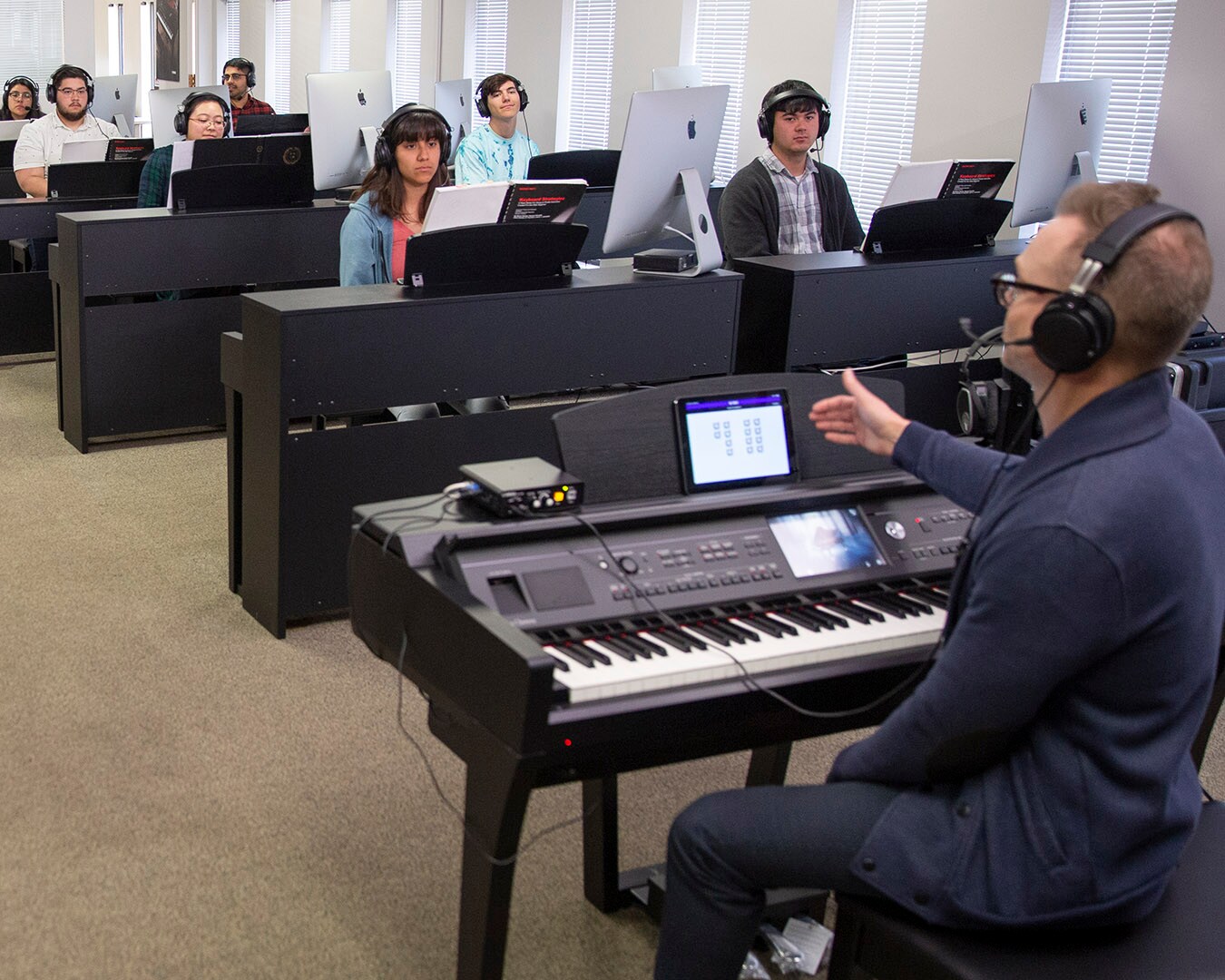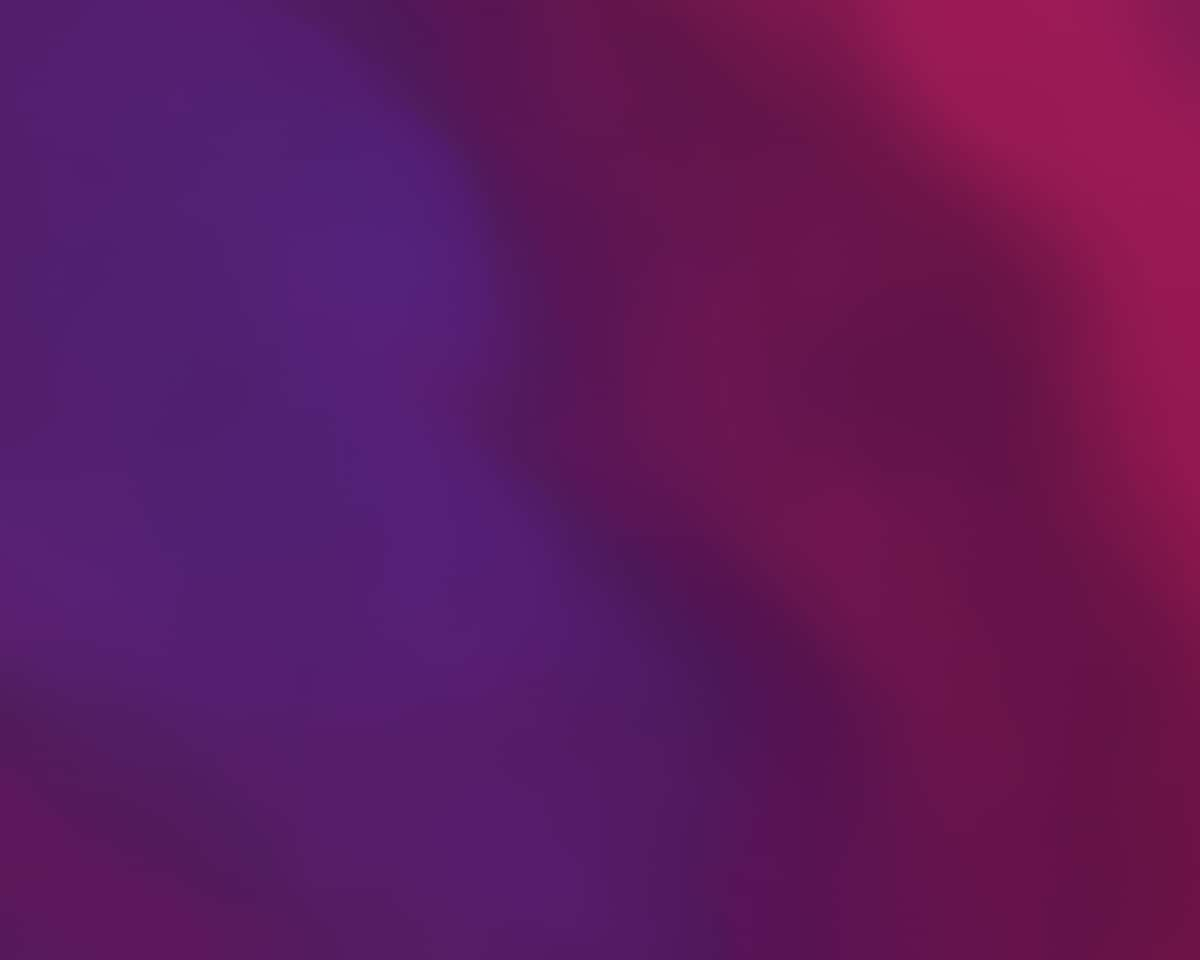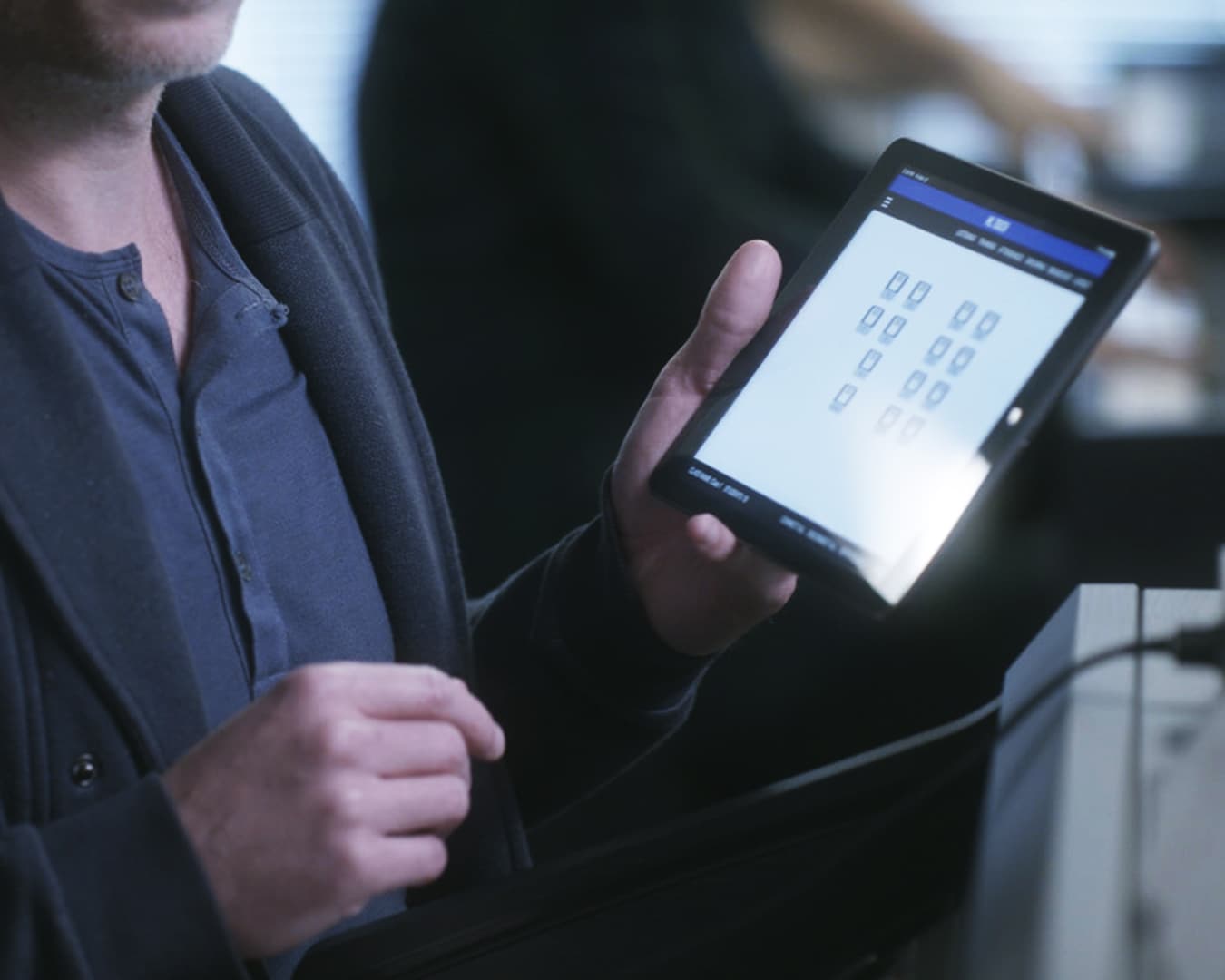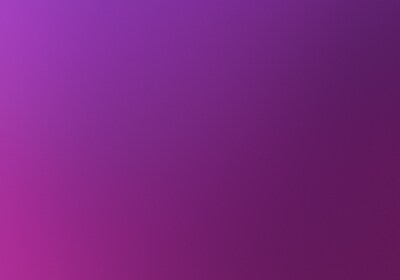 Dedicated app for managing your class
The ML Touch app lets you to manage your classroom via an iPad. Being in control of the system from anywhere in the room gives you the freedom to go wherever you need, without being tethered to the teacher instrument. Automatically take attendance at the beginning of a class so you can get started teaching right away.
FEATURES
Designed to let teachers teach.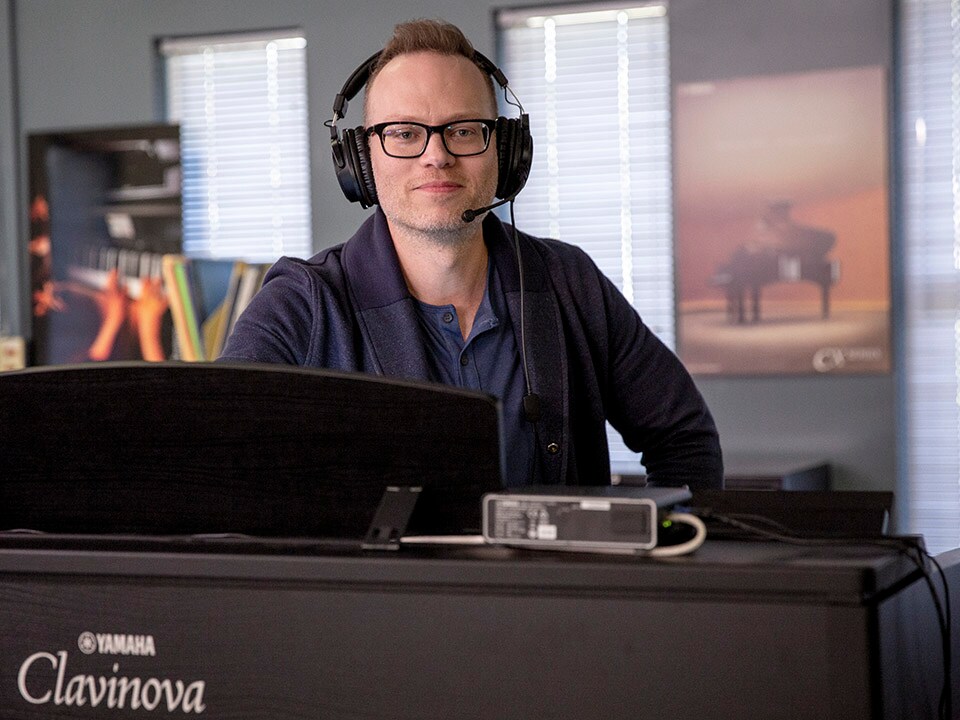 Bob Cole Conservatory of Music
California State University, Long Beach
Mark Uranker - Group Piano Coordinator
"Yamaha Music Lab. System has enhanced my classroom teaching in an extraordinary way. I can be much more creative in group piano classes, and the students are so much more engaged and interested."
Headphones equipped with condenser microphone, perfect for monitoring electronic musical instruments. The comfortable fit and clear sound quality enable conversation without any sense of distance or tiring out even if worn for a long time.
Adjustable-length headband.
High-performance condenser microphone.
The colours and finishes shown may vary from those on the actual products.