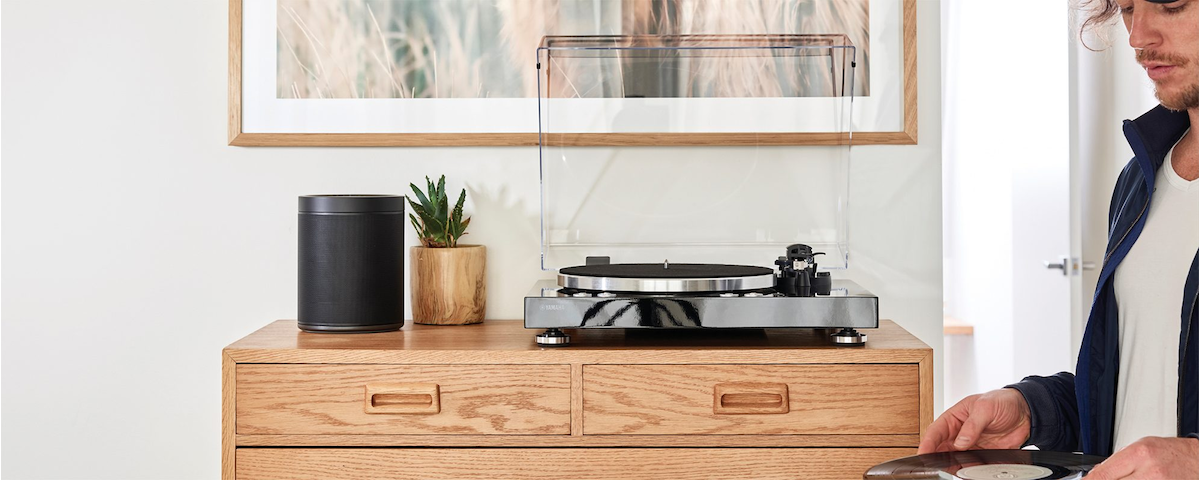 MusicCast VINYL 500 (TT-N503)
An important update is available for your turntable. To install new firmware, put the turntable in Standby mode, then simultaneously press PLAY/STOP and STANDBY/ON (power) on the unit. In the future, firmware updates can be initiated directly from MusicCast CONTROLLER app.
Please see Owner's Manual for more details on how to update.
| Name | English | English |
| --- | --- | --- |
| MusicCast VINYL 500 (TT-N503) Owner's Manual | — | [8.2MB] |
| Supplement for DEEZER flyer | — | [849KB] |
| Supplement for Spotify flyer | — | [654KB] |
| Supplement for TIDAL_flyer | — | [656KB] |
| TT-S303/MusicCast VINYL 500 (TT-N503) Precautions for the dust cover | — | [75KB] |
| TT-S303/MusicCast VINYL 500 (TT-N503) Supplement | — | [277KB] |
| TT-S303/MusicCast VINYL 500 (TT-N503) Supplement 2 | — | [236KB] |