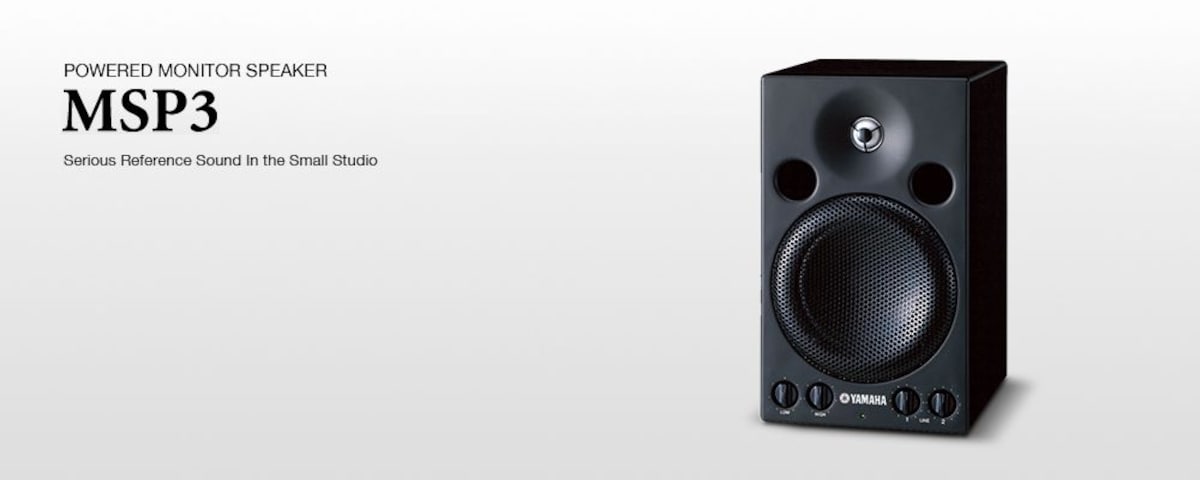 MSP3

Powered Monitor Speaker Discontinued
An Ideal Reference Monitor for Music Production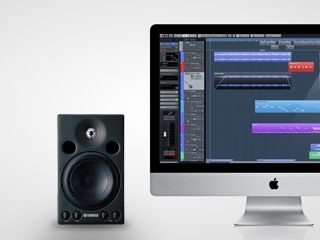 The MSP series has become the new standard in reference monitors, and is now augmented by a new, compact member: the MSP3. Although compact in size, the MSP3 faithfully delivers the high-quality reference sound you expect from the MSP series, and is an ideal choice not only for the small private studio or post-production setup, but also as a monitor for electronic musical instruments or surround reproduction.
Compact Size with High-quality MSP Sound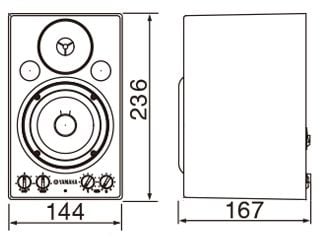 The MSP3 employs a two-way bass reflex design featuring a 10-cm woofer and a 2.2-cm tweeter. It also has a built-in power amp that's optimized for the speaker units to ensure clear, natural reference sound. Although the built-in amp puts out a hefty 20 watts of power, the MSP3 weighs only 4.4 kilograms for easy portability and placement.
Versatile Inputs and Controls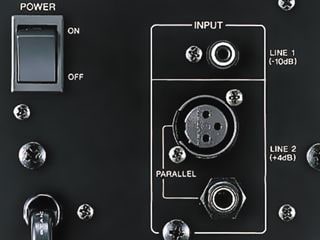 In addition to an XLR connector that allows direct connection to a +4 dB mixer output or other professional equipment, the MSP3 provides phone jack and RCA jack connectors for convenient connection to electronic musical instruments or home audio equipment. It also provides a tone control that lets you optimize the sound for your monitoring environment, effectively compensating for anomalies caused by speaker placement or room resonance. The MSP3 is magnetically shielded to prevent interference with your monitor TV or computer, making it an ideal choice for post-production studios.
Ceiling and Wall Mounting Options (Sold Separately)
The bottom panel of the MSP3 has threaded holes that can be used to attach an optional bracket for ceiling or wall mounting. Another mounting option is the BMS-10A mic stand adaptor, which allows the MSP3 to be conveniently mounted on a standard microphone stand.
The colours and finishes shown may vary from those on the actual products.