Control and Monitoring Software
Smart Device Applications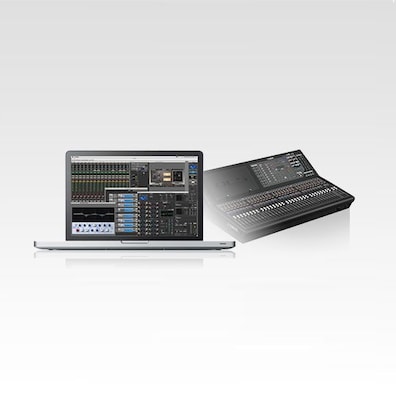 The QL Editor is a standalone application for computers running Windows or Mac operating systems, for both extended online operation and offline setup and editing.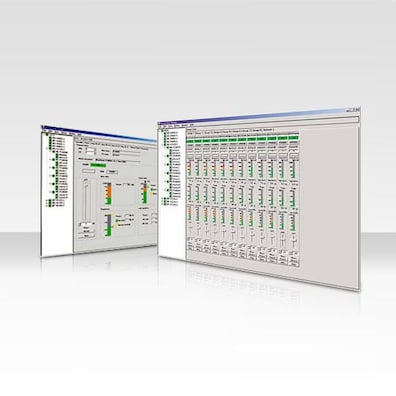 A network Management software for NHB32-C and ACU16-C. The software can control/monitor the PC-1N Series power amplifiers via ACU16-C control unit.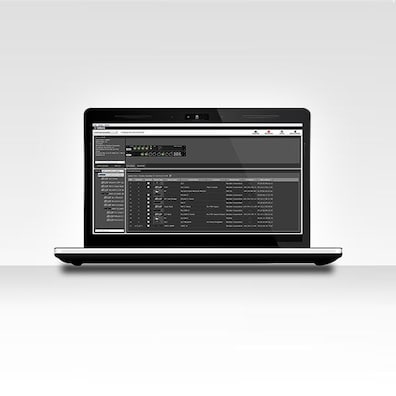 The Yamaha LAN Monitor makes overall network topology clearly visible, giving the user a comprehensive overview of how multiple switches and Dante network devices are interconnected. Simply connect a computer to the nearest SWX/SWP/SWR series switch and launch the Yamaha LAN Monitor software.