Interview with Arif on YC Series Synthesizers
Interview with Arif on YC Series Synthesizers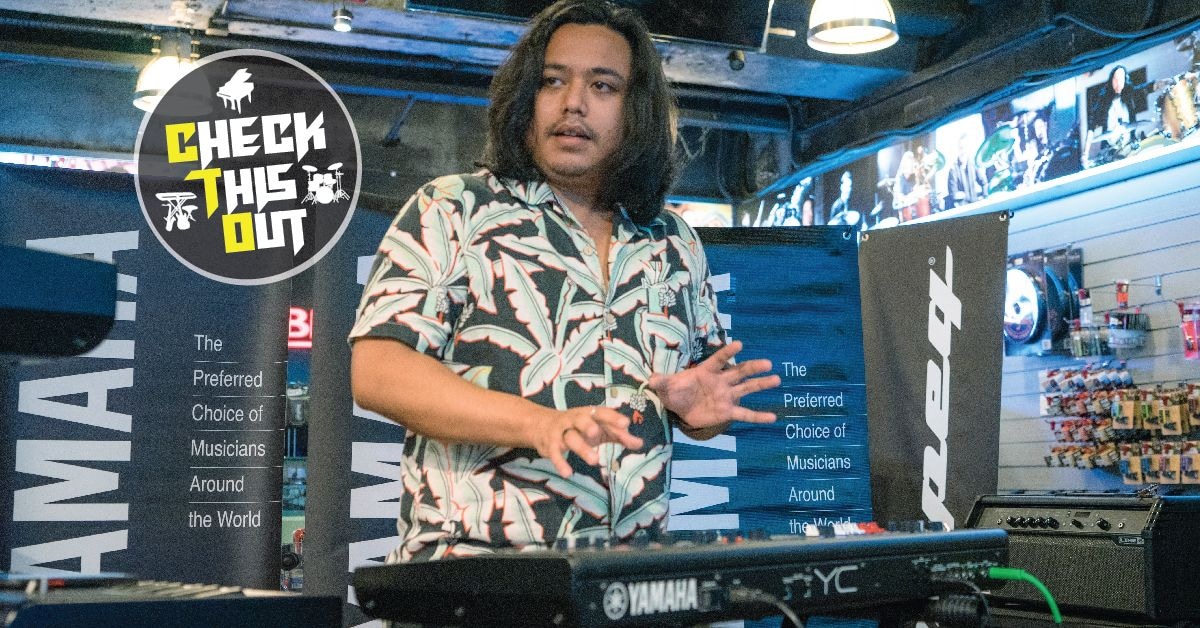 Image Credit: Justus Leong
Arif is an established keyboardist and have won the Asian Beat 2011 best keyboardist award. Since then, he has played with various bands ranging from rock to ska to ambient music
Being a performer, will you be able to share with us what are some of the functionalities of YC synth that are useful for live performances?
It is great. The good thing about it is everything is laid out on the board and categorised. You can adjust everything accordingly from the EQs to the drawbars and save the settings in the bank if you want to do a quick switch of sound. You can also do it manually while performing live if you are more comfortable and used to the functions because sometimes it feels good to look busy on stage.
What kind of genre of music will be best suited for the YC series?
The preset speaks for itself. Some of them are even labelled with the genre on it. Typically, people use it for rock, jazz, funk, reggae or even church music.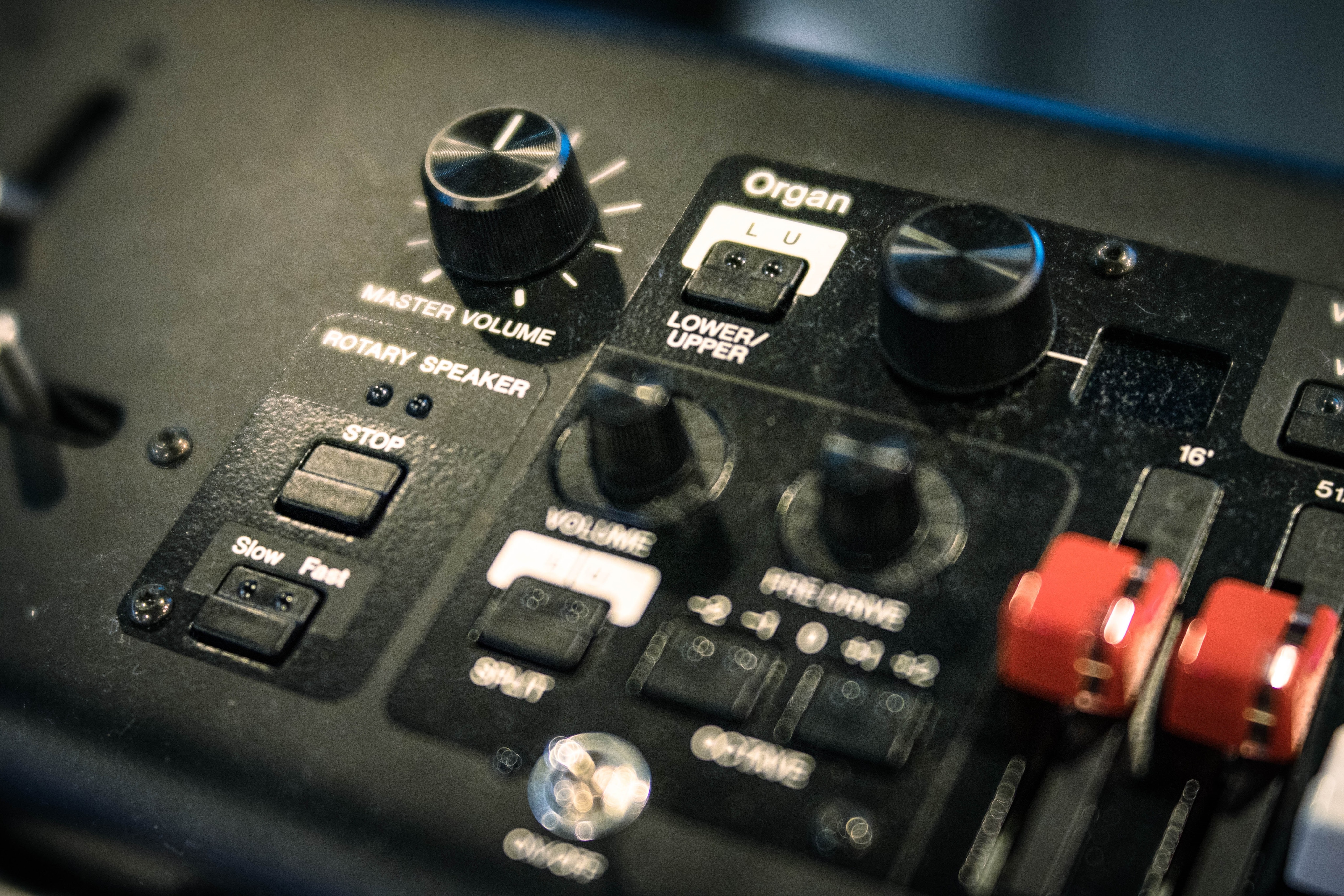 Image Credit: Justus Leong
Is the YC series suitable for live performances as a single stage piano?
Definitely. It stands on its own and has lots of capabilities. It is only a matter of choosing which is suitable for that specific performance. YC61/73/88? It all depends on the band's setup and the songs.
What is/are your favourite organ sound in the YC series? Why do you prefer it as compared to the rest?
Stylistically, I prefer those percussive organ sounds. I feel that it compliments my playing style. More to funk, groove kind of style with repetitive riffs. I also like to mix the organ sound with EPs or rhodes if I want to get a more ambient vibe.
In terms of piano sound, how does it fare as compared to other Yamaha models?
It definitely has one of the top tier piano sounds that Yamaha can offer. From upright to grand piano, to different variations of electric piano sounds. They even have some similar piano sounds from the CP series. It is Yamaha. You can never go wrong with the piano sounds on a Yamaha synth or especially their stage pianos.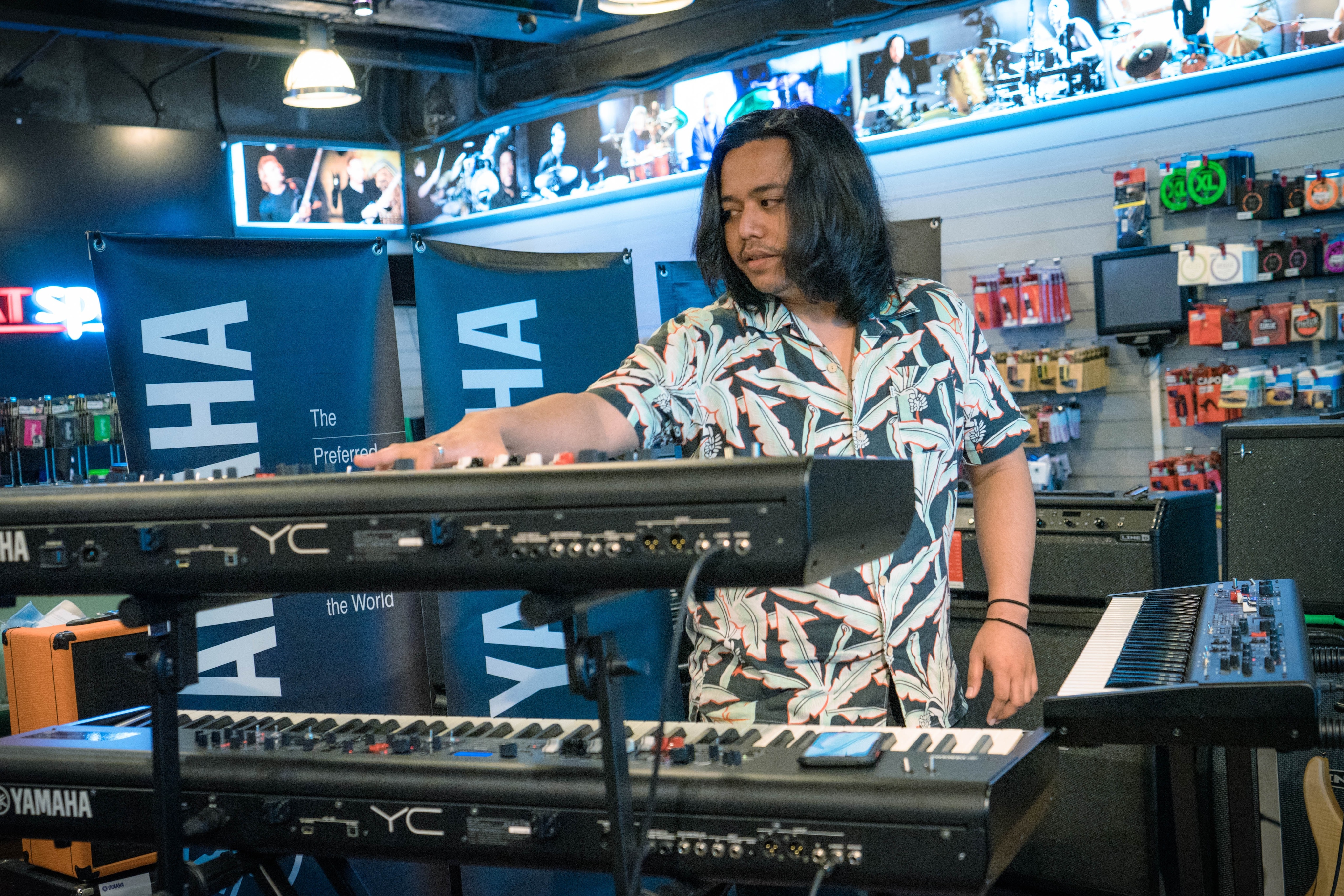 Image Credit: Justus Leong
- What are the key differences between the YC61/73/88 and how can they each be use for different purpose?
The question pretty much answered itself. They have different number of keys. But they also have a different touch. All 3 of them are using a different type of keys with different actions and materials.
- Which is your preferred YC series model and why?
YC61 for gigs, light and easy to carry around. YC73 if I have more money, also use for gigs or big stages, it feels like it covers more ground with that extra octave. YC88 for recording studio because it will be dreadful to be carrying that around too much, but it has the full 88 natural wood keys, with the weight and response of a grand piano. I can use it to record a lot different types of music and I can also invite my pianist friends who likes to experiment with different sounds to use it for recording as well.
Image Credit: Justus Leong
- Compared to the other synth stage piano like the CP series, what are the features in terms of technicality and aesthetically that stands out for the YC series?
I feel the CP is catered more for piano enthusiasts who just enjoys different shades, different layers of piano sounds. While YC on the other hand is more organ oriented, the drawbars gave it away. But with the YC88 you can venture more on different sounds while maintaining that piano touch. Also, the YC series has a 61-key version with the waterfall keyboard action which makes it feel like playing on an actual organ. Other than that, its tomato tomahto.
- In your opinion, what are some of the challenges in using the YC synth? How do you manage to overcome it?
Like I mentioned in the previous question, you just need to keep playing it and get use to the functions and what it is capable of. The possibilities are endless when you understand how it works. I feel like anyone will face a similar challenge for any synth brand. You just need to know where to find what you need and know when to apply, remove or mute it. Most important is to have fun with it.
For more information on the YC Synthesizers, please do check out with our staff at Yamaha Plaza Singapura Beatspot.
Interview with Arif on YC Series Synthesizers