Stay Home with Yamaha Music
Stay Home with Yamaha Music
Let's #PlayApart #PlayAthome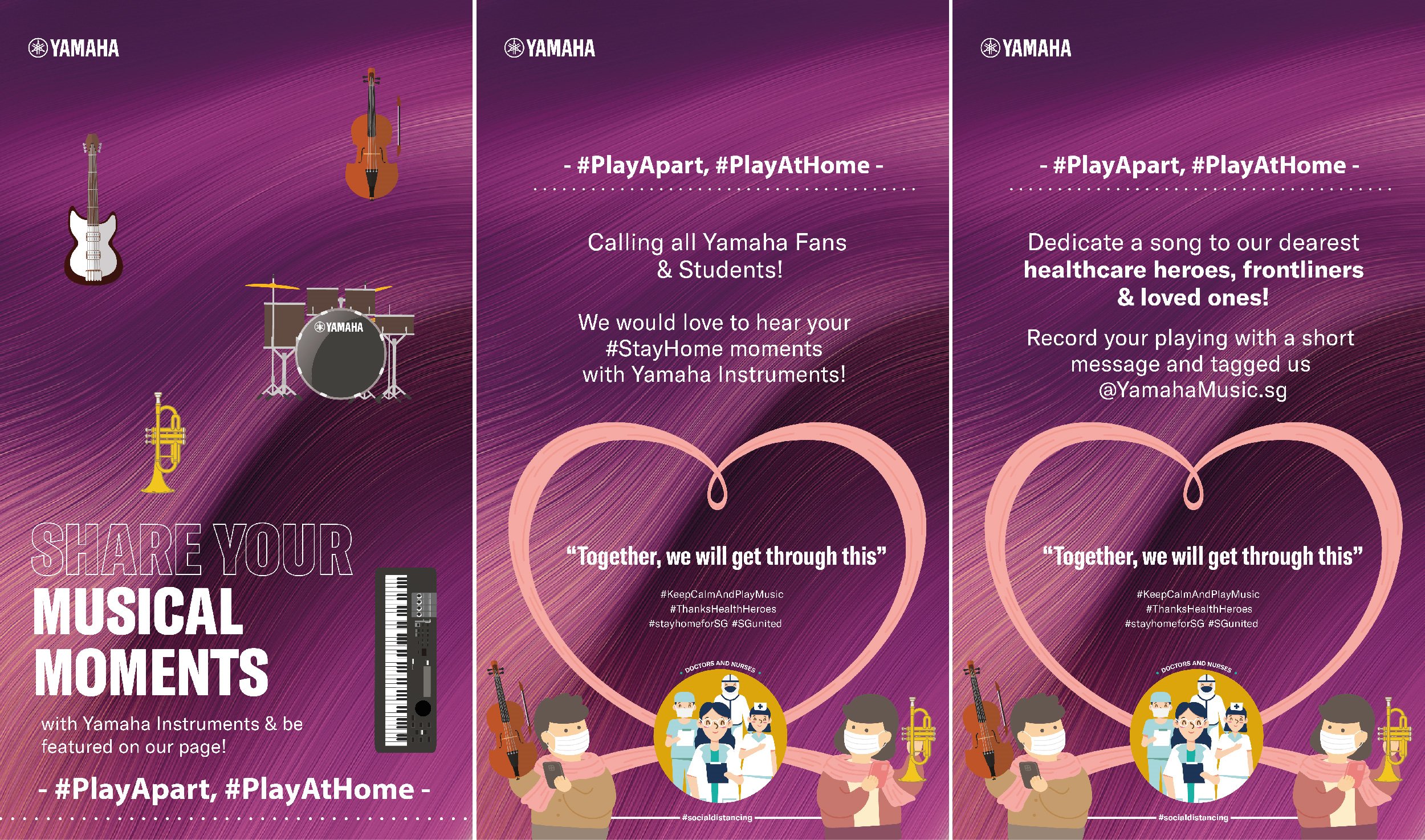 #PlayApart, #PlayAtHome - We understand that being far away from our loved ones can be a little lonely and sometimes stressful. Keep calm, make music, and play on.
Let us be united and uplift the spirit of our dearest healthcare heroes, frontliners and loved ones by dedicating a song. Record your musical moment on Yamaha instruments with a short message & tagged us at @yamahamusic.sg
Do remember to set your post to public and we will be reposting them on our social media platforms.
Together, we will get through this!
#ThanksHealthHeroes #SGunited #stayhomeforSG #Staysafe #YamahaMusic #MakeWave
Yamaha Stay-Home Contest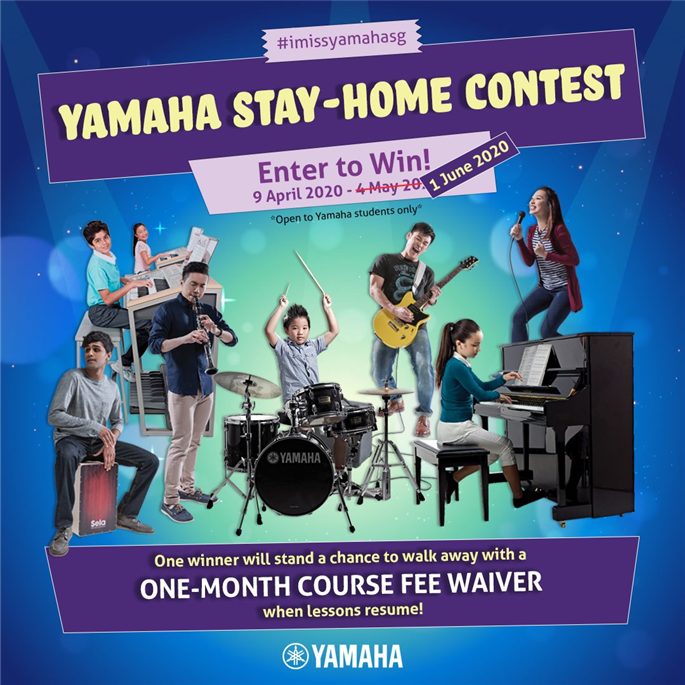 This contest is only eligible for current Yamaha Students. To participate, you must create a selfie video of not less than a minute, sharing your home practice moments via your social media platform such as Facebook and/or Instagram. You may play…
Let's have fun with #BingoChallenge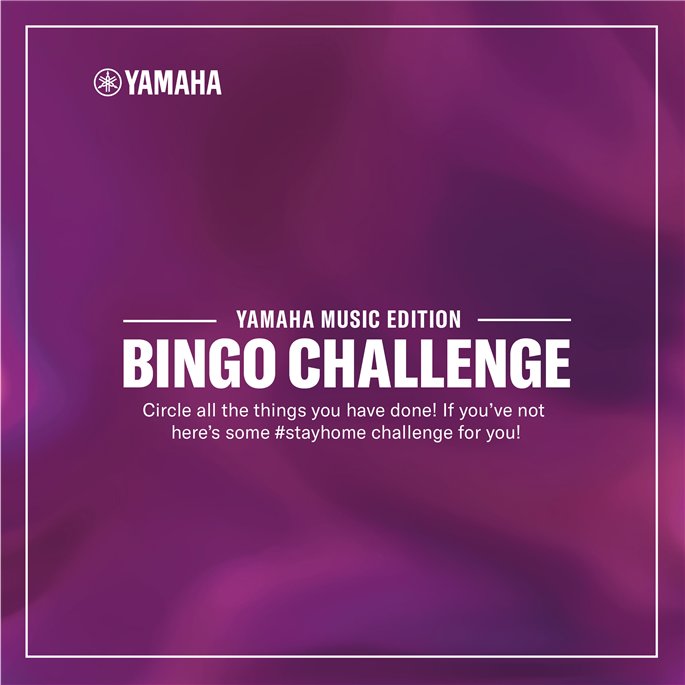 Staying home can be fun for everyone! Simply download our bingo template and cross out all the things you have done! If you have not, here is a #stayhome challenge for you!
Don't forget to post it on your feed or story and tag us at @yamahamusic.sg
Band Practice Tips
Pick up your instruments and sharpen your playing skills as you #stayhome this season. There's no better time and place than home to share your music with your loved ones.


"Together, we will get through this."
#SGunited #Stayhomeforsg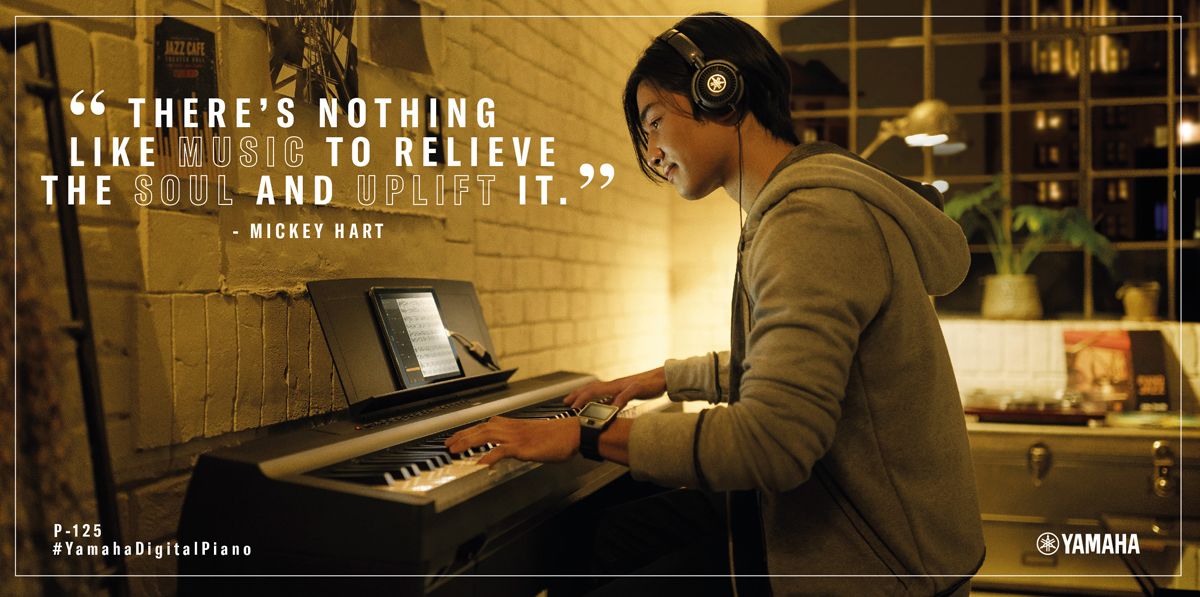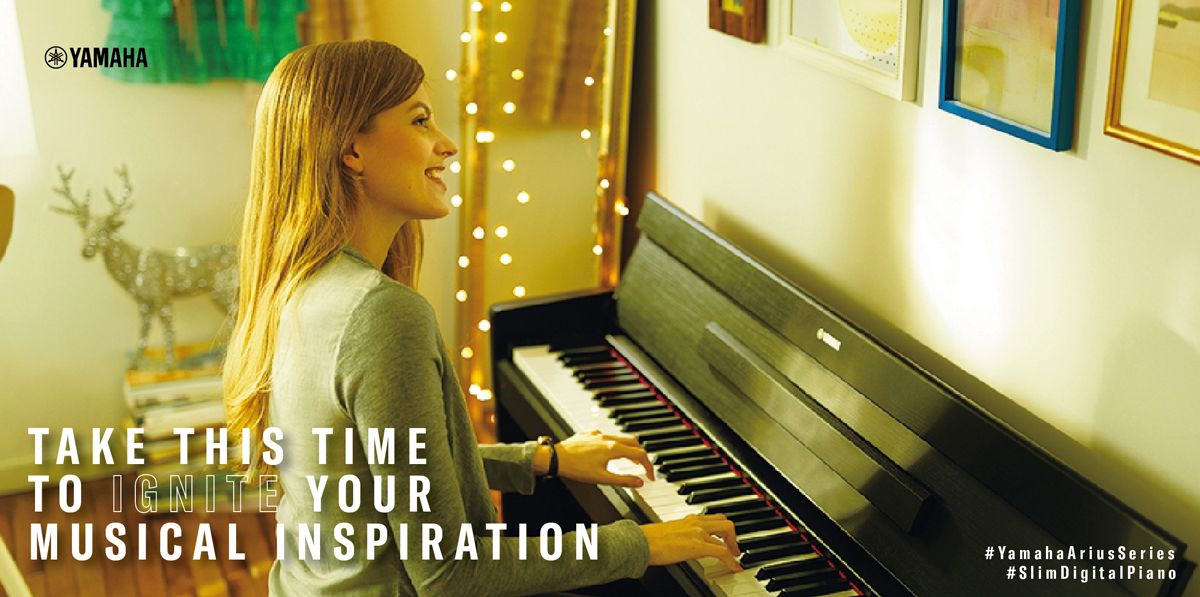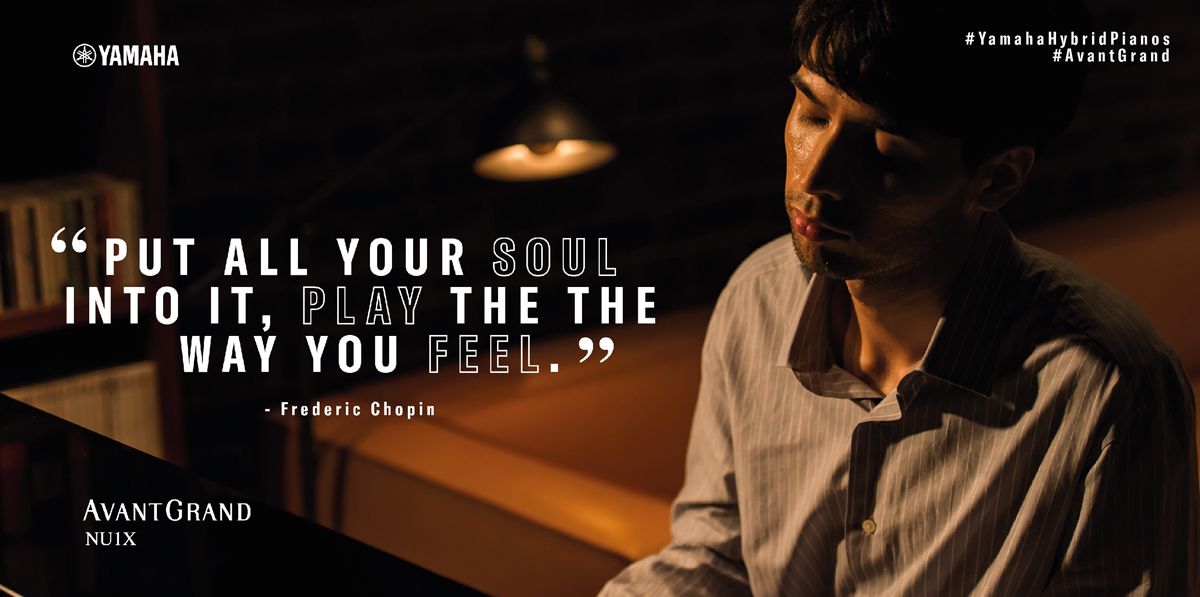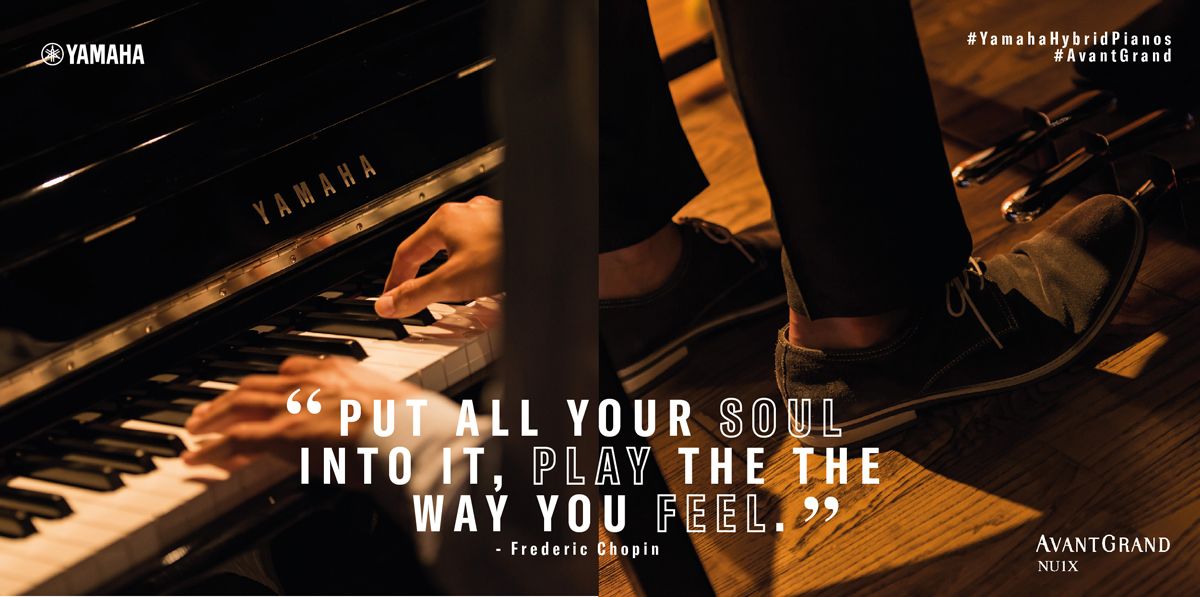 Stay Home with Yamaha Music