New licensee - Yippy Tune, Brunei
In January 2018, Yamaha Music (Asia) expanded its licensee network to Brunei – the latest addition to its licensee network is Yippy Tune Music School.
Yippy Tune Music School started its operations in Brunei in 2010 with a dedicated team of experienced teachers. The courses available at Yippy Tune include piano, guitar, violin, drum and vocal courses for both young and old.
Located at Gadong Central, Yippy Tune welcomes all who step into the school with a cheery and bright atmosphere. The Yamaha licensed courses for aged 2 to 5, offered at Yippy Tune, are the Apple Course, Music Wonderland, and Music Course For Children.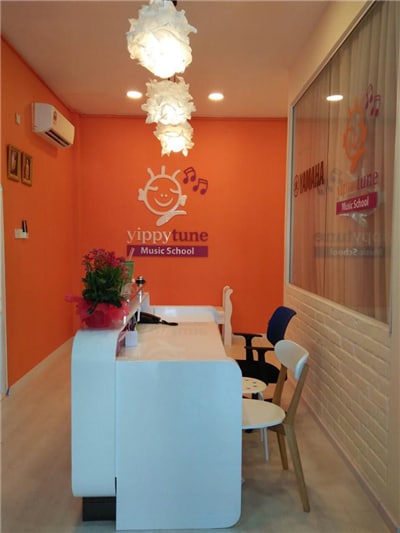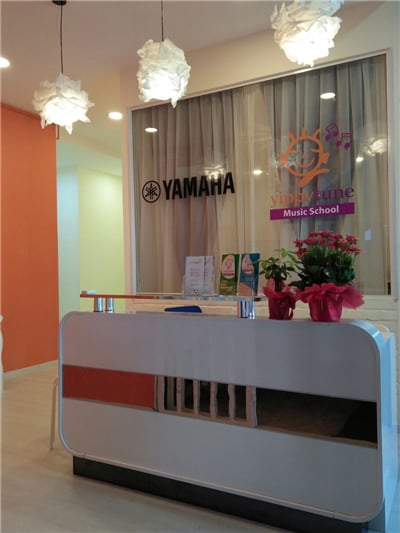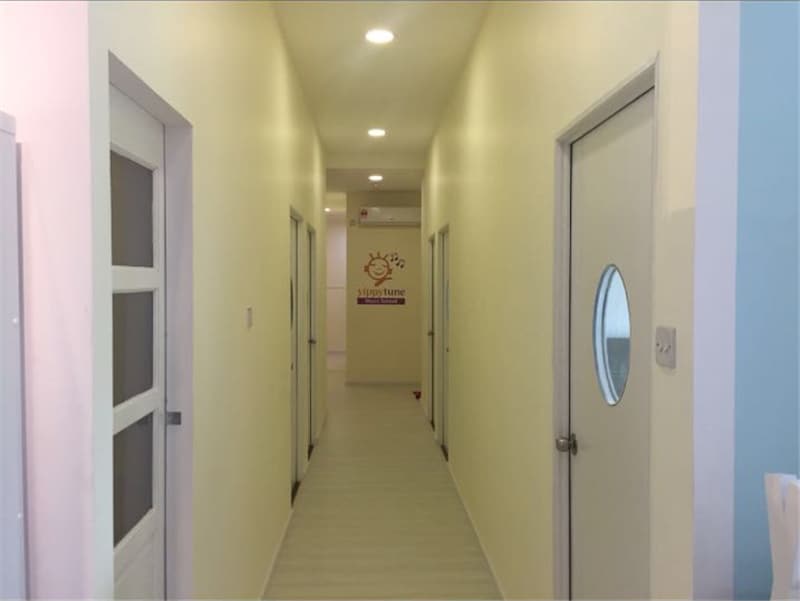 School Address:
2nd Floor, B19 Gadong Central, Spg 21, Menglait, Gadong, Brunei Darussalam BE3719 +673-7181698
2450881 (Gadong)
Spg 88, Ground Floor, Fitness Zone Kiulap
2230368 (Kiulap)