Vocal Course for Teens and Adults
Vocal Course for Teens and Adults
WE HELP YOU SING FROM THE HEART
Whether you want to effortlessly sing cool harmonies, or you want to command a spotlighted stage with your vocals—Yamaha has just the singing style you're looking for, and we offer a wide variety of courses to fulfill your desires. All of our courses are not only based around original curriculum and teaching materials we've developed through more than 60-years' experience, but they also use commercially available song collections, and give you rewarding lessons by instructors who have improved their skills through Yamaha's own auditions and training. Starting with basic training, you will soon master vocal techniques while having fun singing songs in various genres. Yamaha Music School knows how to motivate you to want to sing.
For those who want to enjoy singing casually, or learn basic techniques
Beginning with fundamental vocal training, we give you the tools to develop various singing techniques. In order to be able to express music rhythmically, you can develop a sense of rhythm and acquire a set of comprehensive skills, which gives you increasing confidence in your singing. The lesson songs you work on begin with arrangements that are easy to sing, and are designed to become more advanced, step-by-step, as you learn the skills—getting you to fully enjoy practicing along with accompaniment data.
Interval Exercise Sample 01
Interval Exercise Sample 02 
Interval Exercise Sample 01
Interval Exercise Sample 02 
Course Contents
Breath Control
Vocalization
Interval
Solfege
Rhythm Reading
Technique
Ad-lib
Target Students
Teens and adults (12 years old and above)
Lesson Duration
60 minutes / individual lesson
Course Materials
Vocal, Streaming audio
Course Progression
6 units / one book
Course Fee
Individual starting from $275.40/month
Group starting from $156.60/month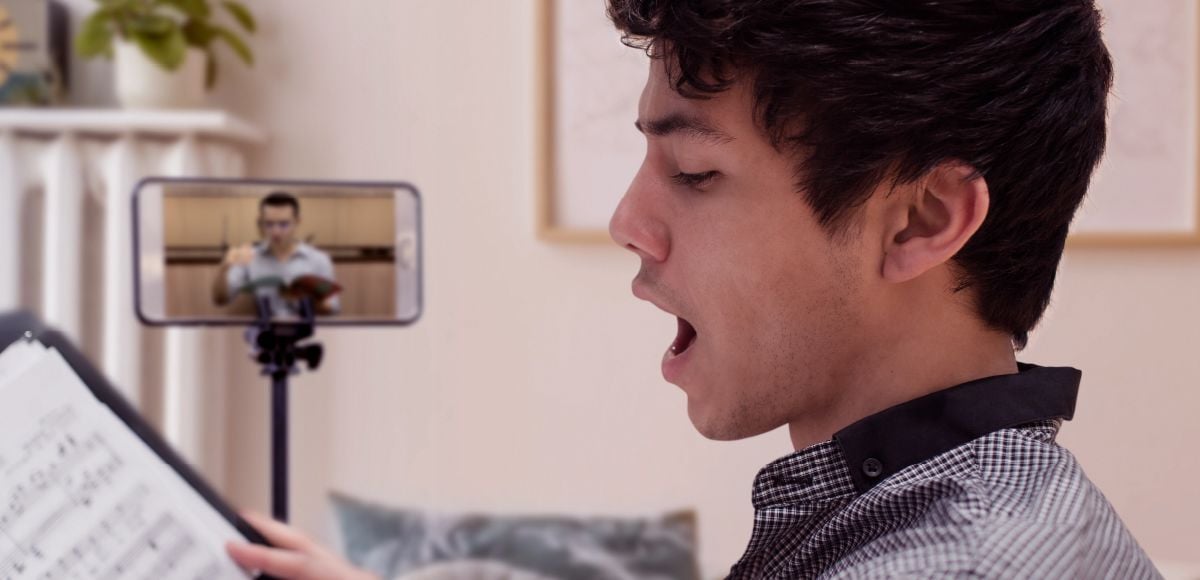 For those who want to sing more impressively, and those who enjoy attending lessons
We've prepared different exercises for each important technical element. By focusing on the skills you need to improve, we help you take and master growth steps that suit your abilities. With this, you'll solidify your technical foundations, such as singing songs that require more advanced vocal techniques. And as you learn, you'll develop the ability to emotionally express yourself in song.
Melody Exercise Sample 01
Pronunciation Exercise Sample 01
Melody Exercise Sample 01
Pronunciation Exercise Sample 01
Course Contents
Breath Training
Nasal Cavity Resonance
Aural Cavity Resonance
Pharynx Resonance
Voice Flexibility
Expansion of Upper Register,
Enrichment of the Mid to Low Register
Control
Pronunciation
English Pronunciation
Vocal Technique
Chord
Tension
Staging
Reading Training
Melodies
Harmony
Target Students
Teens and adults (12 years old and above, Vocal Fundamental Course graduates or people with voice training experience)
Lesson Duration
60 minutes / individual lesson
Course Materials
Vocal Extension, Streaming audio
Course Progression
Units not determined (Instructor creates a custom curriculum by selecting exercises according to your needs.)
Course Fee
Contact your local Yamaha Music School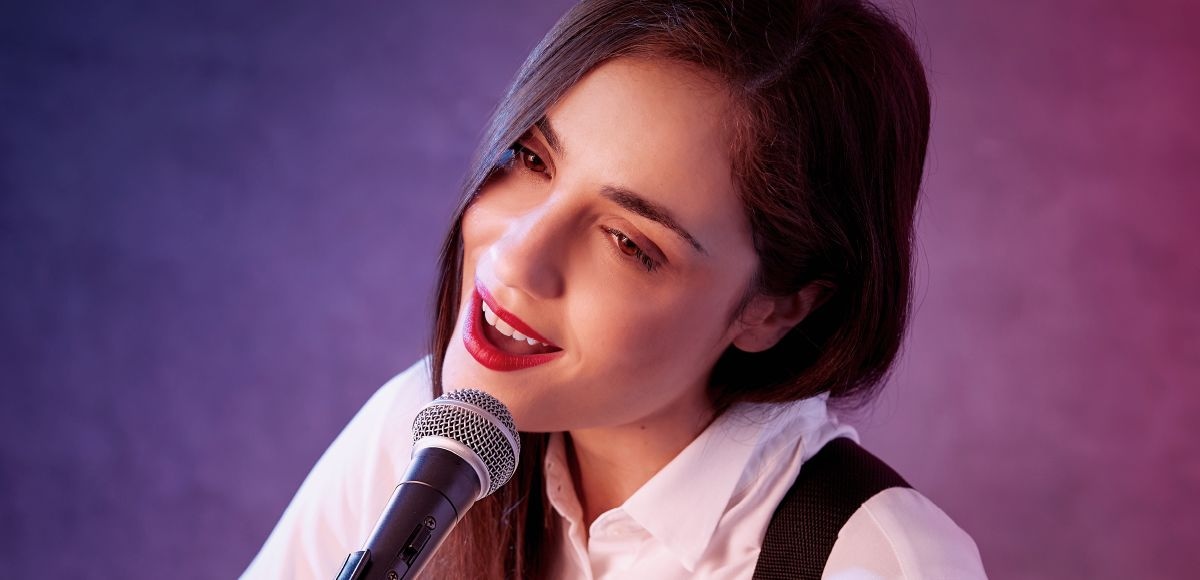 Vocal Course for Teens and Adults