Piano Recital
Plaza Singapura
16 April 2023, 11:15am
Looking for some mid-day musical inspiration? Join us for a stunning piano recital! Our teachers and students have prepared a beautiful repertoire that is sure to leave you in awe.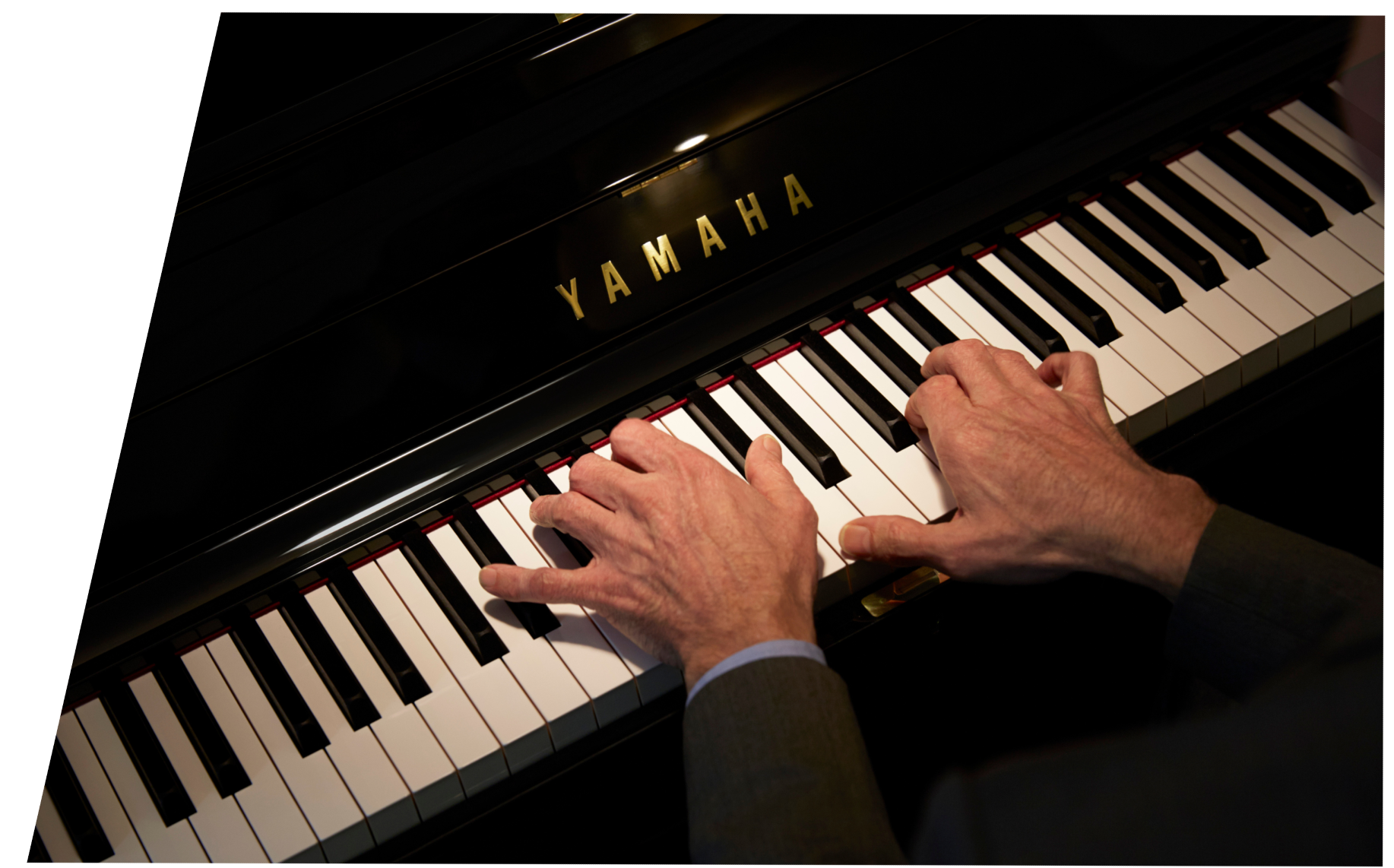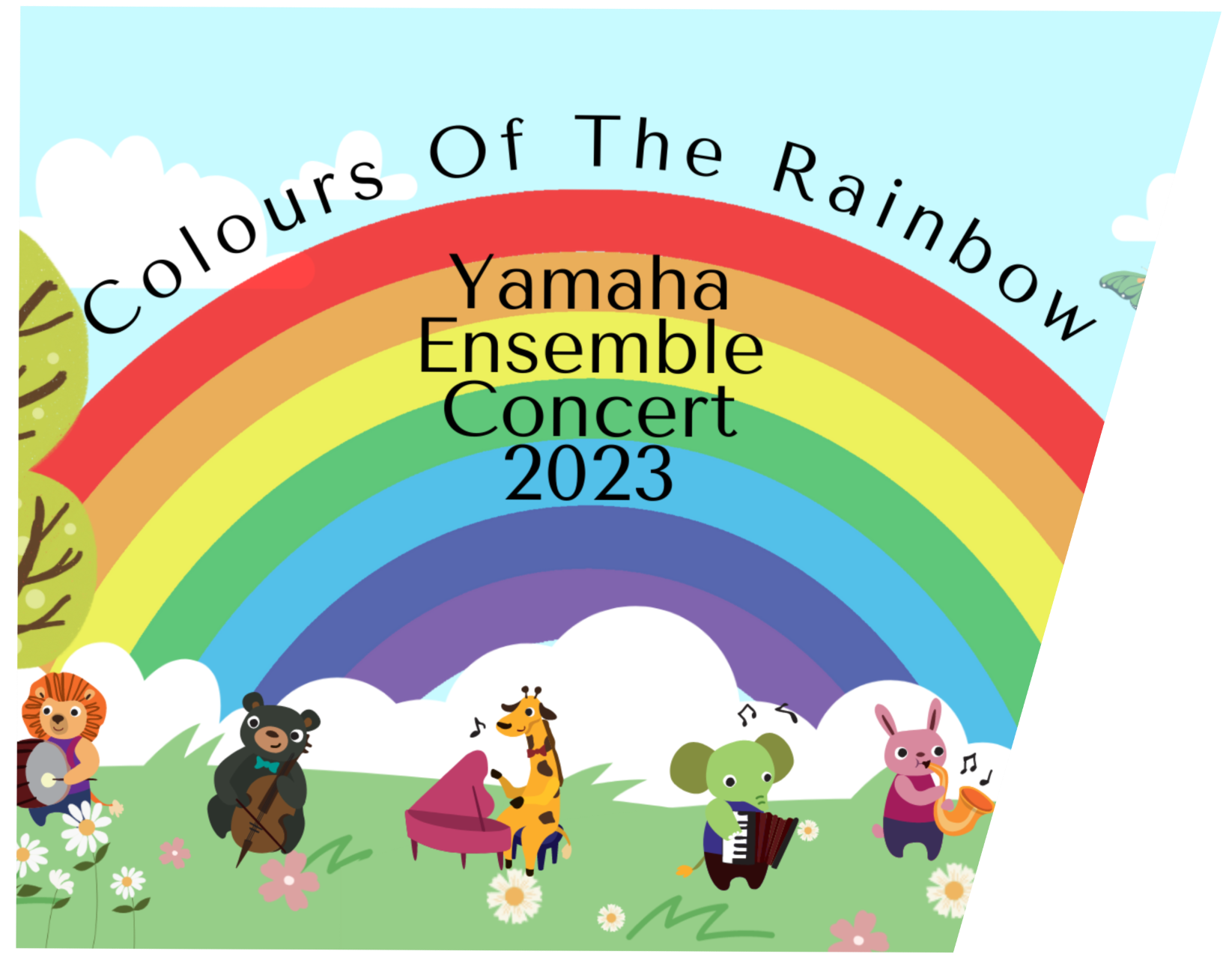 CC Ensemble Concert
Toa Payoh West Community Center
23 April 2023, 3:30pm
105 Yamaha students from the community centers will be performing an enchanting ensemble concert. This an opportunity for these talented musicians to showcase their skills and passion for music. Please note that this event is not open to the public due to limited seating available.
Yamaha Electone Festival
Voices of Singapore, Capitol Singapore
3 June 2023, 3:00pm

The Yamaha Electone Festival is an annual competition featuring our top talents in Electone Music, originated in 1964 back in Japan, showcasing the skills and talents of Electone virtuosos. Electone enthusiast will have the opportunity to exchange ideas and share their joy with their peers during this event.

The application is currently open for registration. Interested candidates can sign up by informing any of our School Branches!
Junior Course Performance

Thomson Plaza
10 June 2023, 10:30am
Plaza Singapura
17 June 2023, 10:15am
Safra Punggol
(In collaboration with Hougang)
17 June 2023, 4:30pm
The Junior Course Performance features Yamaha Music School students aged 15 and younger to perform and showcase their musicality. This performance opportunity is the realisation of Yamaha Music School's educational philosophy, "To foster the musical sensitivity that everyone is born with, to develop the ability to enjoy creating and playing music of their own and ultimately share the joy of music with anyone".
Showroom Performance
Sembawang
17 June 2023, 1:00pm
Gather your friends and family and join us for an afternoon filled with the enchanting melodies of our talented students and teachers, as they showcase their incredible Piano and Electone skills in a 2-hour performance that's sure to leave you in awe!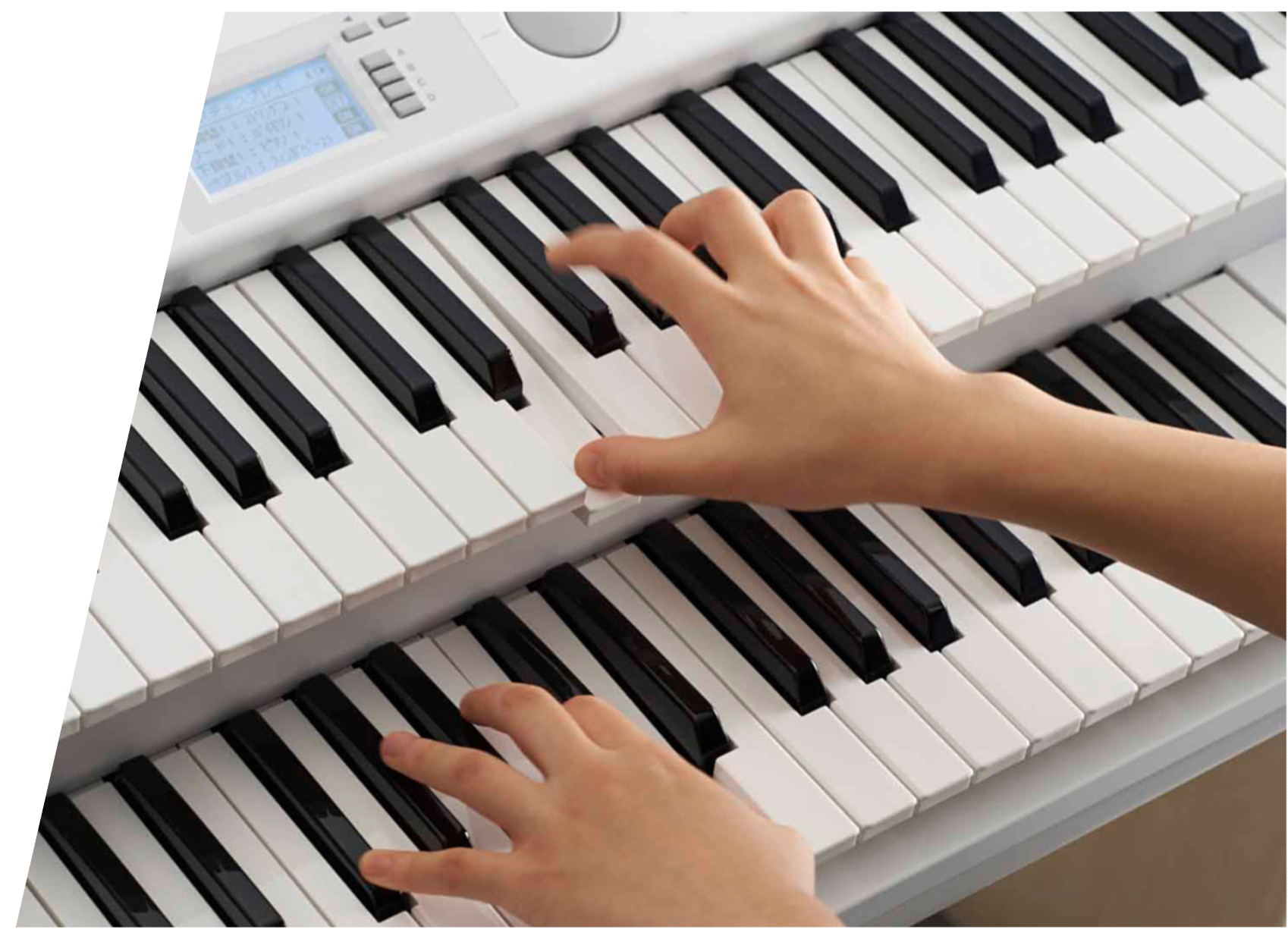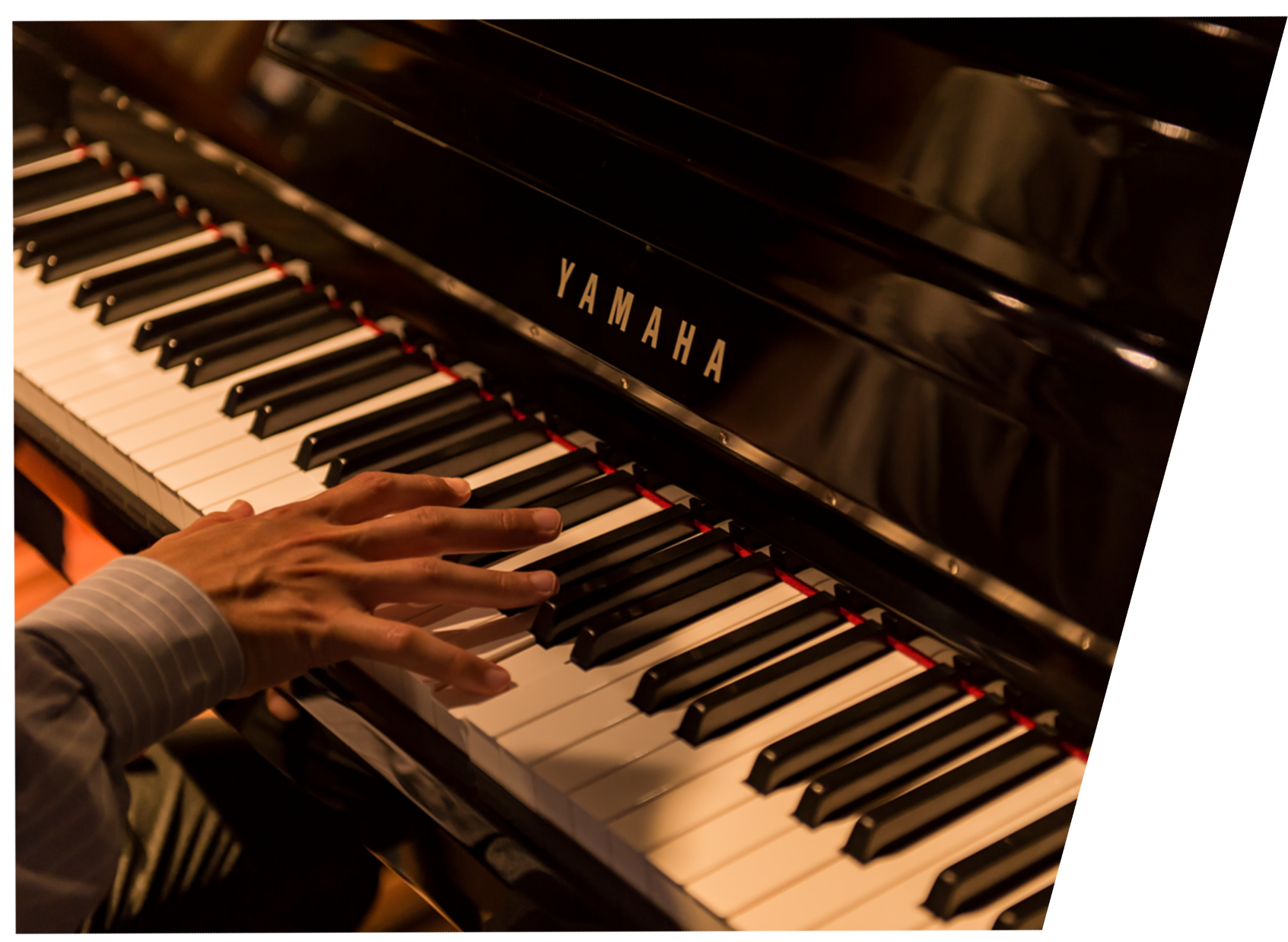 Repertoire Recital
Westgate
24 June 2023, 2:45pm
Are you in search of musical inspiration during the middle of the day? Come and attend our captivating piano recital! Our students have put together a delightful collection of pieces that will undoubtedly impress you.