Spot A Talent Winners at The Piano Guys Concert
Spot A Talent Winners at The Piano Guys Concert
The Piano Guys made a memorable visit to town just a couple of days ago on the 14th March. It was a night filled with music and unforgettable memories, especially for the winners of our Spot-A-Talent contest. The competition's winners, including Bradley, Julia, and our very own teacher, Ms. Yip Bei Bei, had the opportunity of a lifetime. Ms. Yip Bei Bei was given the chance to showcase her talent in the opening act for The Piano Guys and was fortunate enough to meet the talented musicians backstage.
The night was a celebration of talent and inspiration, and it brought together music enthusiasts from all walks of life. Bradley and Julia, the other two winners of the contest, were also ecstatic to witness The Piano Guys' incredible performance. They, along with the rest of the audience, thoroughly enjoyed the mesmerising performance of The Piano Guys, which left a lasting impression on everyone.
Congratulations to all our winners for their exceptional performances and for making the most of this fantastic opportunity. We certainly hope that they continue to pursue their passion for music. The Piano Guys concert was an experience that will stay with them forever, inspiring them to aim for greater heights and achieve their dreams.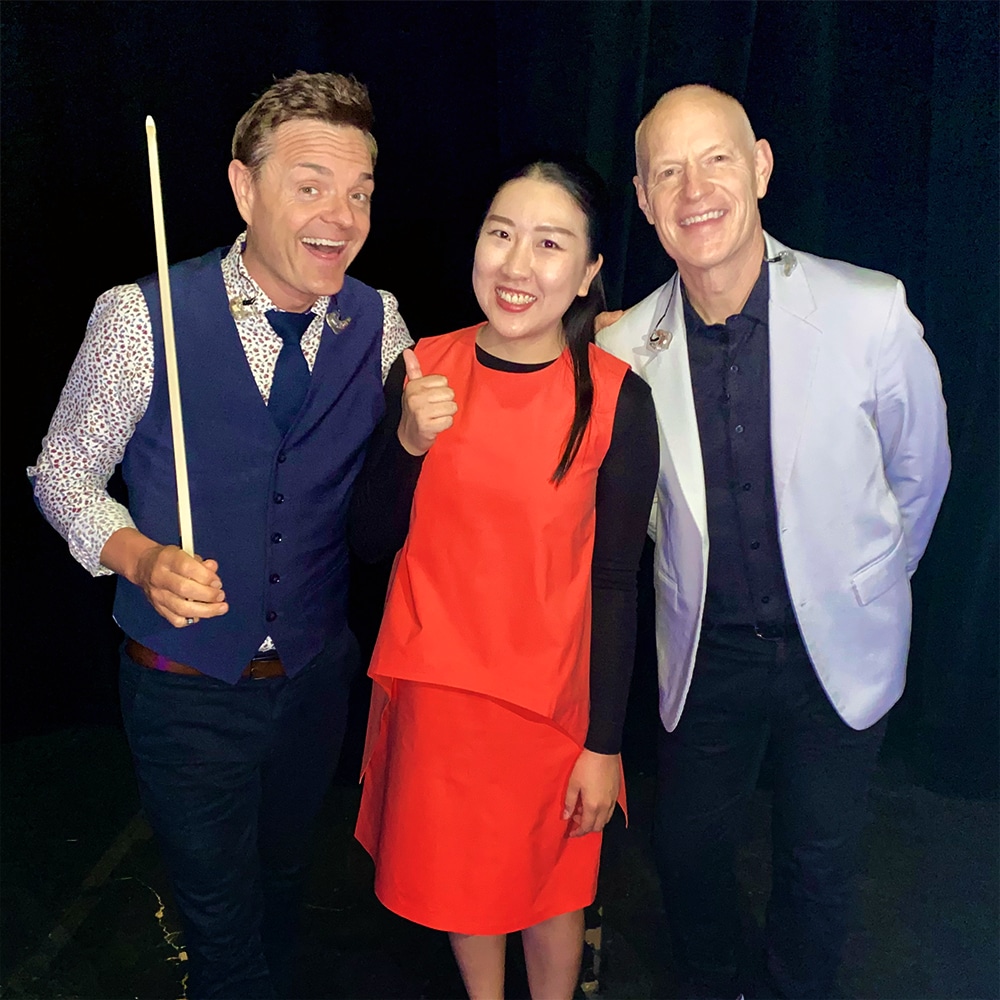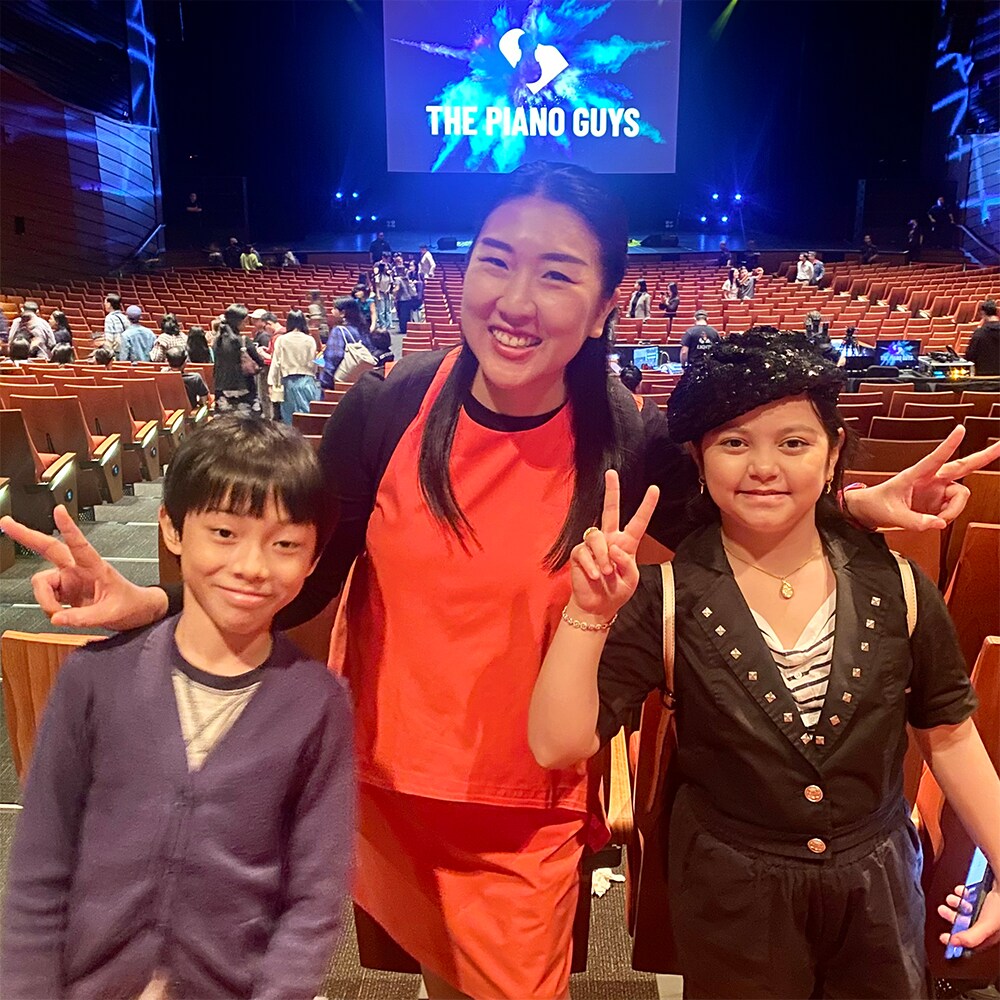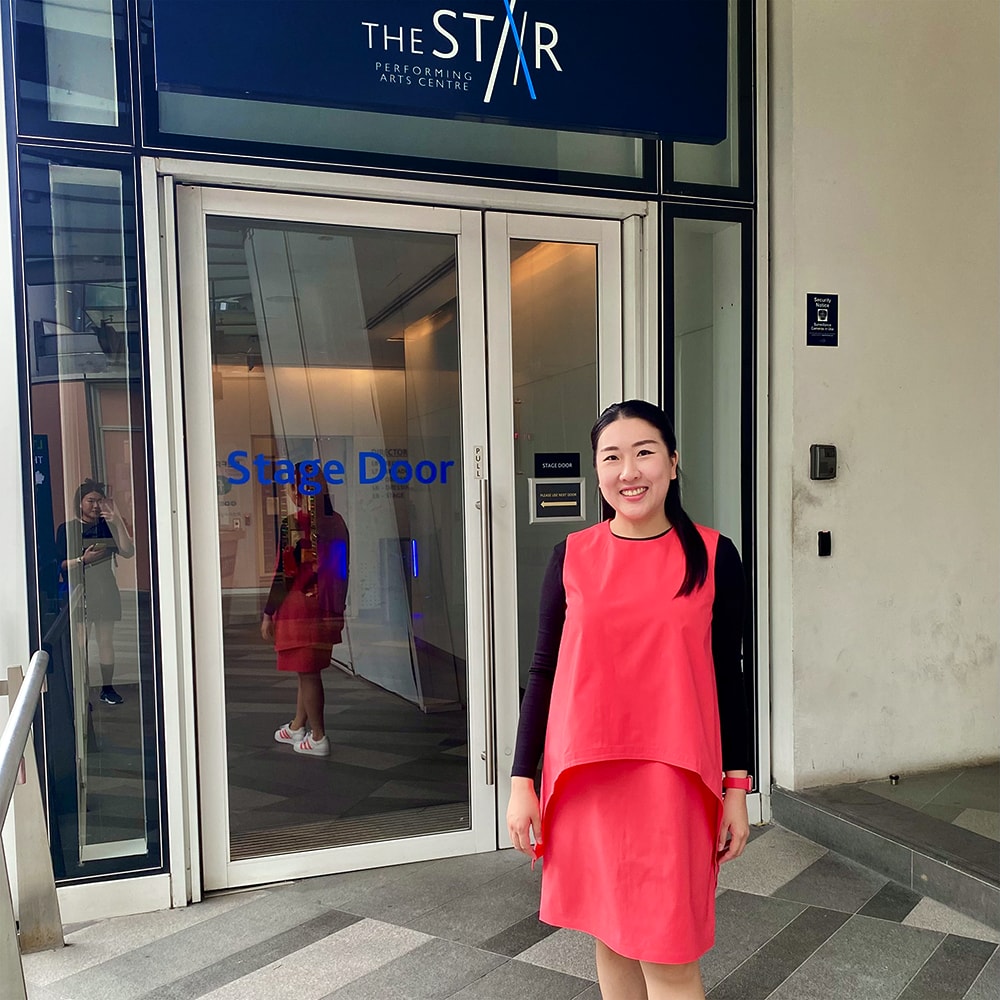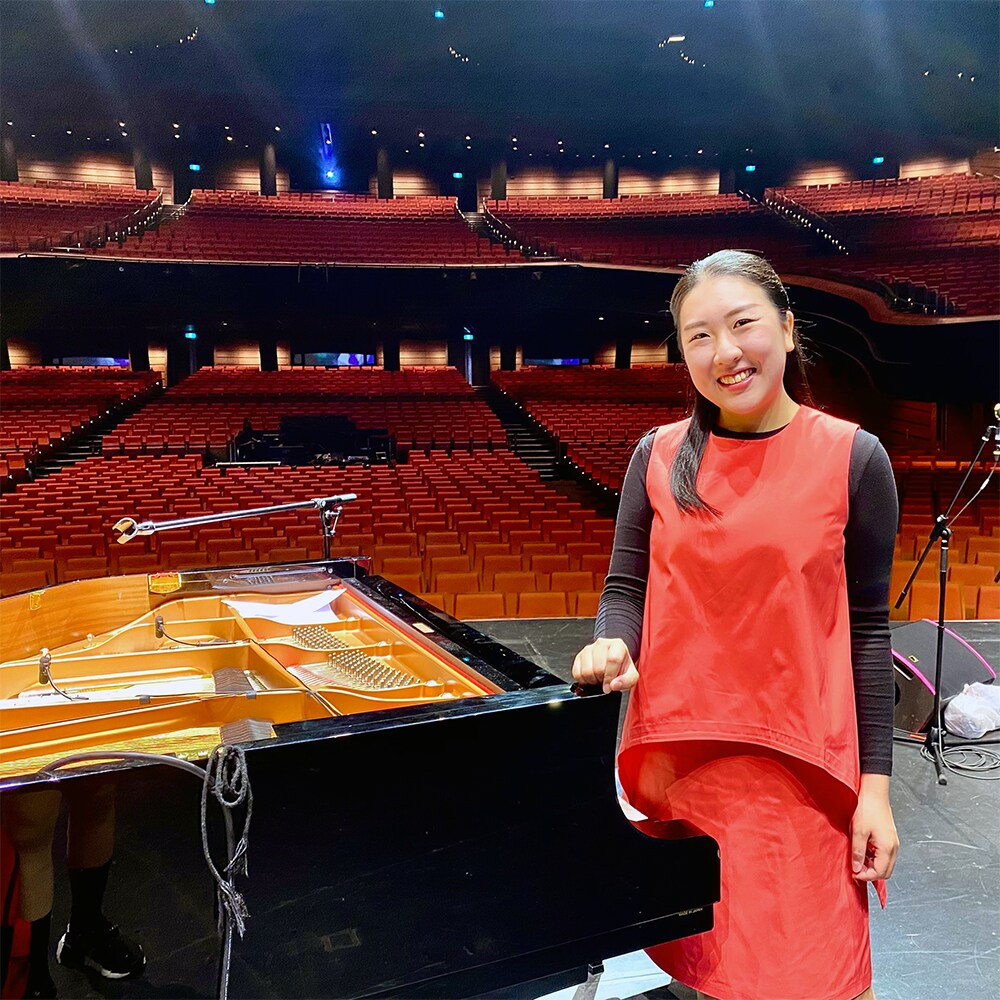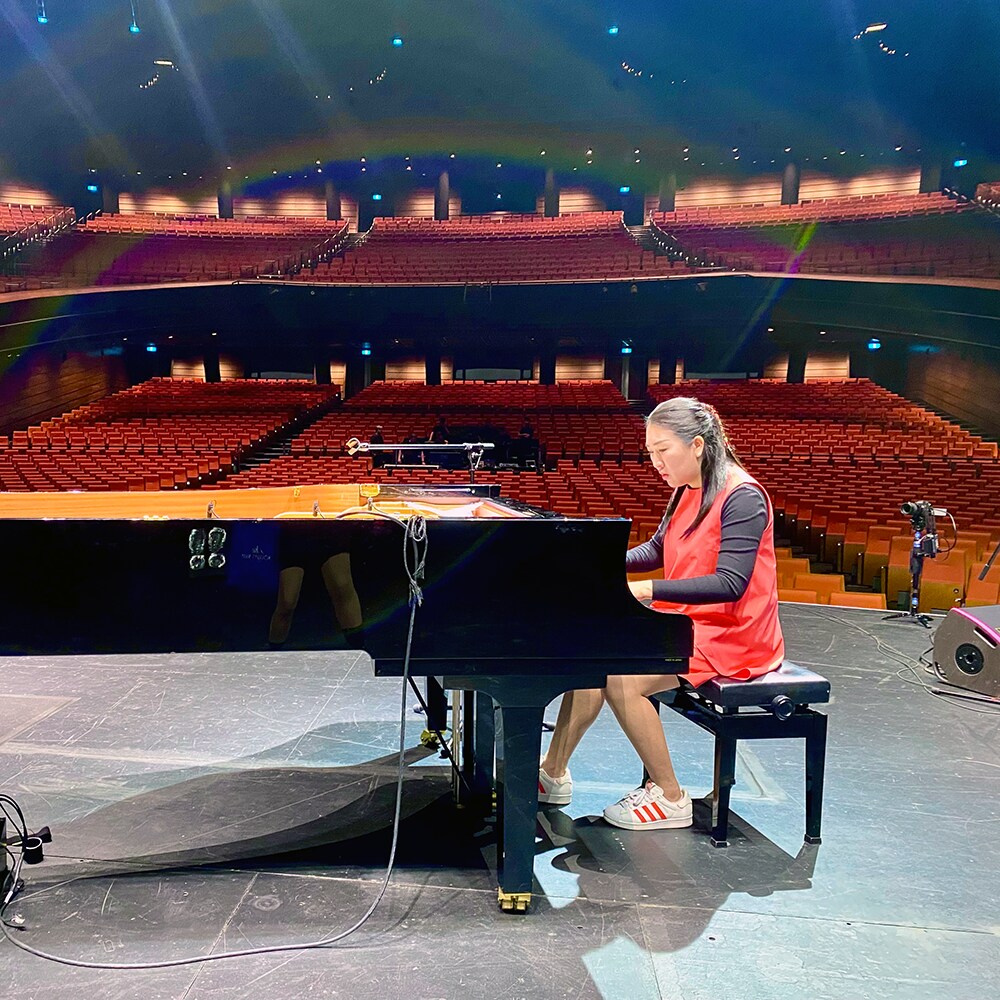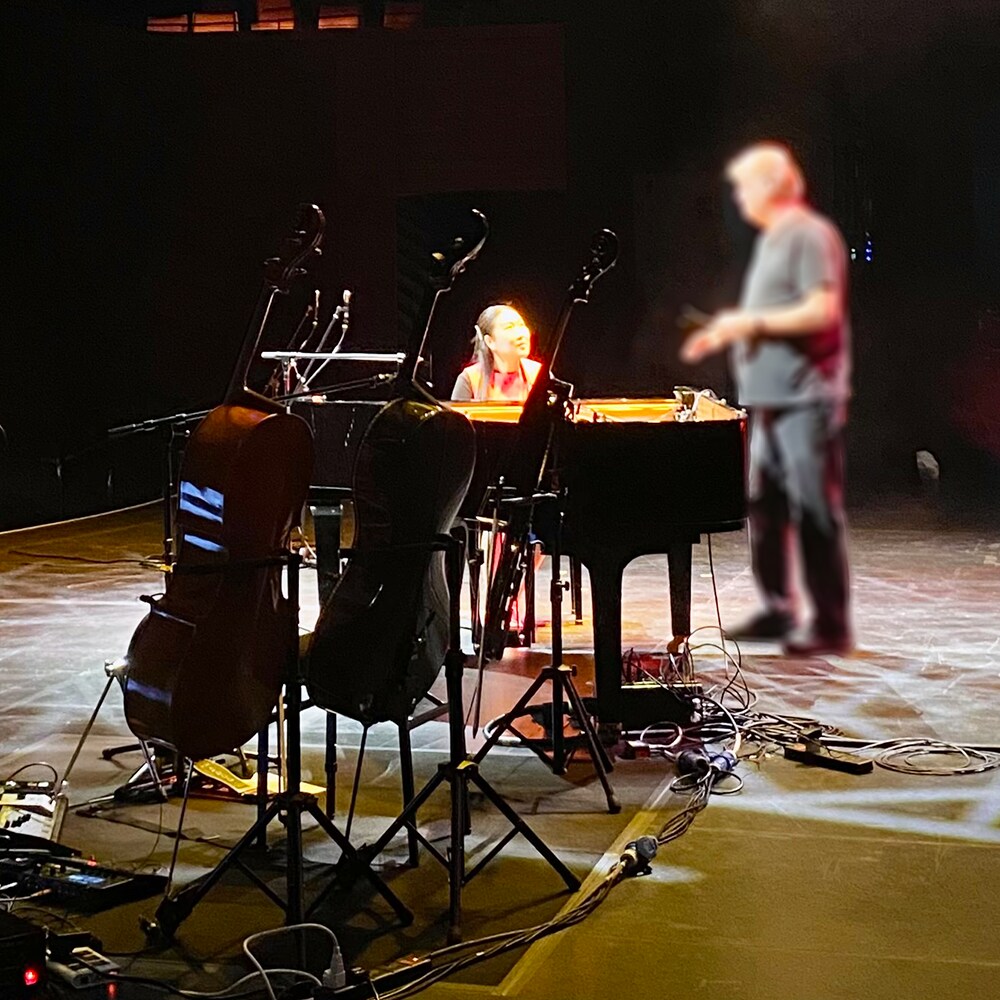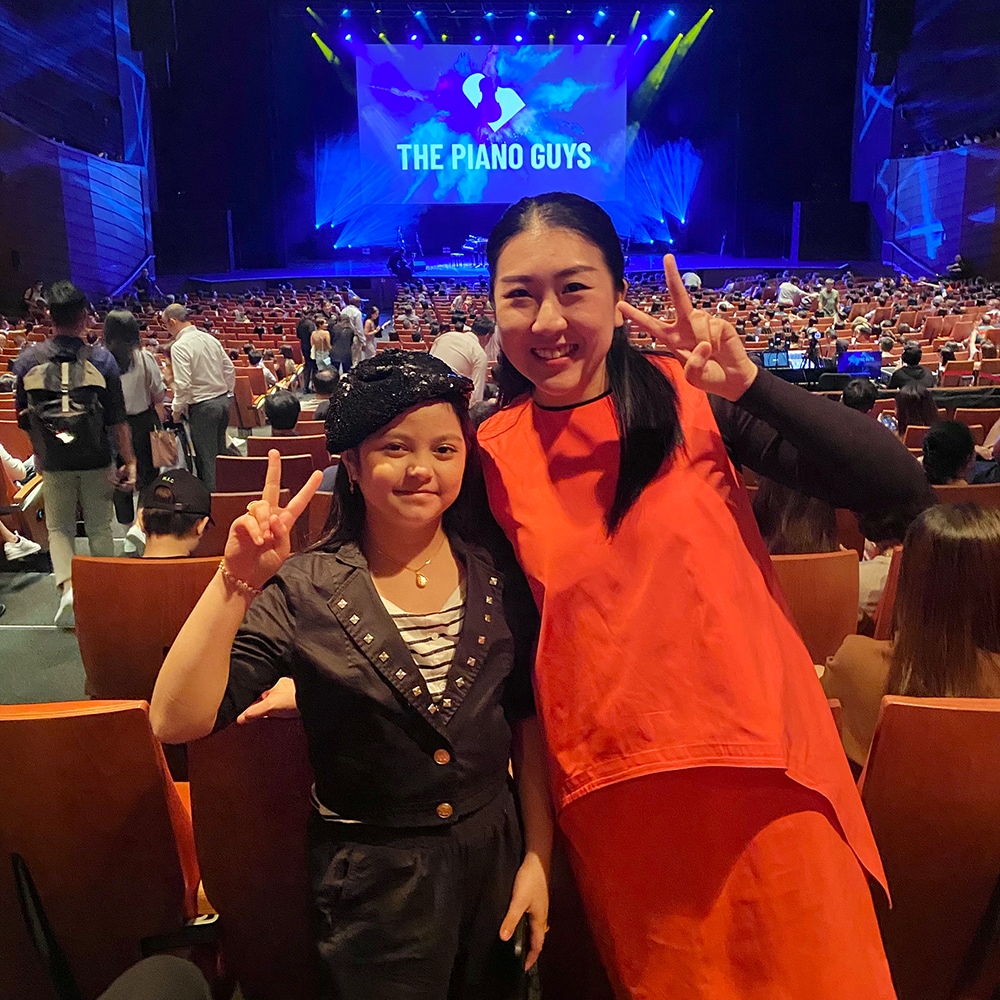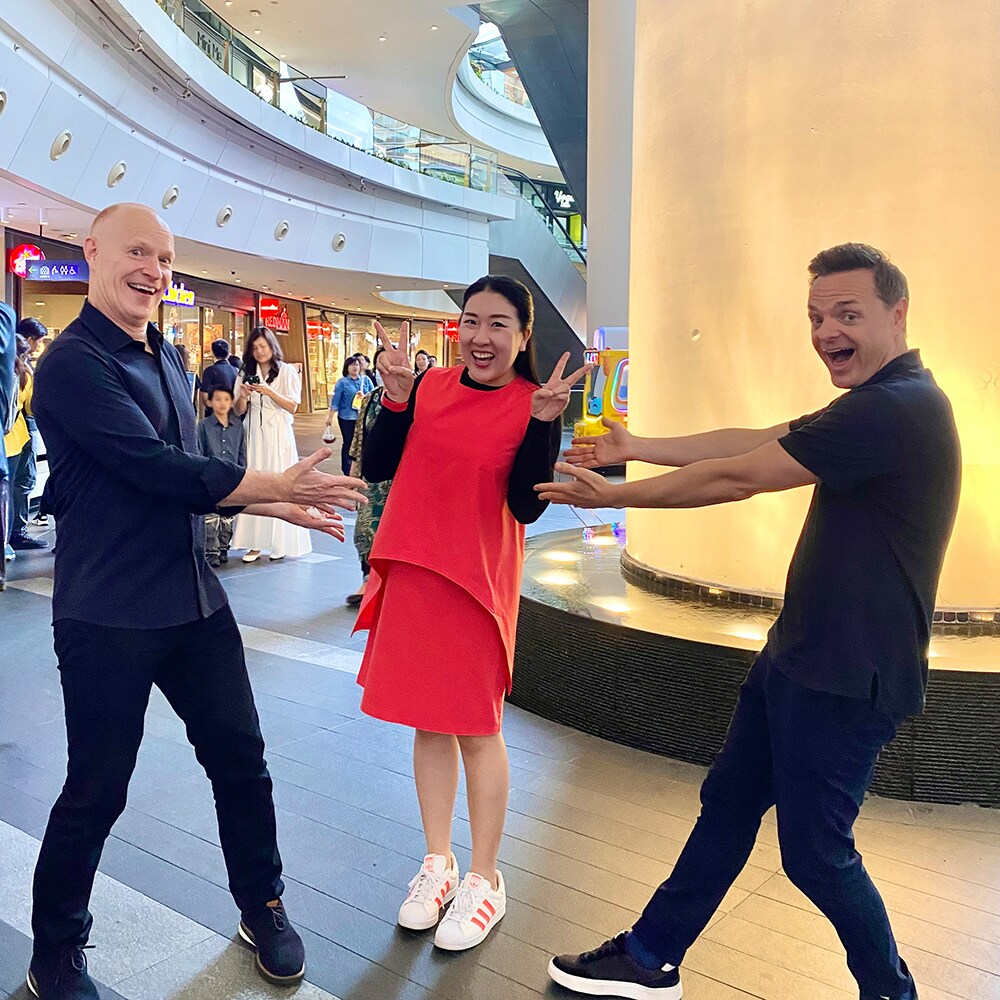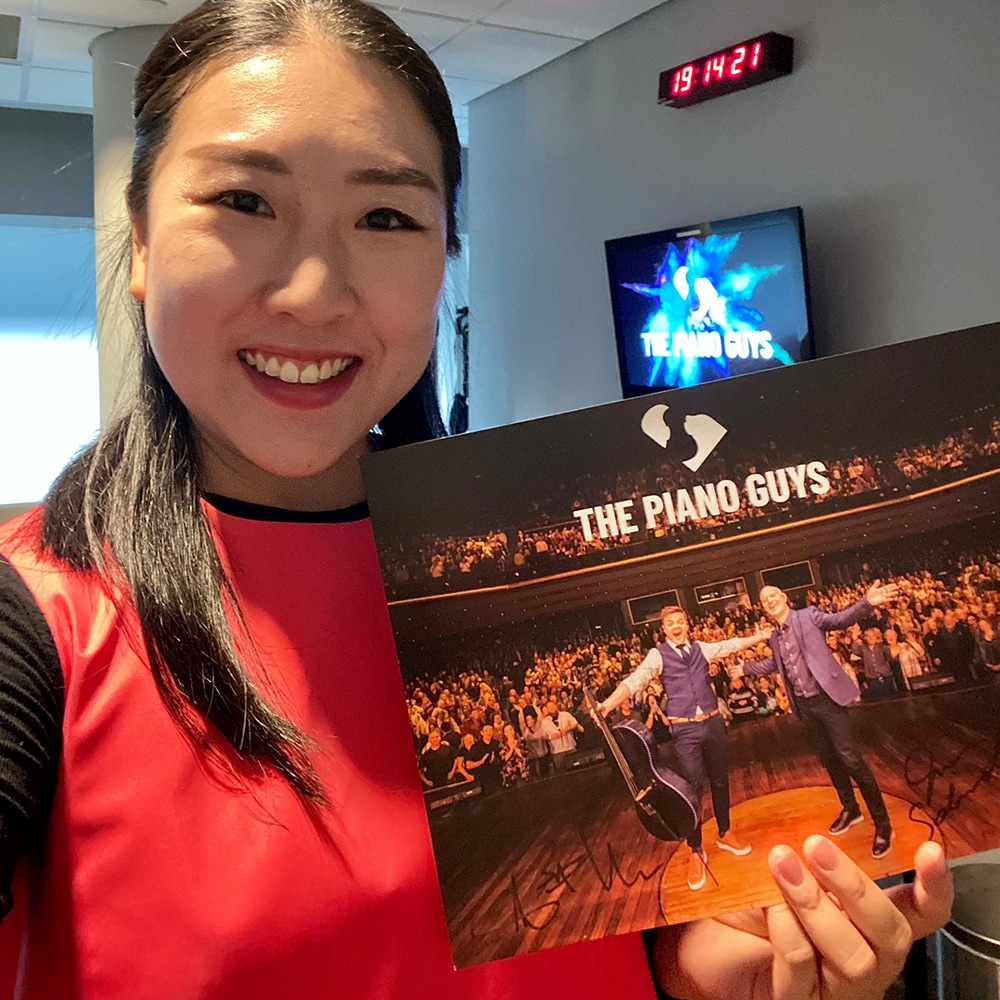 Spot A Talent Winners at The Piano Guys Concert