Testimonial from Student, Dylan See – Teacher Henry Ho (Classical Guitar Course)
Testimonial from Student, Dylan See – Teacher Henry Ho (Classical Guitar Course)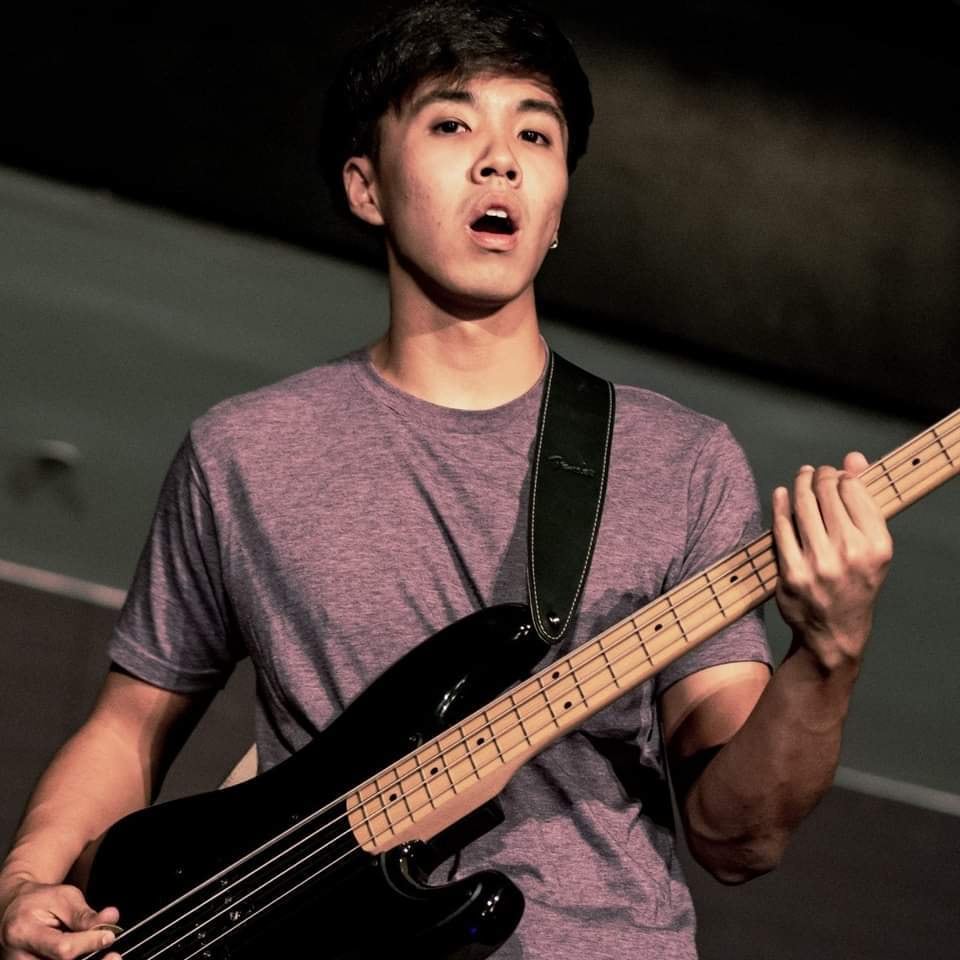 Here is a testimonial from our student, Dylan See on Teacher Henry Ho from Yamaha's Classical Guitar Course:
"The Classical Guitar Course is rigorous, yet you can pace yourself. Mr. Ho helps me reach the level of musical proficiency that I want, without the course being too overbearing or hard. Over the 10 years, I have been learning guitar, the course was fun, and I have made lifelong friends.
Of course, music has become one of my main passions. Being able to play my favourite tunes is an amazing feeling.
Mr. Ho is not just a good guitar teacher, but a good mentor and friend. He is young at heart and gives me and my classmate the best life advice. His proficiency in guitar is unmatched.
I have been able to achieve my dreams of playing guitar in a band and performing in front of people thanks to this course. I am very grateful to Mr. Ho and Yamaha for the guidance over the years!"
Testimonial from Student, Dylan See – Teacher Henry Ho (Classical Guitar Course)