Announcing the Second Yamaha Junior Piano Competition (YJPC) in Singapore
Announcing the Second Yamaha Junior Piano Competition (YJPC) in Singapore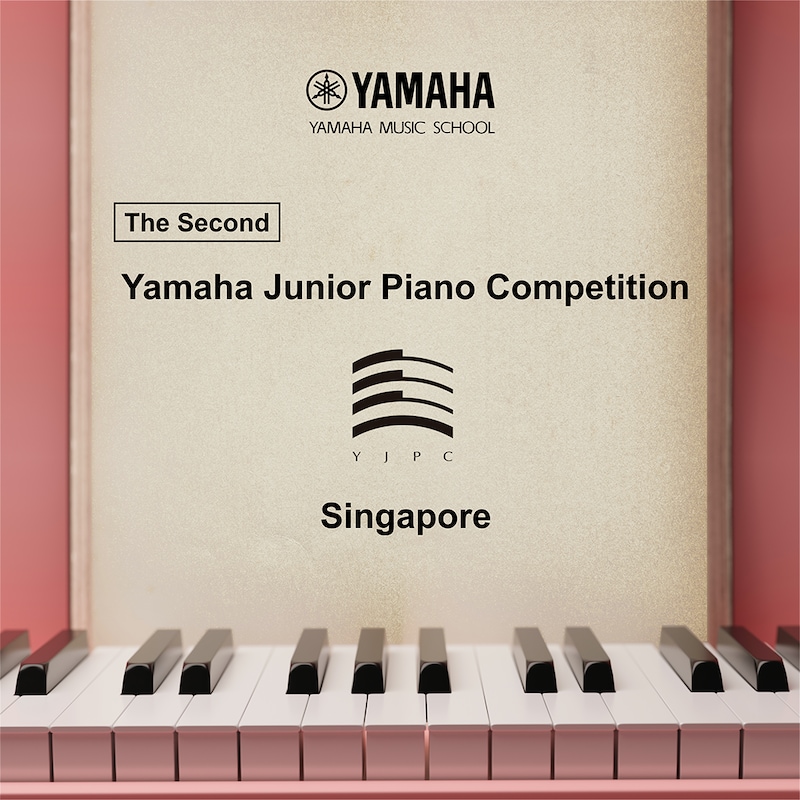 Dear Yamaha Piano Students,
We are pleased to announce The Second - Yamaha Junior Piano Competition (YJPC) in Singapore. We hope to provide the stage for Yamaha students to perform and express their joy in sharing music with everyone.
Winners will receive cash prizes, as well as an opportunity to participate in the YJPC, Japan 2023. Video Audition Application (Heats) will open from 1 November, Tuesday at 12:00am. Application closes on 6 November, Sunday at 11:59pm. The Finalists will be announced by mid November.
For more details regarding the competition, please visit https://bit.ly/yjpc2022rules
To apply, please visit https://bit.ly/yjpc2022form
(NOTE: Application URL will only be active from 1 November, Tuesday at 12:00am.)
Yamaha Music School
#YJPC #YJPC2022 #Yamaha
Announcing the Second Yamaha Junior Piano Competition (YJPC) in Singapore