Testimonial from Student – Tok Min
Testimonial from Student – Tok Min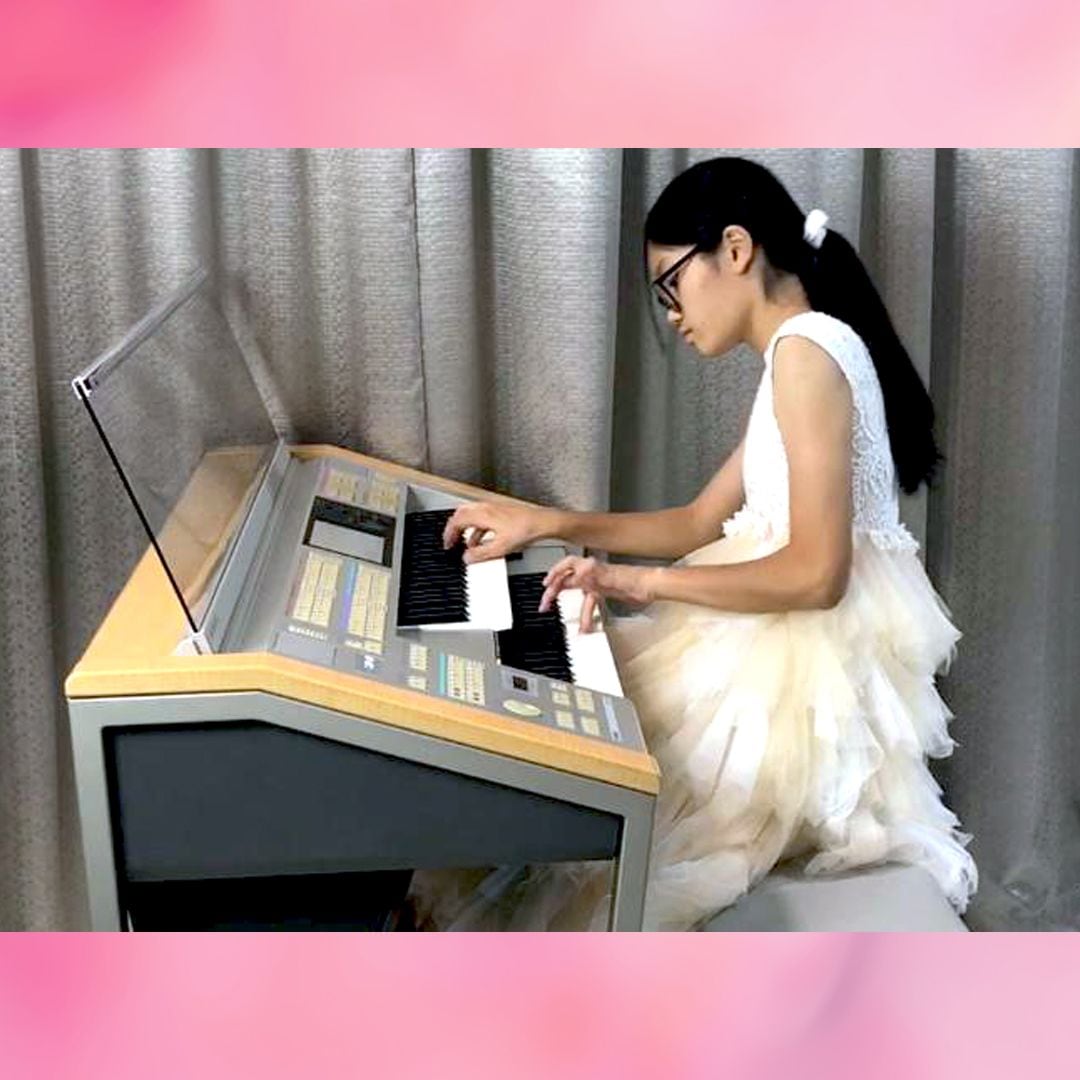 Student Feature – Tok Min
Conversation with YMS student 15 year old Tok Min.
YMS: Thank you for the wonderful performance of your composition and the improvisation segment at Singapore Junior Original Concert 2022. You have participated in Electone Festival and Singapore Junior Original Concert numerous times, as well as the Yamaha events on an international level. Please share with us about these experiences.
Tok Min: All of these experiences have been memorable in their own ways, and each time I participate, I learn something new from watching the other students perform. The process of preparing for the events are no less than rewarding both being rich in knowledge and skills as I level up myself through the years with the help of my teacher, Ms Helen Goh. It is always nerve-wracking when I have to play in front of a crowd, but it is only through these times that I work on myself and how to deal with such scenarios.
| | |
| --- | --- |
| YMS: | I understand you play both the Piano and Electone. What exam certifications have you achieved? |
| Tok Min: | I have attained Distinction in ATCL Piano certification, and the Yamaha Electone Performance Grade 5, as well as Yamaha Fundamentals Grade 5. |
| YMS: | What do you like about the Electone? |
| Tok Min: | I like the Electone as it has an abundance of sounds and rhythms. It allows me to compose in various styles without the limitation of instrumentation. With the array of functions, I have limitless possibilities with composing. Although I have yet to explore all of the functions, it has been an extremely fun experience discovering some of the functions and hearing how my composition turns out with the applications available on the amazing Electone. |
| YMS: | What is your ambition? |
| Tok Min: | My ambition is definitely to be able to continue composing and writing music for the Electone, and this will enable me to compose for other instruments ultimately. I would love to bring what I have learnt from Yamaha to my life and share it with others so that they can, too, enjoy the joy of music. |
Testimonial from Student – Tok Min