Music Education - Yamaha Music Program for Kindergarten
Music Education - Yamaha Music Program for Kindergarten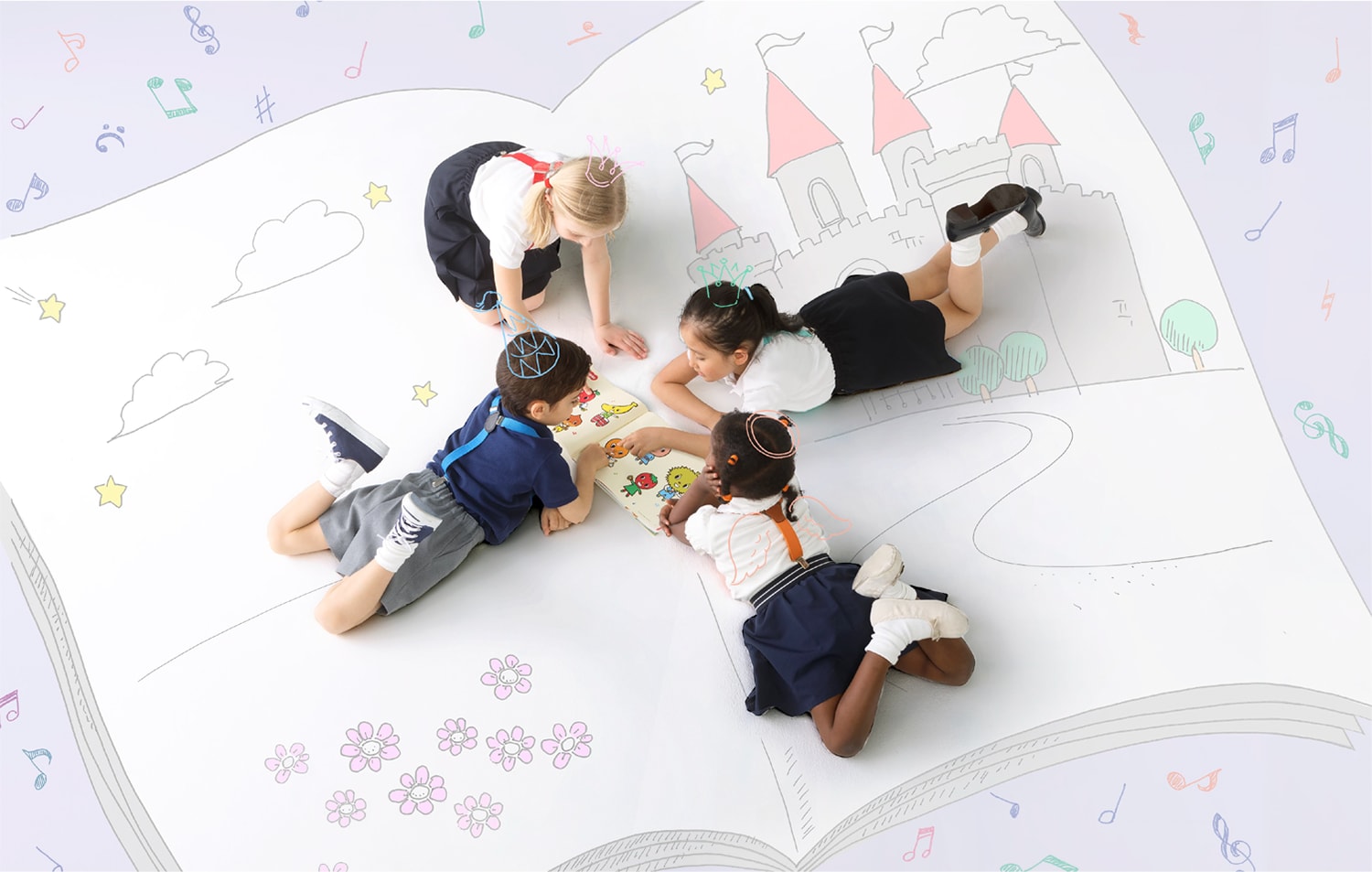 "Yamaha Music Program for Kindergarten" is designed for pre-schoolers in Kindergartens, to support their development through high quality music lessons. The program aims to convey the joy of music while nurturing students' sensitivity to music. This program aims to impart the abilities of Listening, Singing, Playing and Reading, equipping the students with fundamental music skills progressively. Are you a Pre-school or Kindergarten owner looking to add value to your services? Collaborating with a reputed brand such as Yamaha to give your centre an extra edge in the midst of the competitive Pre-School market in Singapore. Contact us at https://inquiry.yamaha.com/country/?act=33&lcl=en_SG to find out more.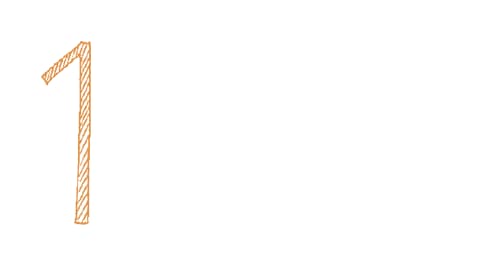 Yamaha's original curriculum is based on its unique education method
The "Kindergarten Music Program by Yamaha" is an education method that Yamaha has continued to develop and perfect for over 60 years. The lessons guide children in learning the "three elements of music" – melody, harmony and rhythm – in a balanced manner. Children happily enjoy activities by singing along with the music and moving with the rhythm. By combining happiness with learning like this, children are active participants in the lessons.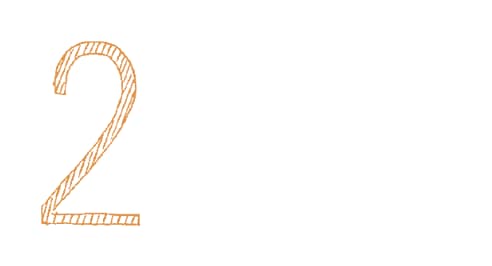 Instructors certified by the Yamaha Music School teach the classes
The Yamaha Music School has many instructors who know everything about Yamaha's music programs that have been developed for many years. These are specialists who have passed special certification tests and experts in communicating with children. They have the confidence and skill to teach the fun of music.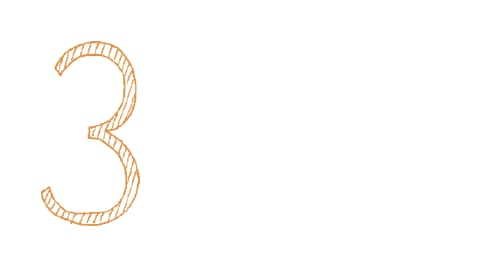 Rich teaching materials that expose children to everything about music
The wide range of teaching materials developed by Yamaha enables the children to learn all about music – listening, singing, playing, reading – to help them grow. Through this comprehensive music approach, children absorb all aspects of music. It has been proven that by following this curriculum, children not only improve their musical ability but also stimulate brain development because sensation in the brain is connected to motor neurons.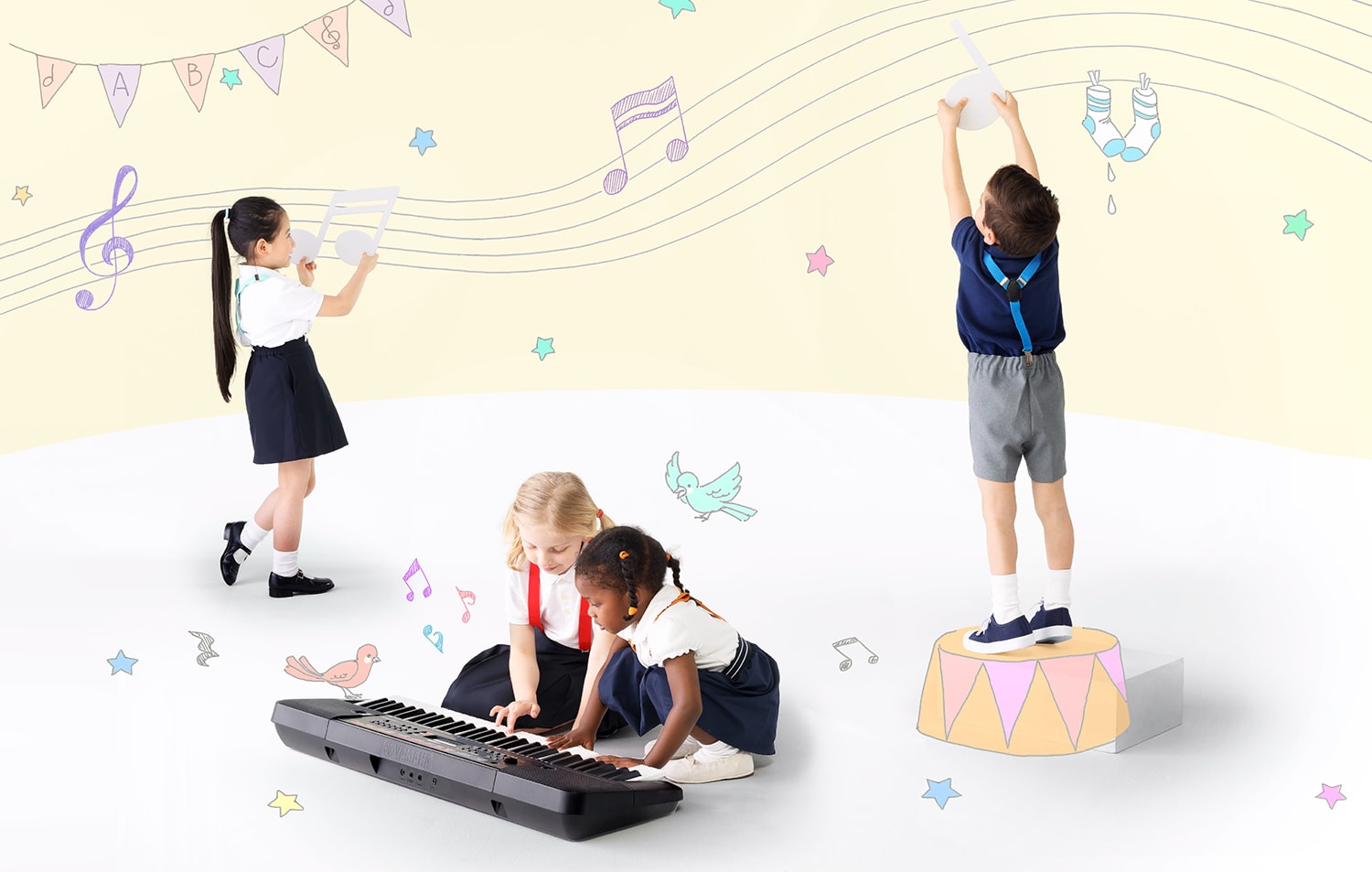 Optimal Music Education in Every Kindergarten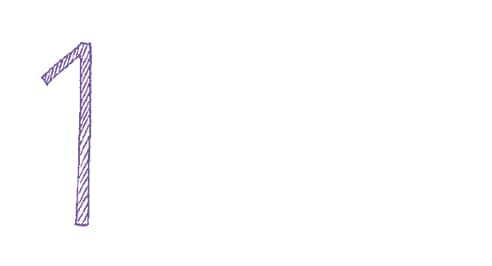 Implemented flexibly to fit the childcare schedule
The "Kindergarten Music Program by Yamaha" — curriculum, number of lessons, lesson duration — can be customized to match the specific needs of each kindergarten. Please consult with Yamaha. We can propose the best program suitable for your kindergarten.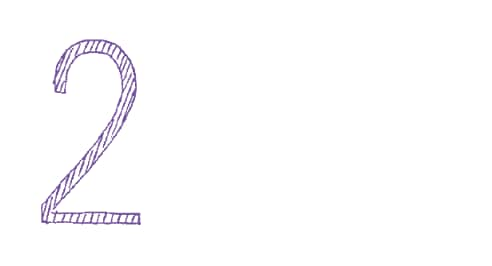 Yamaha will help you organise recitals for children
Showing their hard-earned musical accomplishments gives children motivation and confidence. One of the goals of "Kindergarten Music Program by Yamaha" is to create a proactive attitude by demonstrating their music accomplishments and sharing the joy of music with parents and family. Yamaha can help you organise recitals for your kindergarten.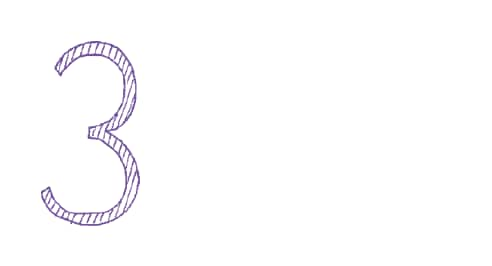 Yamaha – A partner supporting children's growth
The "Kindergarten Music Program by Yamaha" is intellectual education through music. Accumulating music input and output is the same as processing all kinds of information. These activities stimulate children's brain development, helping with the development of the intellect and emotions. Yamaha will work with your kindergarten to support children's growth.
Overview
Target Age: 3 - 6 Year Olds
Lesson Style: Group Lesson
Group Size: 6 to 12 per Class
Lesson Duration: 40 - 60 Minutes
Frequency of Lesson: Once a Week
Number of Lessons a Year: 33 Lessons
The Yamaha Music Program for Kindergarten is available.
Music Education - Yamaha Music Program for Kindergarten