Pop Teachers Share About Teaching at Yamaha
Pop Teachers Share About Teaching at Yamaha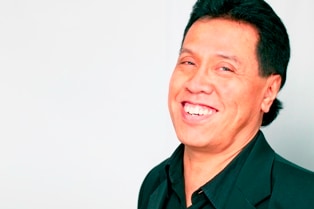 Amir (Saxophone)

"... I have never regretted teaching at Yamaha. Here is a big family where we care for one another. This plus the level of commitment from our management, give us teachers a very strong emotional foundation, that carries well into our teaching..."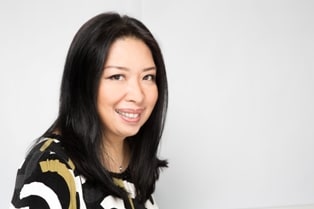 Ann Hussein (Vocal)

"... Training vocalists has always been a passion of mine. Watching them grow and then become respected vocalists in return is my greatest achievement. The conducive studio training environment at Yamaha allows me to do this with ease and focus on these talents..."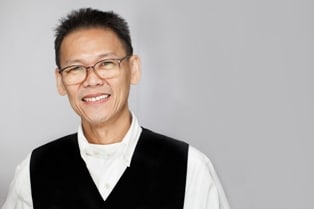 Anthony Fong (Drums)

"... Being a key teacher for Drums in Yamaha for a number of years, the biggest advantage for me is Yamaha's strong, well planned out, drum syllabus from Japan. This has allowed me to effectively train students to the best of their ability and produce many good drummers we see today..."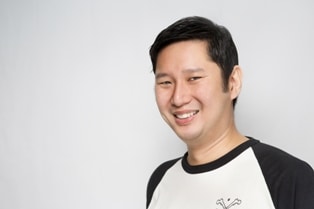 Ignatius Bong (Bass Guitar/Yamaha Endorsee/Asst. Music Director)

"... Being a teacher in Yamaha is not a dead end path, but is one with real career growth prospects. My journey from being a teacher to where I am now is testimony of this career path. Hard work, a passion to shape young lives and constant upgrading of one's skillsets, is the key indicator of how Yamaha guides and prepares their teachers for career excellence..."
Danny Koh (Jazz Piano)
"... Passing the baton to the next generation is how working at Yamaha has enabled me to do this. Being an entertainer for many years, I have been blessed to share my accumulated piano skills and music acumen to many batches of students. For some, I have even seen them grow from teens to adulthood. This is the best bonus I can receive..."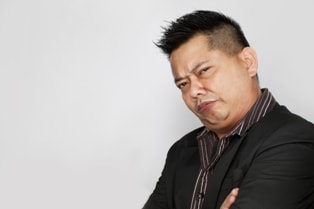 Indra Ismail (Pop Piano/Yamaha Endorsee)

"... As a Music Director for TV programmes and other entertainment shows, being a teacher at Yamaha, has allowed me to learn what is current in today's music . My interaction with my eager and young trendy pop piano students, guides me in my creative ideas for programmes I have been in charge with like "Singapore Idol", "Don't Forget The Lyrics" and "Project Superstar"..."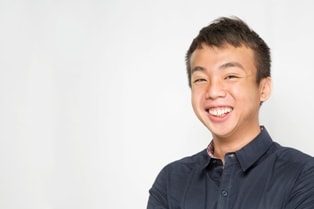 Kelvin Yeoh (Flute)

"... Teaching in Yamaha is fun. There's lots of laughter and friendship within the teaching faculty. We easily tap from each other's areas of specialisation and learn a lot in the process be it in jazz improvisation, pedagogy, MIDI programming or other music technical areas. I have benefitted in this sharing of knowledge process..."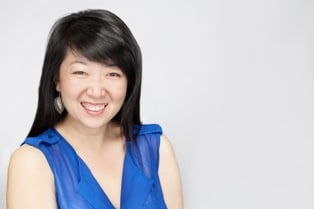 Chen Yi Hong (Violin)

"... I am very impressed with how our Yamaha's violin programme covers all the important areas for a student's development. This makes me confident as a Teacher that we have an internationally strong foundational system as our tool for instruction and delivery..."
Pop Teachers Share About Teaching at Yamaha