A problem has been reported in version 15 of iOS and iPadOS, in which Apps are sometimes unable to detect a Yamaha musical instrument after making a USB connection.
If you encounter this problem, turning off your iPhone/iPad and then turning it on again will allow the instrument to be detected normally. We have confirmed that this problem only occurs with version 15 of each OS.
As of October 27, 2021, we have reported this to Apple and are considering how to address it.
We apologize for any inconvenience this may cause, but would ask for your patience while we resolve this issue.
Yamaha Electone marked its 60th anniversary in 2019.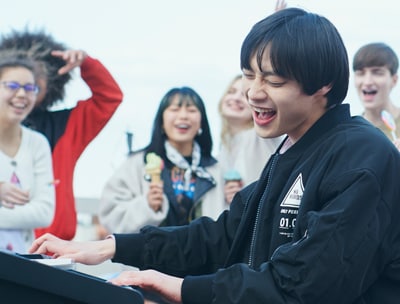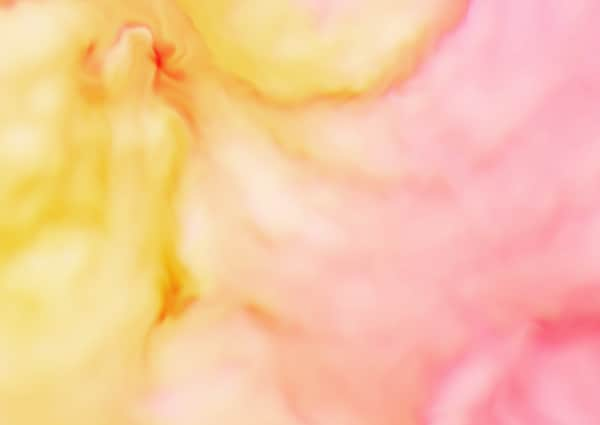 The Electone allows you to create and enjoy those moments when music resonates with your emotions, and then to share the inspiration with your friends.
Take your enjoyment of music—and your own potential—to all-new highs!
ENJOY MUSIC WITH YOUR WHOLE BODY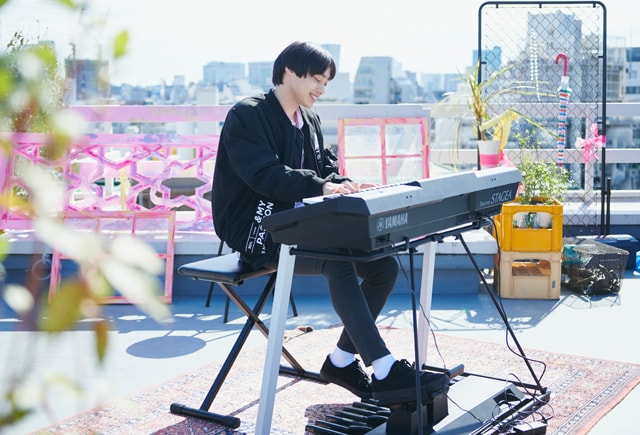 ENJOY MUSIC WITH YOUR WHOLE BODY
Using your whole body to control the music you love is the best part of playing the Electone. It has three keyboards that allow you to express your emotions, and features a wide variety of high quality sounds and rhythm patterns that let you play any kind of music you want.
EXPAND YOUR MUSIC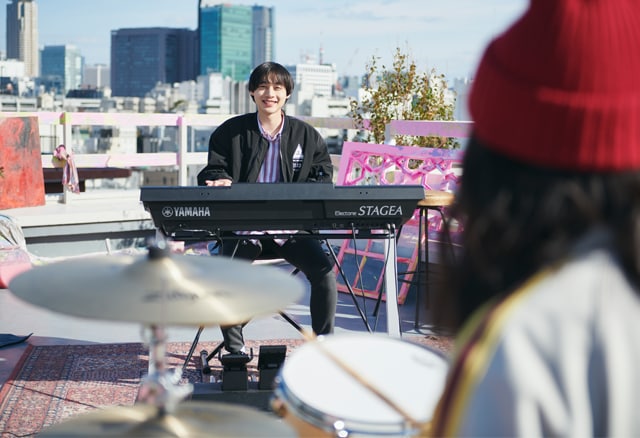 EXPAND YOUR MUSIC
Attract people around you with performances that use your whole body. Share your performances to connect with the world at large, or try playing along with other musical instruments. You can even use the Electone to create entirely new music!
YOUR MUSIC PARTNER
YOUR MUSIC PARTNER
The Electone is the perfect musical partner for anyone from beginning players just starting out to those who demand authentic expression. Featuring three keyboards, super voices, and cutting-edge technology, this instrument will make your musical dreams come true.
CHOOSE SOUND & RHYTHM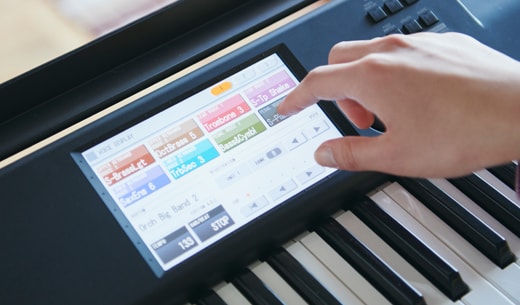 CHOOSE SOUND & RHYTHM
You can assign sounds to the upper and lower keyboards and the pedals individually. The huge range of genres the Electone is able to play means that it is full of rhythms and sounds from around the world, ensuring that you will be able to find a combination that suits the music you want to play.
ENJOY WITH YOUR BODY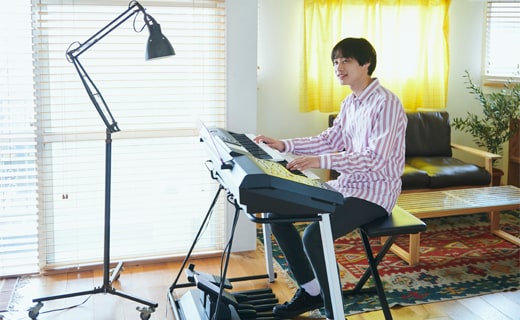 ENJOY WITH YOUR BODY
Simply choose some sounds and rhythms and then enjoy playing music with your whole body. The Electone allows you to play any kind of music you want and expressyour emotions to the full.
EVEN MORE ENJOYMENT!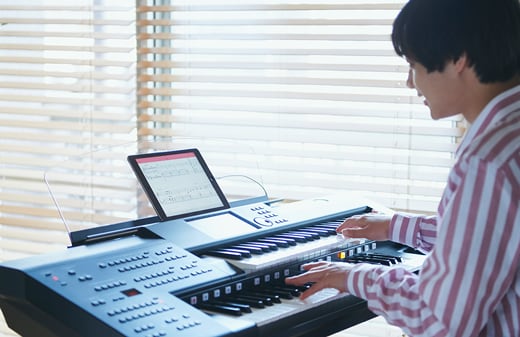 EVEN MORE ENJOYMENT!
A comprehensive range of contents such as Electone scores and data in a variety of genres enhance your enjoyment of the Electone. You can save voice and rhythm data on USB to take with you and play the same performance anywhere you go. Performances can be saved as-is to USB for playback on portable music players, or even shared with friends.