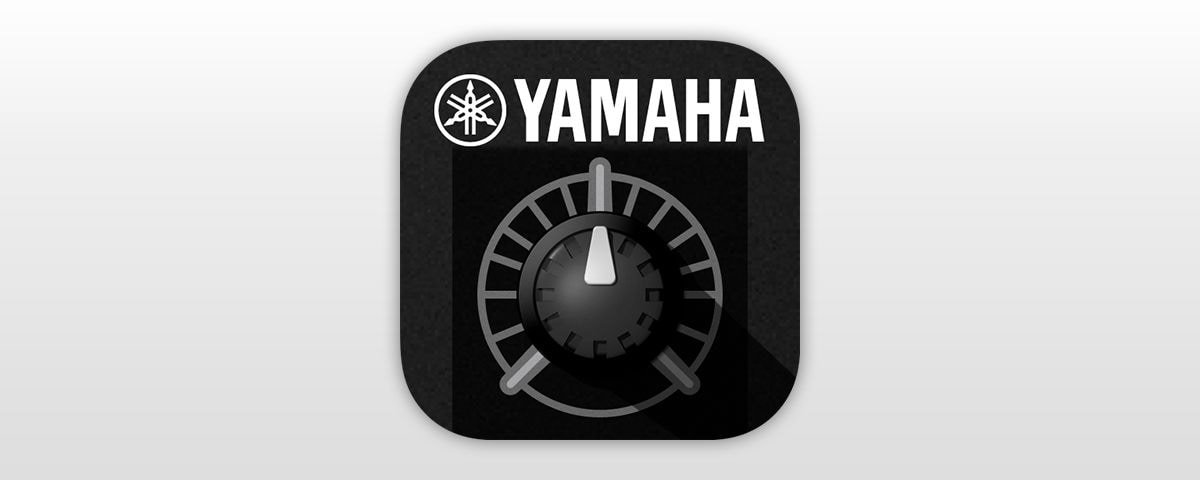 Distribution and support of the Voice Editor Essential will be ended on September 15, 2023 (JST).
You may continue to use previously installed app on your iOS device. However, the app may stop working without any notice due to future iOS updates, etc.
Thank you for using the Voice Editor Essential app.
Voice Editor Essential is a simple Core MIDI iPad editor application to edit parameters in Yamaha synthesizers.
The editor focuses on detailed editing of insert effects, system effects, arpeggiator and EQ that are frequently modified and can take advantage of the iPad's large graphic display. In addition to that, you can control parameters like EG or cutoff in real-time by using fader control or XY Pad. Some essential global parameters including tap tempo and volume control are also included.
The colours and finishes shown may vary from those on the actual products.