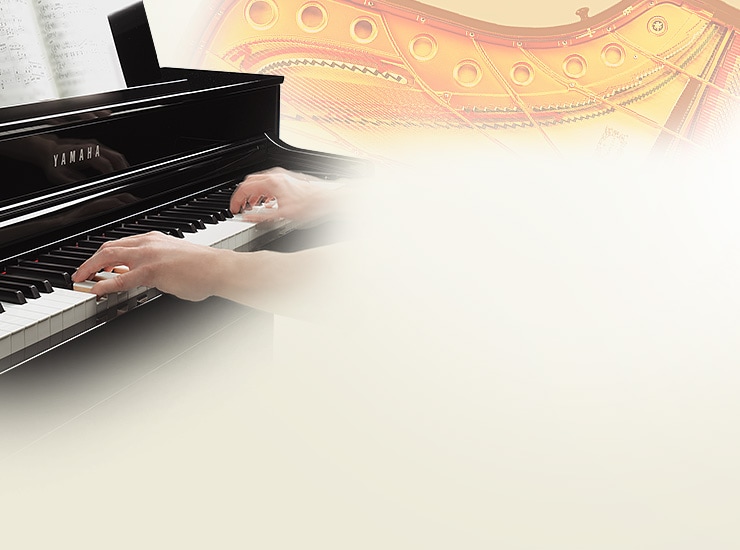 Experience a purely digital piano
with the heart of a true grand
You'll feel the difference from the very first notes you play. Realistic touch and response, paired with the unmistakable tone of the finest concert grand pianos ever made, the Clavinova delivers expressive capabilities and a dynamic range that redefines the standard for digital pianos today.
Imagine enjoying the subtle tonal shadings and broad dynamic range of a concert grand piano in the privacy of your home, or livening up family get-togethers with an impressive library of accompaniment and instrument Voices - the Clavinova's amazing versatility and state-of-the-art functionality ensures all your musical needs are not only met, but exceeded.
Explore a new world of musical possibilities with Clavinova—more than just great sound.
Life is better with Clavinova
The choice is yours…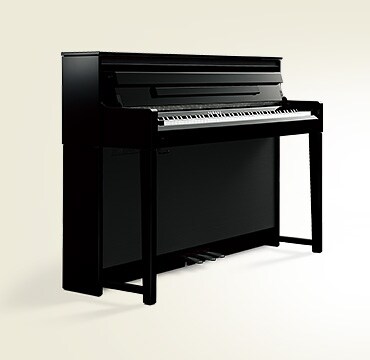 CLP Series
Distilling the very essence of a grand piano into the feel, tone and touch that resonates with the aspiring pianist in you
Play with the voice of the CFX, Yamaha's finest concert grand piano
The Clavinova CLP Series also offers the unique sound of a Bösendorfer grand
Experience the sound, keyboard touch and pedal feel of a grand piano
A full range of functions for use when practicing
Specifications vary depending on model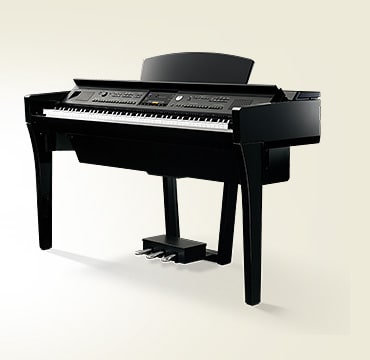 CVP Series
Broaden your musical horizons with a comprehensive array of authentic voices and a superb grand piano touch
Auto-accompaniment functions for full ensemble performance
Perform with an impressive library of Voices and comprehensive karaoke and other vocal functions
Enjoyable learning functions for players who are just starting out!
Specifications vary depending on model