Symphony of Sustainability
Symphony of Sustainability
DISCARDING AN OLD PIANO CAN BE
HEARTBREAKING FOR OUR ENVIRONMENT.
WASTING VALUABLE NATURAL
RESOURCES AND ENERGY.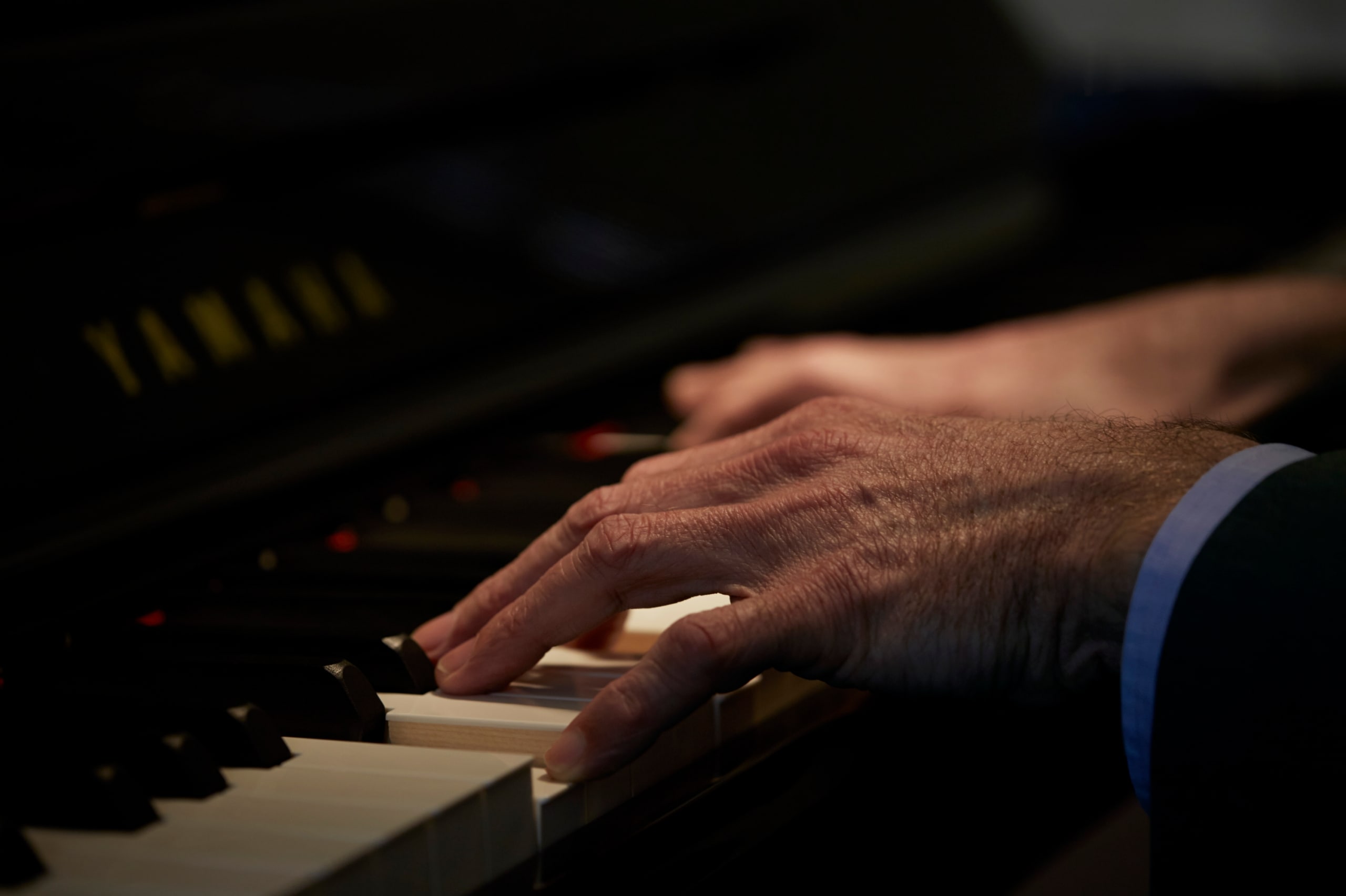 A PIANO IS NOT
JUST AN INSTRUMENT. THERE
ARE EMOTIONAL ATTACHMENT
FOR ITS ROLE AS A VESSEL
FOR MEMORIES AND
MELODIES OF SOUND
LET'S CHERISH OR REUTILIZE THESE
INSTRUMENTS TO CREATE A HARMONIOUS
SYMPHONY OF SUSTAINABILITY.
HOW WE CAN DO OUR PART?
RESTORATION
We have a dedicated team of technical specialists who possesses the expertise and craftsmanship to provide you a range of services carefully designed to restore your piano's beauty and to bring your old Yamaha piano back to life, all while promoting sustainable practices.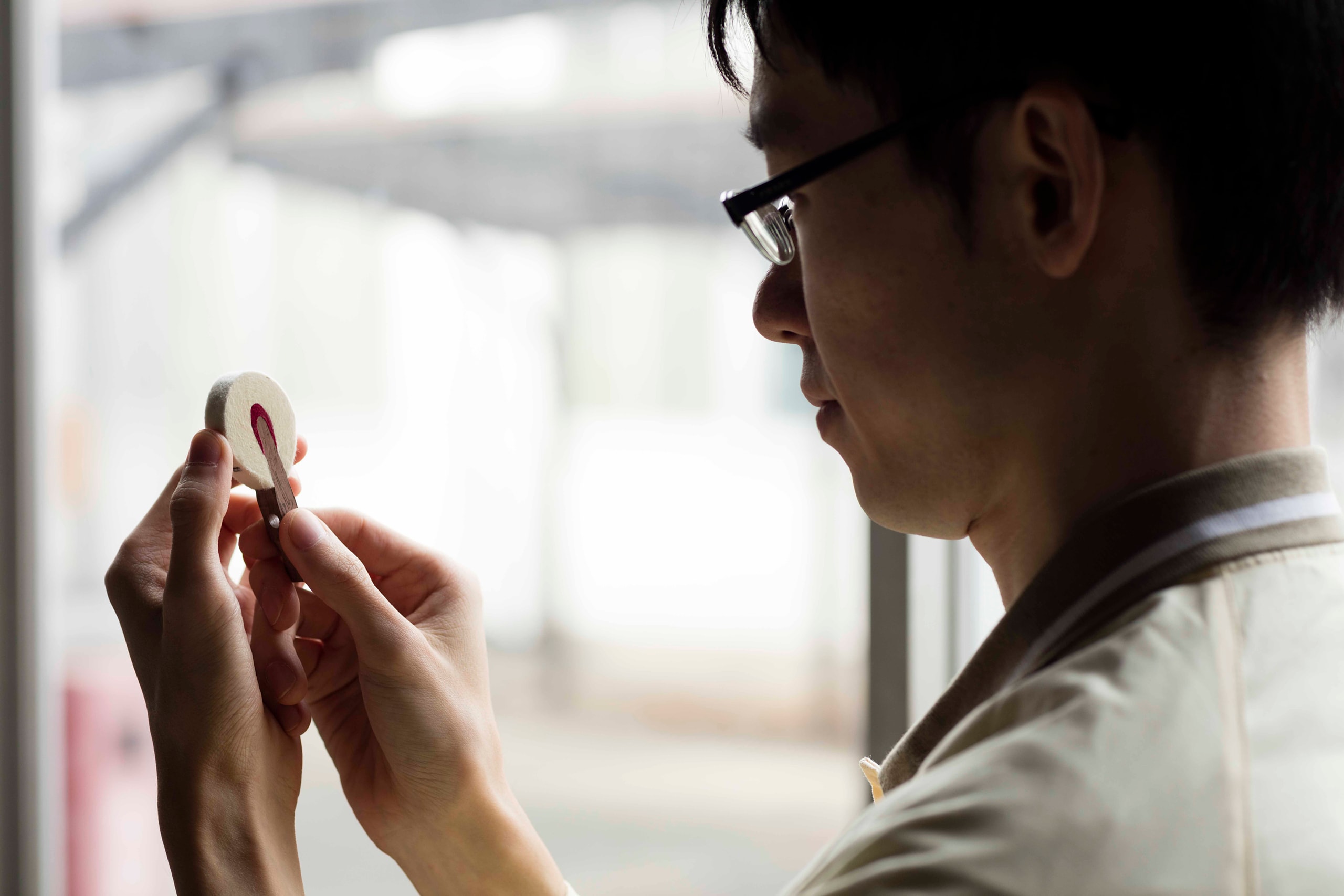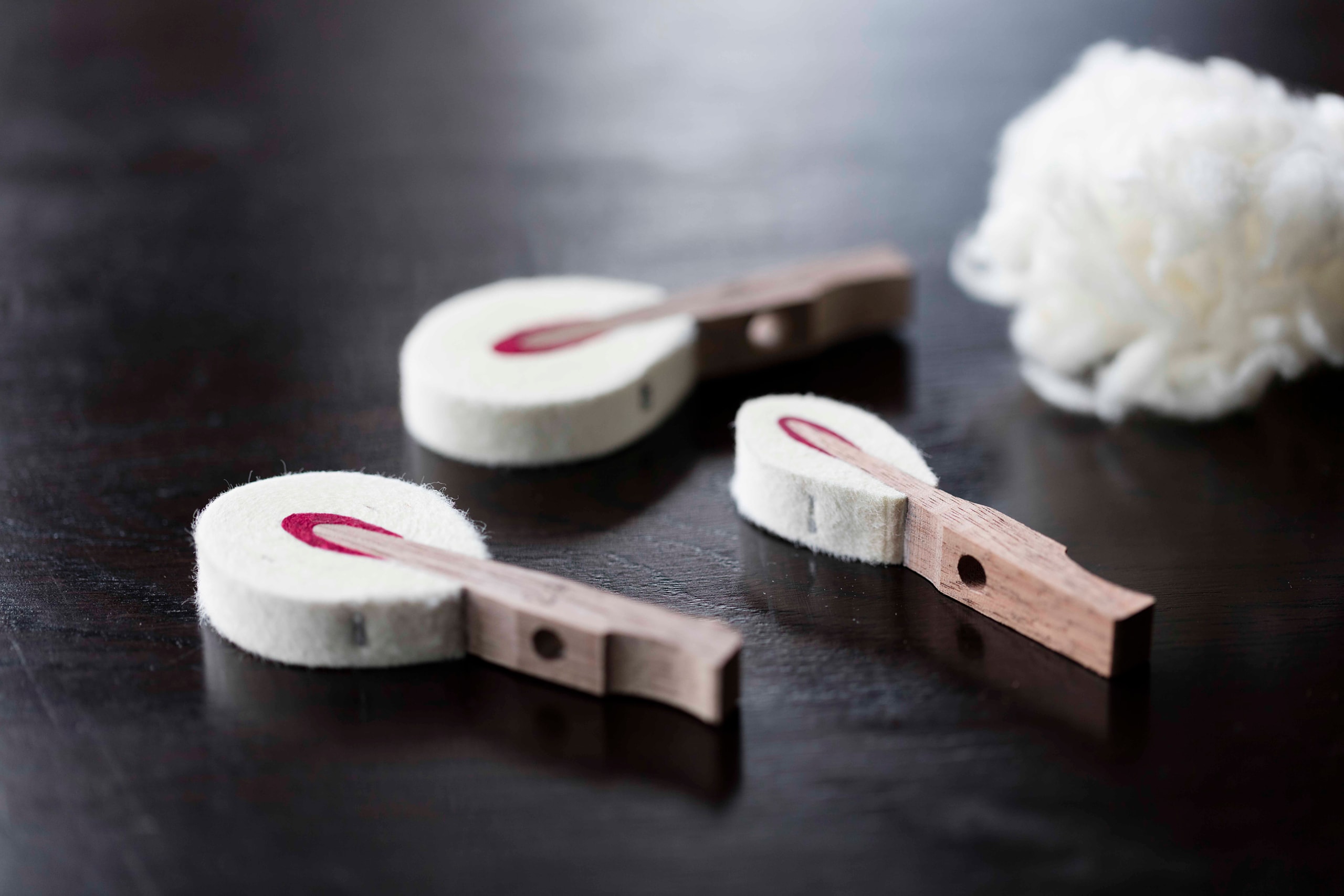 STANDARDS OF EXCELLENCE
Our replacement parts are sourced from the original Yamaha factory, upholding the standards of excellence that your piano deserves.
By choosing to revitalize your Yamaha piano, you not only embrace its aesthetic refreshment but also contribute to a sustainable future. Rather than discarding a cherished instrument and adding to the waste stream, refurbishment allows you to extend its lifespan and preserve its unique character. This commitment to sustainability aligns with our shared responsibility to protect our planet for future generations.
Imagine the joy of hearing your revitalized piano resonate with renewed brilliance, captivating the hearts of those around you. It will not only be a source of personal fulfillment but also a symbol of your commitment to preserving the beauty and harmony of both music and nature.
OUR GREEN COMMITMENT:
Our team has a deep appreciation for these timeless instruments and is here to breathe new life into your cherished piano. By reutilizing your piano, it will once again be the cherished centrepiece in your home, all while aligning with your eco-conscious values. Together, let's create a more harmonious tomorrow for the generations to come.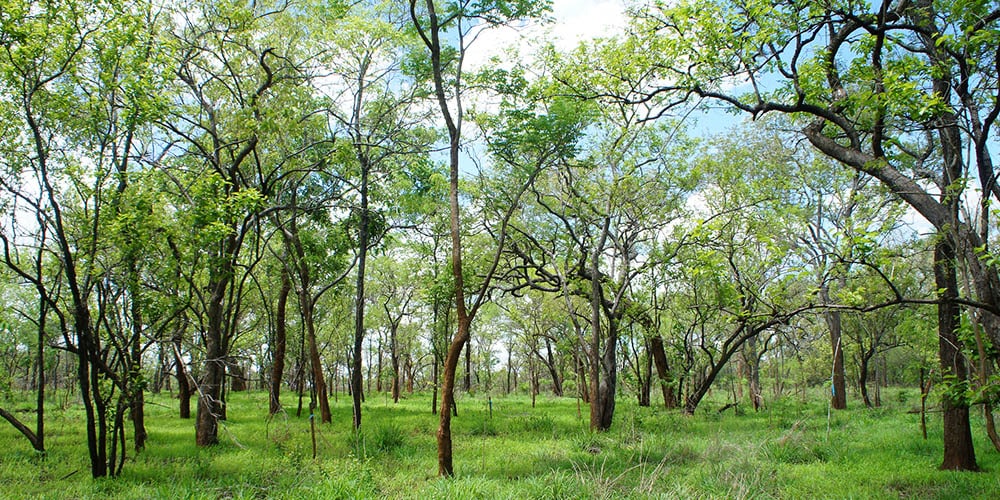 Symphony of Sustainability