Yamaha Band & Orchestra Fair 2023
Yamaha Band & Orchestra Fair 2023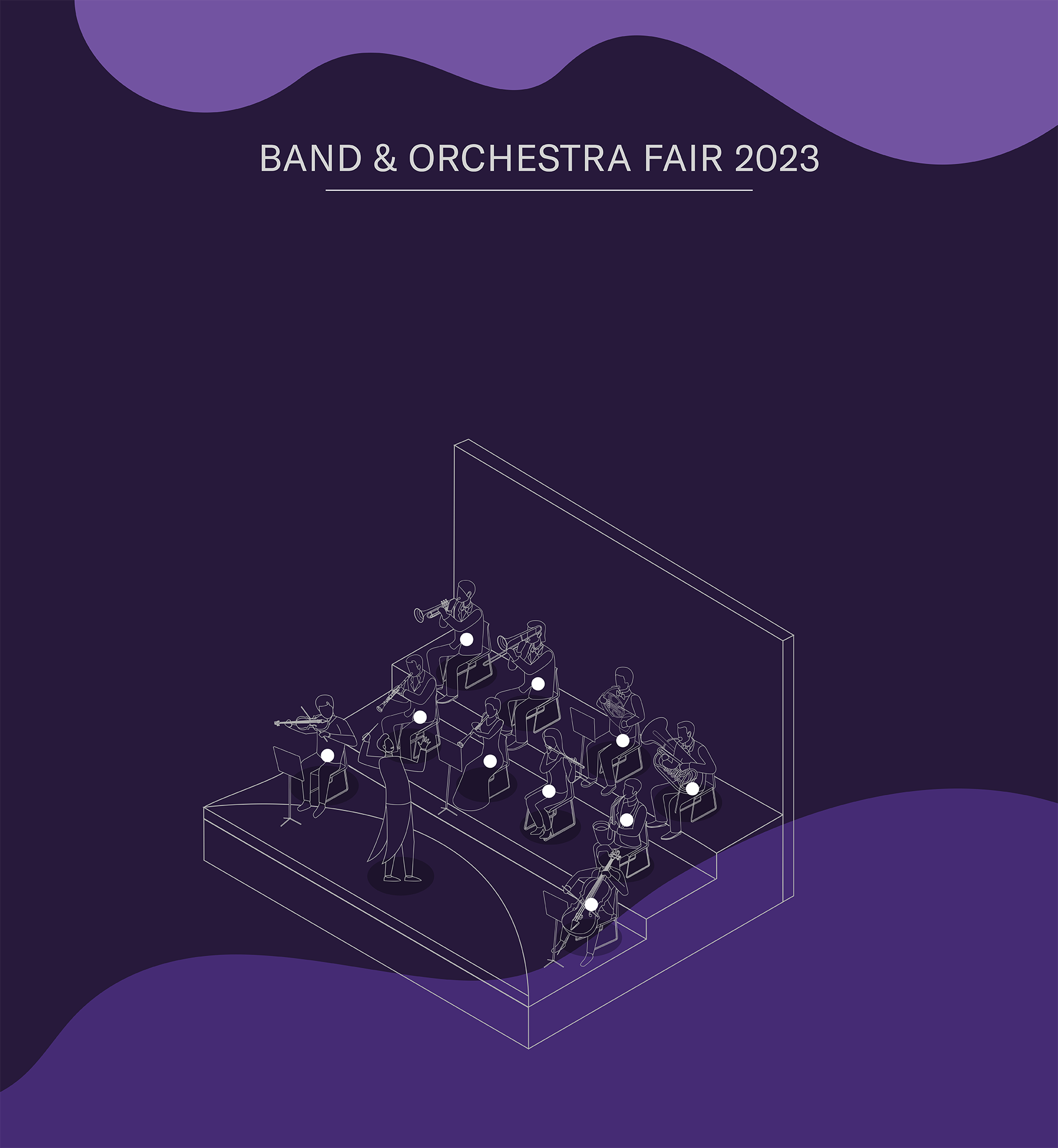 Start your musical journey with Yamaha instruments!
Immerse yourself in a world of inspiration as you explore our vast range of instruments, from the soaring melodies of trumpets and clarinets to the rich harmonies of violins and cellos. With our extensive range of brass, woodwind, and orchestral instruments, you can find the perfect companion to start your musical journey! See you at the Yamaha Band & Orchestra Fair 2023!
PERFORMANCE TOGETHER WITH
OUR YAMAHA ARTISTS
Yamaha Clementi Auditorium


Join us for a time of ensemble playing and performance together with our Yamaha Artists Jeremy Chua, David Zechariah Kwek and Tang Xiaoping!

Happening on 13 August from 1-4pm, participants can expect to play alongside our Artists in the clarinet ensemble session and watch our Artists perform in different chamber group arrangements!

Bring your instrument, tell your friends and get ready for a session full of music making!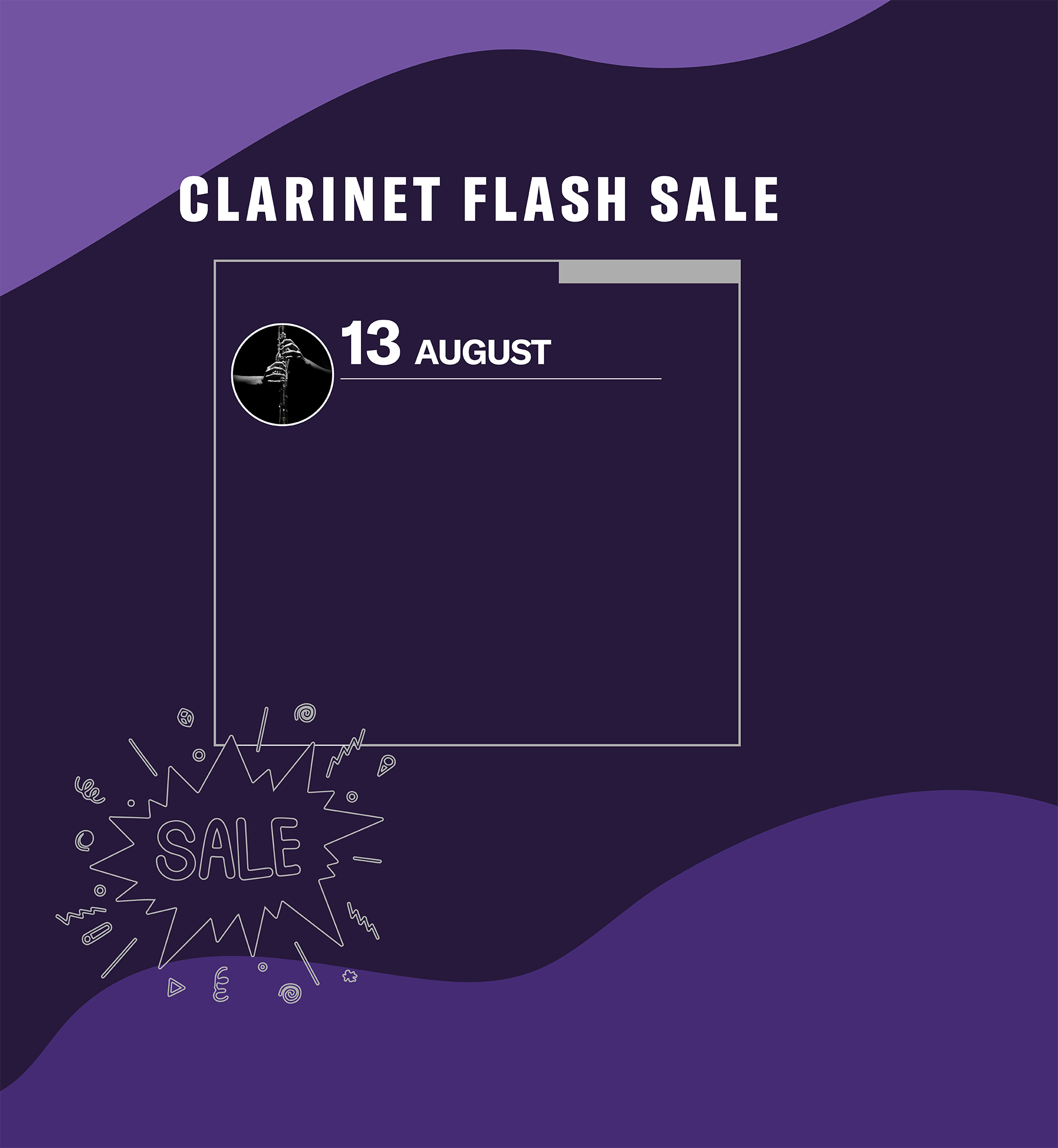 UNBEATABLE PRICES,
UNFORGETTABLE MELODIES!
Yamaha Clementi


Calling all clarinet enthusiasts and aspiring clarinettists!

The Clarinet Flash Sale has arrived, and it's time to take your musical passion to new heights.

Featuring our professional and Artists range clarinets, come down to Yamaha Clementi branch to try them out!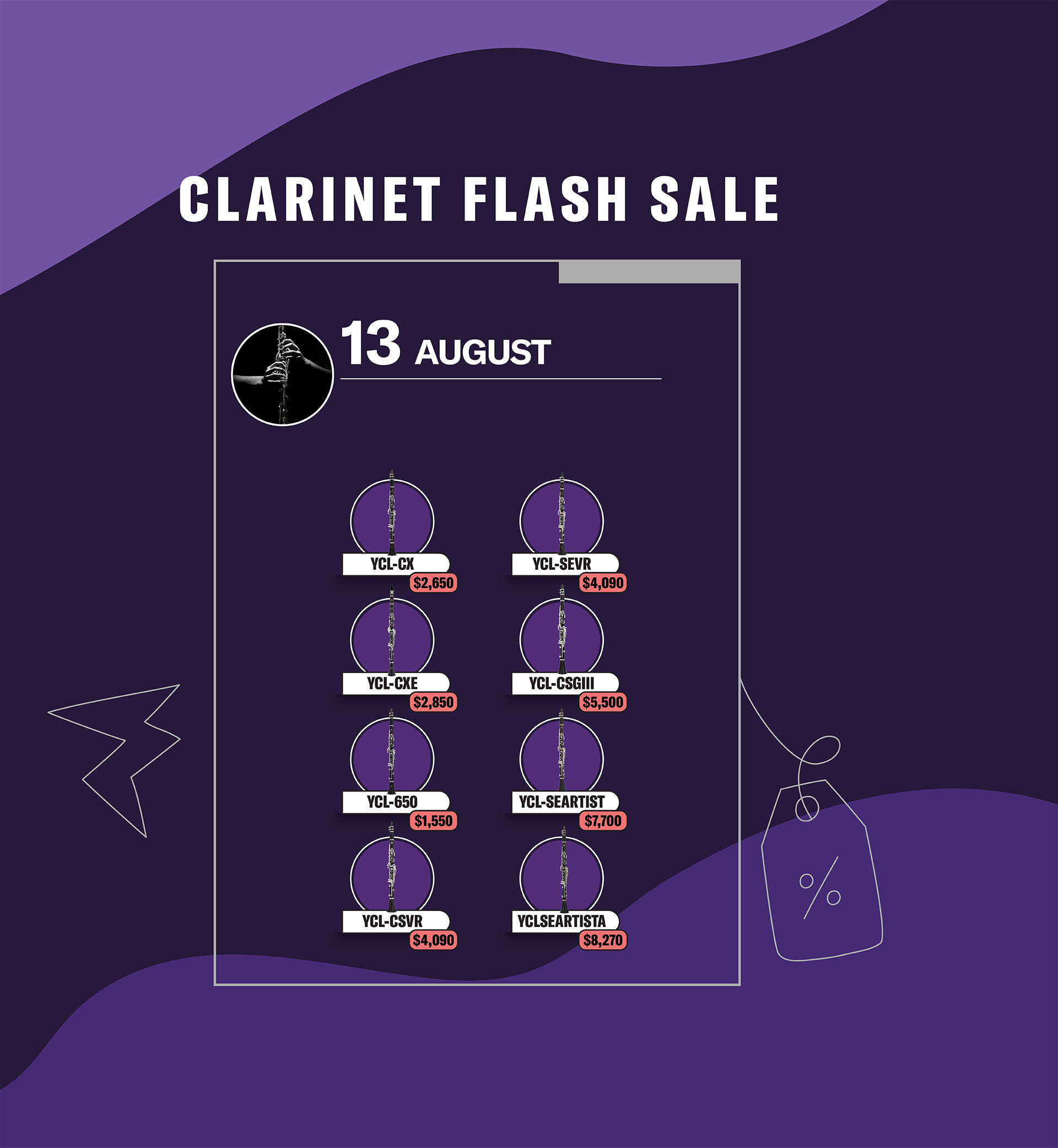 UNBEATABLE PRICES,
UNFORGETTABLE MELODIES!
Yamaha Clementi


PRECISION PRESERVED,
MELODIES RESTORED!
Plaza Singapura


Happening on 25-27 August, bring your Yamaha brass and woodwind instruments down to our Plaza Singapura branch for FREE maintenance and basic repairs carried out by our technicians!

During this exclusive event, our skilled technicians will be available to provide professional care and attention to your beloved Yamaha instruments. Whether you play the trumpet, trombone, saxophone, clarinet, or any other brass or woodwind instrument from Yamaha, our team is here to ensure that your instrument remains in optimal playing condition.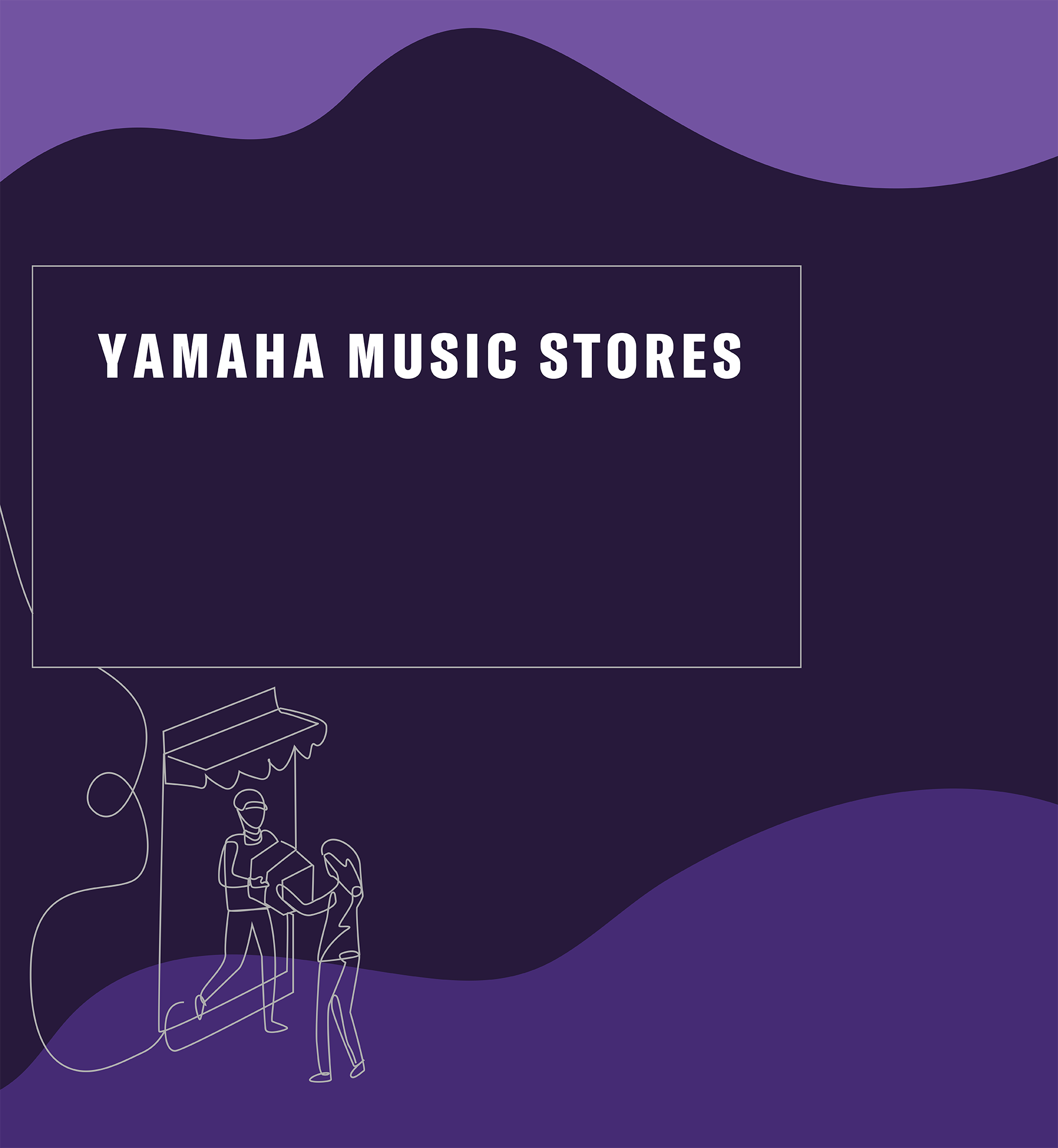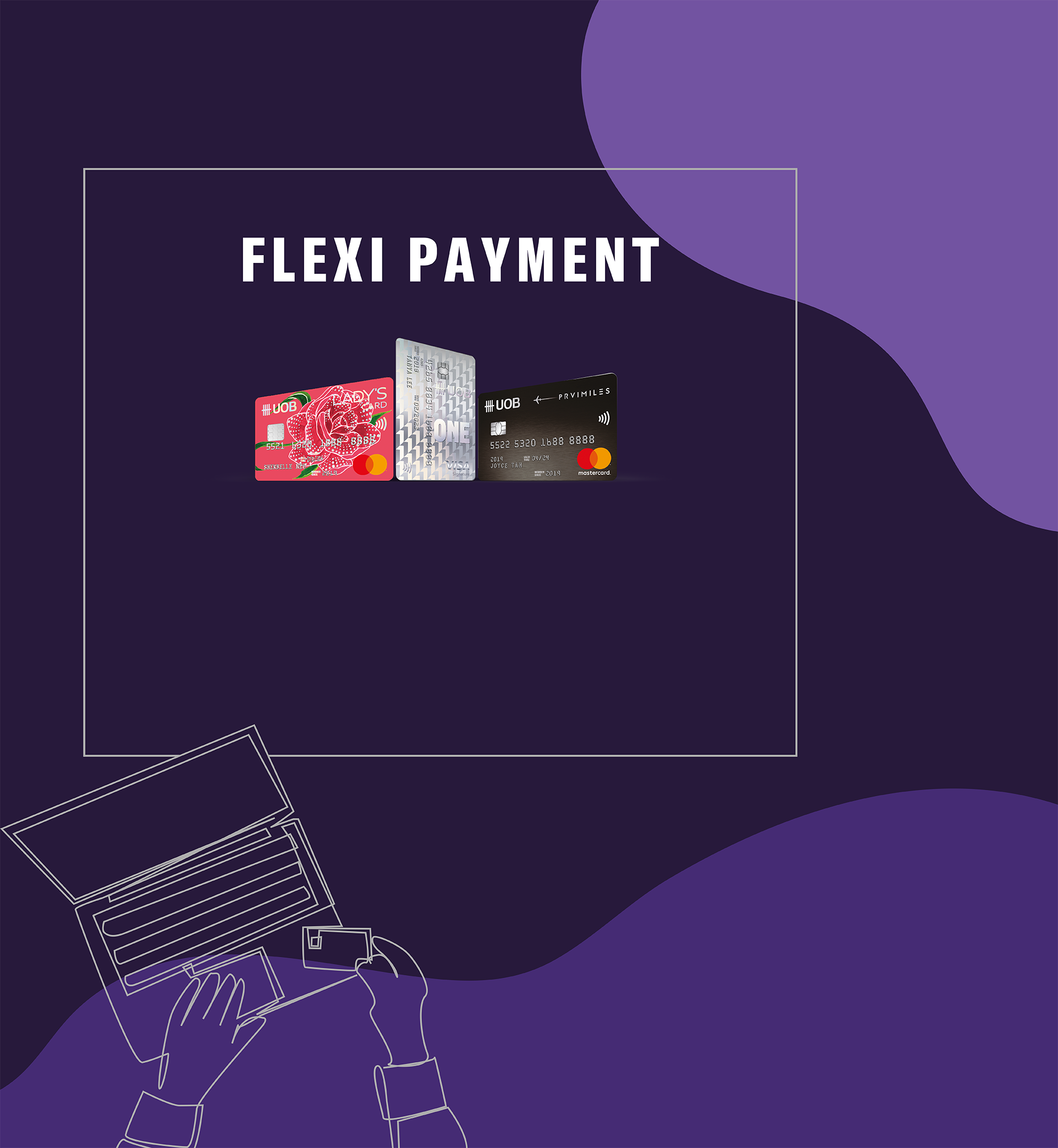 UOB 0% Instalment Payment Plan
Get whatever you want with UOB 0% interest
instalment plan,up to 12 months.
Terms and conditions apply.
*Applicable at Yamaha Music Stores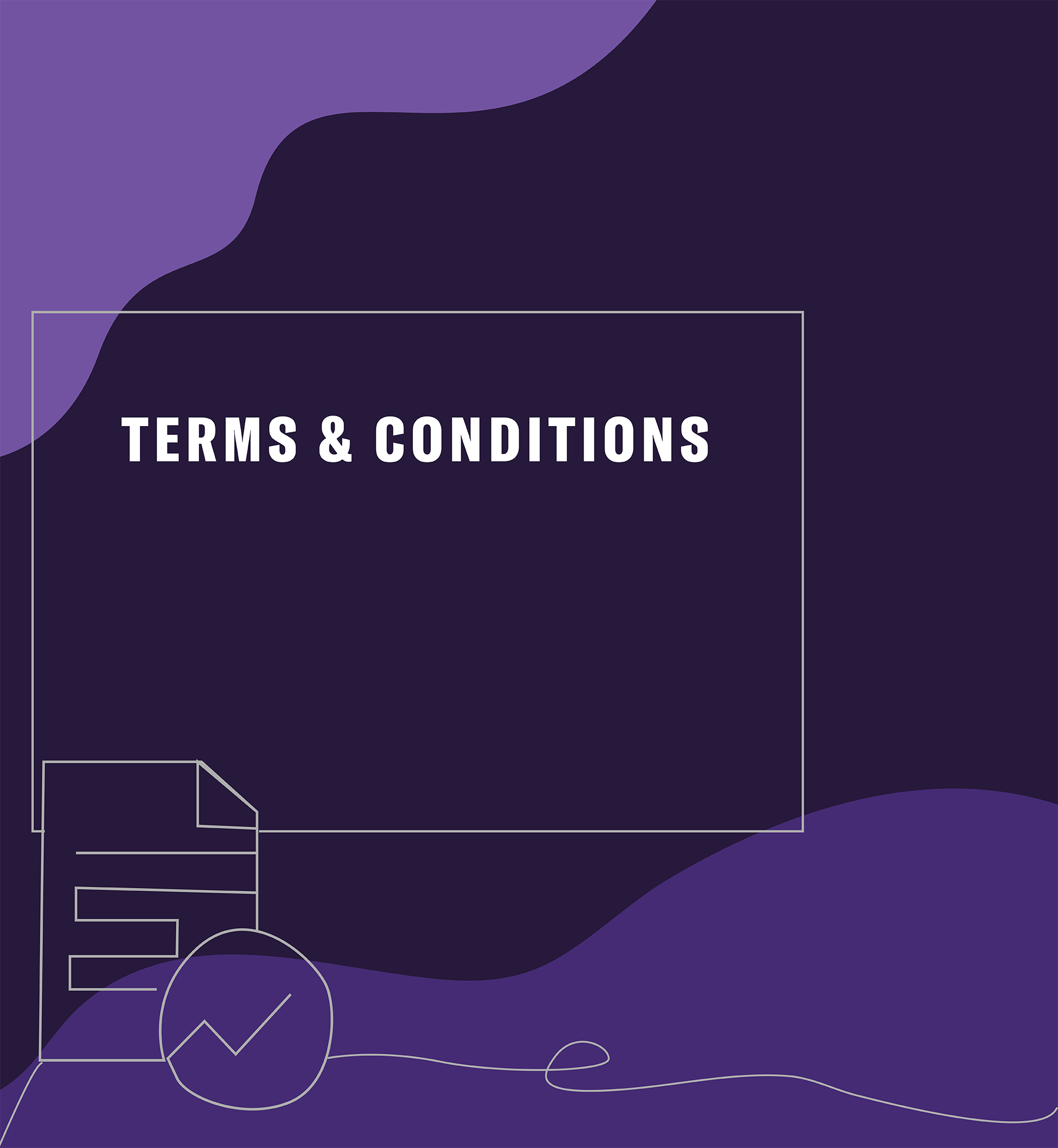 All prices are inclusive of GST and valid till
24 September 2023. Promotion is valid in
Yamaha Music Stores and Online Store.
All details are correct at the point of publication and
subject to change without prior notice.
Images are for illustration purpose only.
*Terms and conditions apply.
Yamaha Band & Orchestra Fair 2023